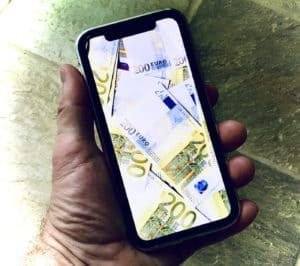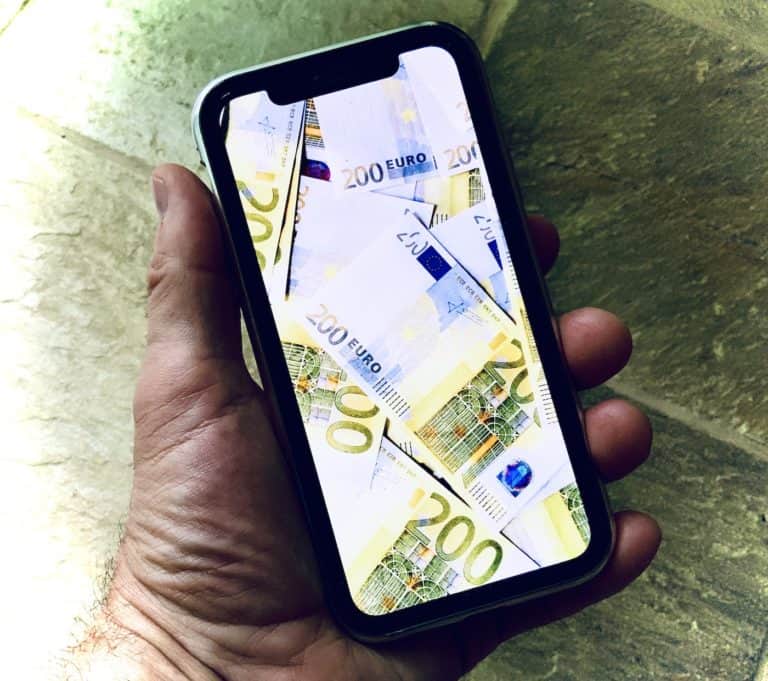 The European Central Bank (ECB) reports that it has received 8221 comments regarding its consultation on a digital euro or central bank digital currency (CBDC).  Chief among the comments are privacy concerns as government ledgers for a digital currency raises serious questions about data control.
The consultation concluded on the digital euro this week and the ECB will commence analysis of the "large number of responses" provided by private firms, associations, and individual citizens.
Launched in October, the consultation is an initial step in the possible issuance of a digital euro. The ECB said it will publish a comprehensive analysis of the public consultation in the spring, which will provide input for the ECB's Governing Council in determining whether, or not, to pursue the CBDC.
According to a public statement, the raw data indicates that privacy of payments ranked highest among the requested features of a potential digital euro (41% of replies), followed by security (17%) and pan-European reach (10%).
Fabio Panetta, Member of the ECB's Executive Board and Chair of the task force on a digital euro, stated:
"The high number of responses to our survey shows the great interest of Europe's citizens and firms in shaping the vision of a digital euro. The opinions of citizens, businesses and all stakeholders are of utmost importance for us as we assess which use cases a digital euro might best serve."
The Eurosystem task force works with experts from the ECB as well as the 19 national central banks of the euro area. The initiative was compelled due to several events including the overall rise of digital payments, certain private issuers of stablecoins as well as possible non-sovereign digital currencies. The fact that China is already testing a digital yuan live and in the wild has also incentivized policymakers to review the pros and cons of issuing a CBDC. Regulatory questions and the potential for systemic issues remain key to any decision.

The ECB says that a digital euro would be an electronic form of central bank money accessible to all citizens and firms – like banknotes, but in a digital form. A digital euro is expected to complement cash, not replace it. The Eurosystem will continue to issue cash in any case.

A digital euro would combine the efficiency of a digital payment instrument with the safety of central bank money. The protection of privacy would be a key priority so that the digital euro can help maintain trust in payments in the digital age.

The ECB has created a Digital Euro Hub available here.

Sponsored Links by DQ Promote