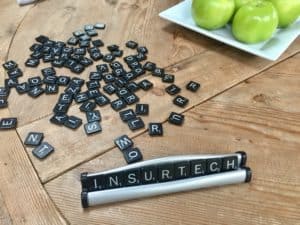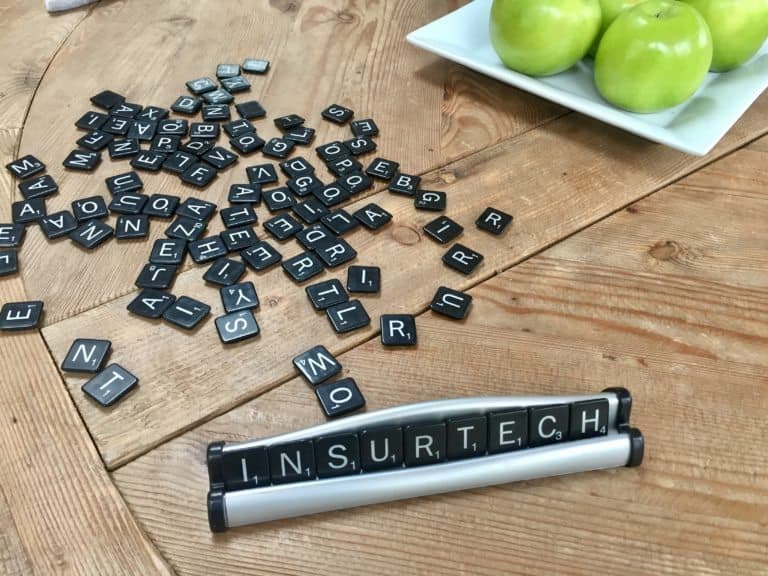 Germany-based FRIDAY, an Insurtech firm which operates as a Baloise subsidiary, has hired  Nate Glissmeyer to serve as the company's Chief Platform Officer and Robin Latz has also been recruited to lead the management at the insurance technology provider.
The two new hires will be responsible for helping to further expand the firm's business while improving its profitability.
Nate Glissmeyer has previously served in several key managerial roles at Amazon Inc. in Seattle from 2004. While working at the tech firm, he managed the product and technology teams within the digital commerce giant's organization. As Director of Product Management, Glissmeyer was responsible for overseeing the market launch of various new innovations that are now being used by millions of Amazon clients. Glissmeyer has also previously worked as Chief Product Officer, Chief Technology Officer and member of the Management Board of HolidayCheck Group AG (based in Munich, Germany).
Robin Latz is a highly-qualified insurance management professional who brings over 10 years of industry experience in leading roles at Allianz and Zurich Insurance Group, where he was responsible for creating different product offers while ensuring the long-term profitability of company business portfolios.
Last year, the Baloise Group had outlined its business plans and strategy for 2021 (during Investor Day, held on October 29, 2020). FRIDAY has presented its roadmap and reated plans for the next 5 years. The Insurtech firm plans to achieve faster growth while boosting productivity and profitability. The digital insurance platform is also planning to further expand its market presence.
In March 2019, FRIDAY had managed to finalize a round of financing during which it acquired over €100 million in capital.
Gert De Winter, CEO at Baloise Group, remarked:
"Baloise has great ambitions for growth for FRIDAY. Nate and Robin are two highly experienced professionals who will strengthen the management team and use their excellent digital and insurance know-how to play a decisive role in achieving the ambitious goals of Baloise and FRIDAY. Nate Glissmeyer has been spearheading the development of innovative technologies in e-commerce. He has helped to make digital platforms and products successful with millions of people around the world. This experience will directly inform FRIDAY's offering for customers."
Christoph Samwer, CEO at FRIDAY, stated:
"FRIDAY wants to continue to grow rapidly and aims to achieve a fivefold increase in gross premiums written to €150 million over the next five years. Its performance in the German market will be key to achieving these goals. We are therefore delighted to have Robin Latz on board as a highly competent manager for the German market. He will be able to draw on his extensive experience to lead the German business to profitability by 2025."