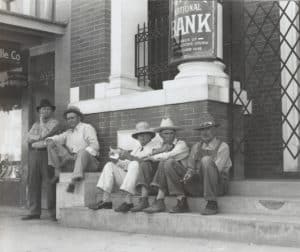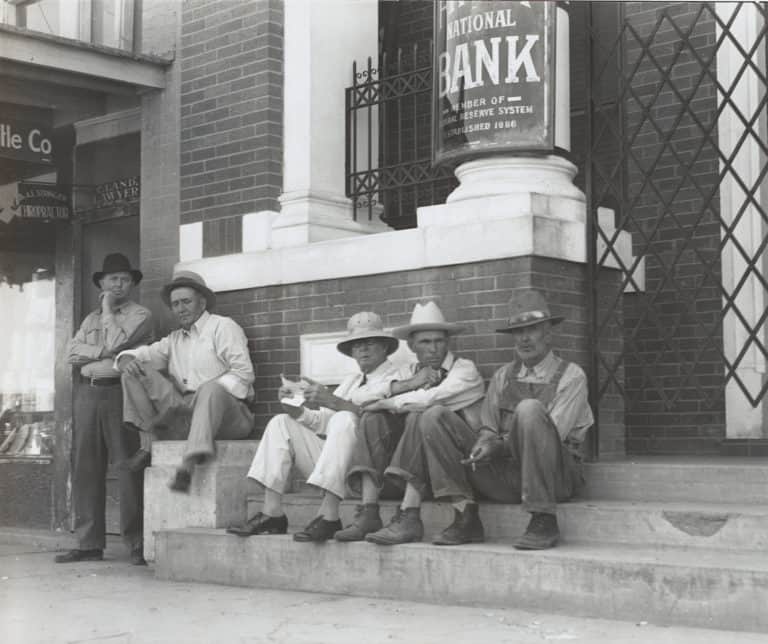 UK-based digital bank Starling claims that more consumers appear to be switching to its Fintech platform than "ever before." As confirmed by review site Which?, Starling Bank has topped the chart for current account switches – which means that clients decided to part ways with their previous banking service provider and move everything to Starling's platform.
Starling reports that it recorded "a net gain of 12,000 customers, more than any other British bank, in the third quarter of 2020, the last quarter for which data is available."
The banking challenger notes in a blog post published on January 15, 2020 that consumers should consider (#BreakUpWithYourBank) breaking up with their banking providers. They should also switch over to Starling, which is "a new kind of bank, for a new world, and a new year," the Fintech firm claims.
As explained by Starling, the Current Account Switch Service (CASS) is a UK-wide scheme that promises "a complete, hassle-free switch from one bank to another." If customers decided to make the switch, then their old bank account "will be closed and your payees, direct debits, standing orders, and balance will be moved over to your new bank account within seven days," Starling Bank noted. In addition, the incoming funds to customers' old bank accounts "will be redirected to your new bank account, as will your salary," Starling confirmed.
According to Starling, the "best thing" about CASS is that the banking service providers are required to do "all the legwork." Starling further noted that as a customer, "all you have to do is start the switch, choose a switch date, and we'll handle the rest." Starling is a regulated bank, which means that qualified balances of "up to £85,000 are covered by the Financial Services Compensation Scheme (FSCS)."
Starling also pointed out that signing up with the digital bank isn't actually the same as switching over to Starling. For those consumers who are new to Starling, they can download the app, and then apply for their free accounts so they can try out the bank's services. Starling clarified that there's "no obligation to switch – that choice is up to you."
Starling noted that customers may want to consider switching to the digital bank because they have no monthly fees.
As confirmed by the challenger bank:
"With Starling, there are no monthly fees for our regular personal, business or joint accounts. And we don't charge you for withdrawing cash or using your card overseas. We also send you a notification if you're about to go overdrawn or if there's not enough in your Starling account to cover an upcoming direct debit."
As noted by Starling, switching over to the digital bank from a high street personal, business or joint account is "free." As mentioned by Starling, it could potentially "save you money, if you're paying lots of fees to another bank and choose to close that account and move everything across to Starling."
Some of the other benefits of switching over to Starling include no more branch visits and all the scheduled payments are displayed conveniently on a single screen. The bank's app also provides organized savings with Spaces.
As explained by Starling, one budgeting technique is to have several different bank accounts for different purposes. For instance, one account can be for basic 'needs' like bills or rent, and another for 'wants' like going out to eat at a restaurant. But when banking with Starling, customers get to keep all their funds in one account and use their Spaces feature in the Fintech app, to create several different pockets of funds or customers may decide to keep their savings separate from their main account balance.
As noted by Starling:
"When you set up a Space, you can name it, choose a target amount and add a photo for some extra motivation to save for a holiday next summer or a new winter coat. You can't spend what's in your Spaces unless you move money back into your everyday balance, meaning that savings are kept separate and safe."
(Note: for more reasons why you should consider switching to Starling, check here.)

It's worth noting that challenger banks have struggled to maintain a profitable business model. They're now facing a lot of pressure from investors to starting generating profits.

Sponsored Links by DQ Promote