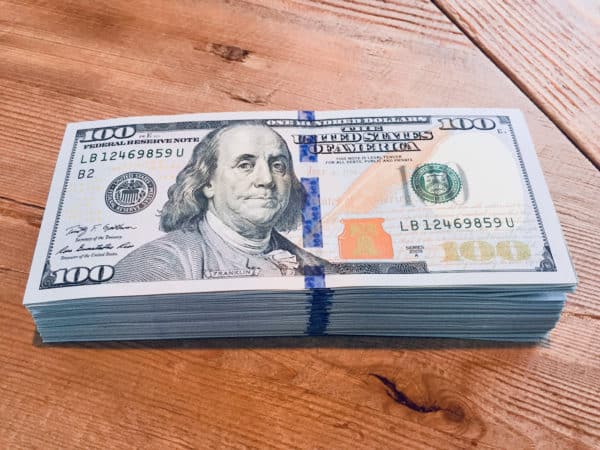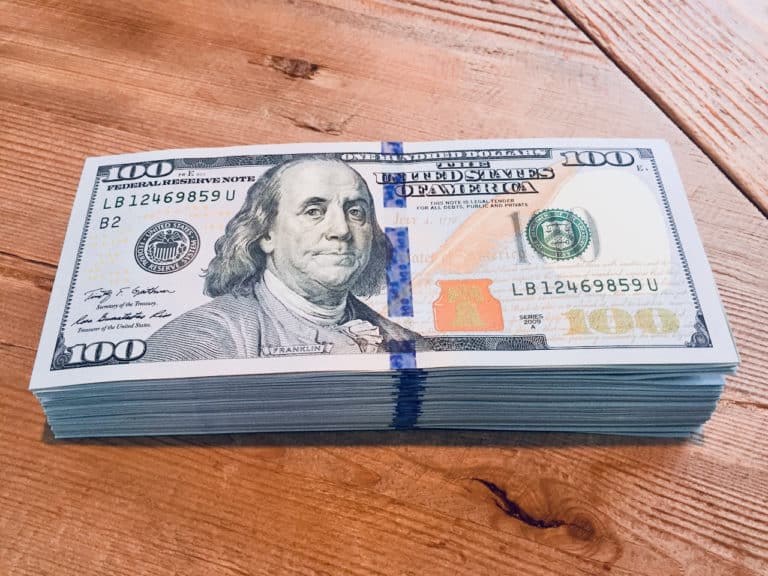 European digital banks have experienced significant challenges this year. Many have continued to record substantial losses and have received complaints from clients regarding service-related issues.
Investors have been pushing banking challengers to show them how they can generate sizable profits by effectively monetizing their products and services. Industry analysts expect that the neo-banking sector will have to consider consolidation opportunities and seriously begin to focus on achieving profitability in a post COVID environment.
This year has seen online banking really take off, with many consumers taking care of their daily tasks from home instead of visiting physical business locations due to lockdowns and while trying to prevent the further spread of the Coronavirus.
Mastercard's research shows that in November 2020, around 42% of European residents managed their finances via digital platforms more frequently than they had done before the pandemic began. Meanwhile, 62% said they're considering switching from physical banking to digital-only.
However, many of the challenger banks have struggled this year, with Monzo and Revolut reporting significant losses and receiving various complaints from clients regarding their service.
Digital bank Monzo, whose founder Tom Blomfield resigned from his role as company CEO this year, has caused concern after reporting "significant doubt" regarding its ability to maintain operations "as a going concern" due to Covid-19 related challenges.
Digital banking platforms are now under a lot of pressure to demonstrate that they can  become profitable. Investors want returns and industry experts believe this will lead towards more consolidation so it becomes easier for these Fintechs to generate more revenue.
As reported by CNBC, Ali Niknam, CEO and Founder at Dutch banking challenger Bunq, stated:
"Thanks to this crisis, there has been a wake-up call to some of these neobanks. To run a healthy business, you need healthy business conduct. The complexity of having a start-up, having to compete with these gigantic incumbents and having such a heavy burden of regulation is a mix that not many can muster. Those who survive this economic downturn will have a great future ahead."
Notably, Bunq is also a loss-making company, with Niknam expecting the Fintech challenger to lose approximately $18.5 million this year alone.

Niknam claims that he can cover for or absorb these losses because he's able to use the profits he generates from his other business, which is an Internet domain name provider TransIP. He confirmed that Bunq hasn't acquired funding from VCs, and Niknam is still the company's only shareholder.

Nik Storonsky, Founder and CEO at Revolut, added that several banks may not survive during these unprecedented times because they're far too dependent on payments and interchange, particularly in Europe.

It's worth noting that challenger banks' revenues or earnings mainly come from fees that they charge when customers swipe their payment cards.

Storonsky further noted that there will definitely be some winners and losers in this space in European markets, and there could also be several M&As.

Sponsored