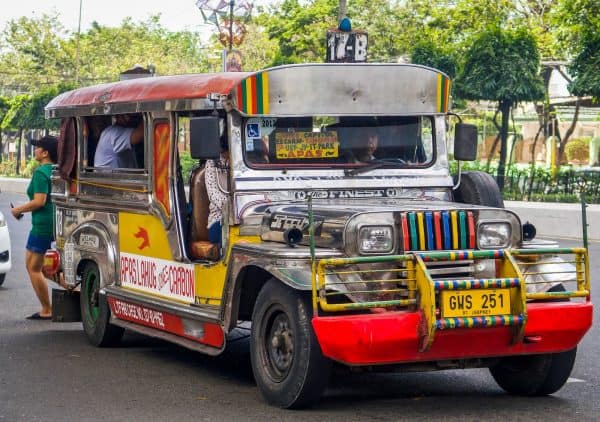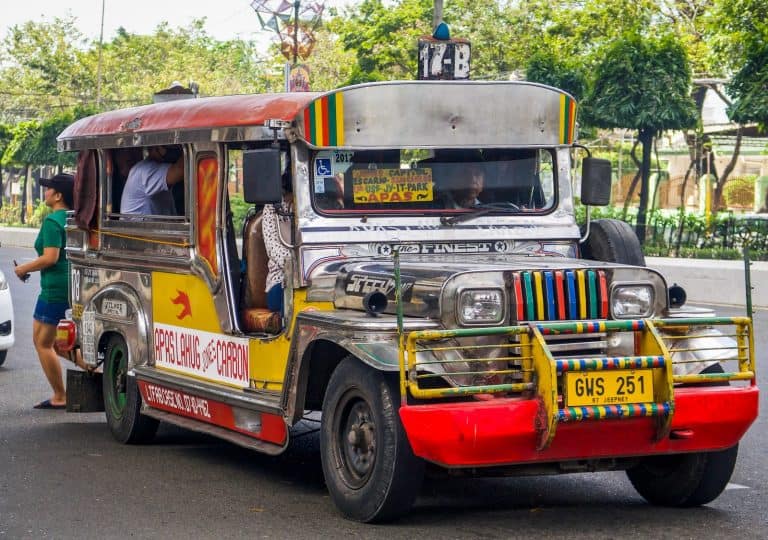 CIMB Bank Philippines, which aims to transform the Filipino banking experience with its all-digital, mobile-first bank, "offering 24/7 safe and secure banking, bank account opening in just 10 minutes through smartphones," is reporting that it has managed to double its deposit customer base.
Launched in December 2018, CIMB Bank in the Philippines now claims more than 3 million banking clients with an 800% increase in total deposits. Approximately 30% of these deposit customers stated that CIMB was now their primary bank account.
During the COVID-19 pandemic, the average balance per customer at CIMB and the average cash-in per customer grew by 350% and 400%, respectively. The bank confirmed that it remains focused on encouraging more locals to save and intends to promote financial literacy in the Southeast Asian country.
CIMB revealed that around 90% of its survey respondents are interested in taking advantage of the best or most competitive deposit interest rates. Meanwhile, 75% of respondents said they want to work with a provider that makes it very simple to open and maintain a bank account. Notably, more than half or 50% of locals are trying to obtain bonus insurance coverage.
CIMB Bank Philippines claims that these three features have been at the core of its customer value proposition. The bank is reportedly offering a 4% savings interest rate. It also has a 10-minute bank account opening process, zero fees and even free insurance coverage that's provided to qualified clients.
Vijay Manoharan, CEO at CIMB Bank Philippines, stated:
"By continuously improving our products, we enable Filipinos to seize their life goals by providing them with the best-in-market deposit products that allow them to earn as high as 4% interest rate per annum coupled with free life insurance of up to P250,000. We want to give back to more Filipinos who work hard to earn and save. We strongly believe this is the foundation of getting more people to move forward in their lives."
CIMB Bank Philippines' all-digital personal loan applications increased by around 160%. Its loan disbursement recorded a solid growth of 500%.

More than 60% of these successful loan applicants stated that CIMB was their very first bank loan, which suggests that there's been a shift in borrowing into the formal lending sector – which makes it easier to gain access to credit services that weren't available before. This strong growth is supported by CIMB's fully digital loan application process that can be completed via a user-friendly mobile app.

Fintech adoption and the usage of online platforms and services has increased significantly in the Philippines during the past few years.

Fintech Alliance in the Philippines and 43 other private business entities in the country are now supporting a Corporate Recovery and Tax Incentives for Enterprises Bill

Alternative credit solution provider FinScore recently partnered with UnionBank in the Philippines to provide online lending services.

Sponsored