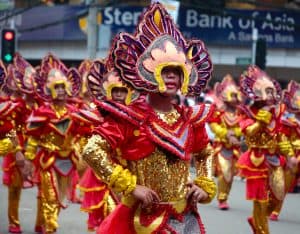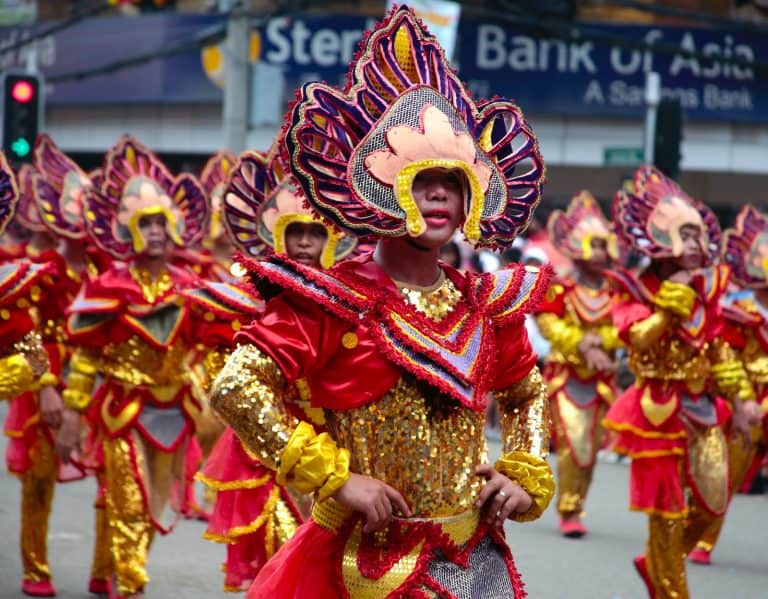 The Fintech Alliance in the Philippines, which aims to support the nation's economic and social development goals, has teamed up with 43 other private business organizations in the country in order to express their support for the Corporate Recovery and Tax Incentives for Enterprises (CREATE) Bill. These industry professionals are calling for the quick enactment of this bill into law.
Fintech Alliance and the other Philippines-based business groups have asked the nation's Congress to prioritize this particular bill and enact it during this month (January 2021).
The joint statement from the groups emphasized that "every day of delay comes at the risk of losing more jobs and hemorrhaging more investments."
The bill had managed to pass in both houses of Congress in November of last year. It has been prepared with the goal or intention to increase confidence in local businesses to launch products into the market. The bill recommends offering financial relief to those companies that may have experienced setbacks due to the COVID-19 outbreak and resulting socio-economic challenges.
If and when the bill is enacted, the law will aim to offer immediate reduction of the corporate income tax (CIT) rate from around 30% down to a more manageable 20% for SMEs with net taxable income not more than PHP 5 million (appr. $104,000). The CIT rate could also be lowered from the current 30% to 25% for other businesses retroactively (effective on July 1, 2020).
These reduced taxes might bring the nation's CIT rate closer to the ASEAN region average of around 21% and allow the firms to gain access to more resources in order to retain their workers while effectively dealing with financial challenges. The CIT reduction may even attract additional investments into the nation's evolving markets.
Lito Villanueva, Fintech Alliance.PH Chairperson and RCBC EVP and Chief Innovation and Inclusion Officer, stated:
"We are hopeful the proposal would give flexible authority to the Fiscal Incentives Review Board (FIRB) and the president in granting both fiscal and non-fiscal incentives making it an agile mechanism that can seize high-value investment opportunities. We thank congress for including proper safeguards against potential abuse of discretion or making it a political tool to grant favors to undeserving recipients. The fintech industry is committed to working with all stakeholders in swiftly rebuilding our economy amidst this pandemic."
Fintech Alliance.PH is an industry trade organization that includes over 50 firms focused on the digital financial services sector. The group's membership reportedly generates or supports more than 90% of digital financial transactions in the Philippines.

Sponsored Links by DQ Promote