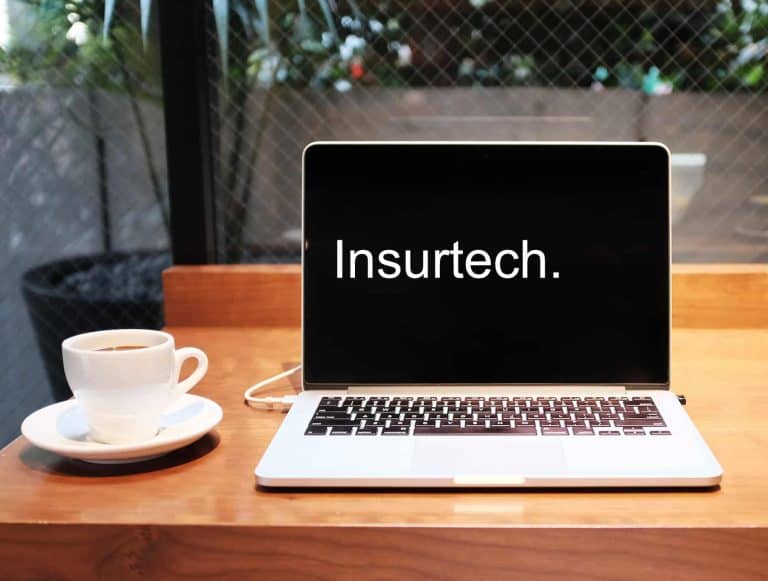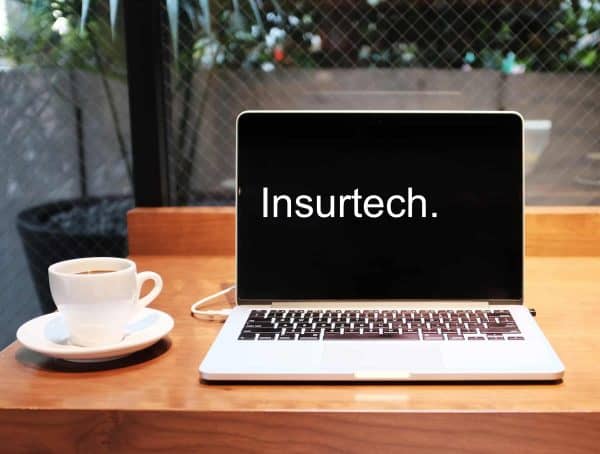 Porch Group, a U.S.-based vertical software company focused on the home services industry, recently announced it has acquired four companies and has begun to expand into insurtech. Founded in 2012 as an online home improvement network, Porch claims it has grown into the industry-leading partner for the home by connecting homeowners with qualified professionals.
"Focused on assisting customers at every stage of the "home journey" – including moving in, installations, assembly, repairs, and ongoing maintenance – last year alone, the company facilitated over 2 million home-related projects, generating almost $1 billion in revenue for small business owners and sole proprietors in specialty areas such as plumbing, roofing, electrical work, carpentry, and more."
The companies acquired by Porch Group are the following:
Homeowners of America (HOA): an insurance carrier hybrid with "high margins and a capital-efficient" reinsurance strategy, which limits retained risk. The company currently operates in six states
V12: A fully scaled software-as-a-service (SaaS) marketing and data platform for brands to connect with and engage consumers at key purchasing decisions points
PalmTech: A software company for home inspectors targeted to smaller home inspectors
iRoofing: Provides an all-in-one SaaS application for roofing contractors bundled in a monthly or annual subscription.
Speaking about the acquisitions,  Matt Ehrlichman, Porch Founder, Chairman and CEO,. then added:
"These strategic acquisitions accelerate our already fast-growing business and have expanded our U.S. TAM by almost $100 billion to more than $320 billion. This includes the creation of a new addressable market in mover marketing. While we estimate property & casualty insurance to represent an $84 billion increase to our total insurance addressable market, there is massive potential for future additional market expansion as we seek to add additional insurance product lines and capture even more of the economics. We remain confident in our long-term 25% Adjusted EBITDA margin target while still being able to invest aggressively in R&D and believe this is only the beginning of our journey to build a truly great company."
Sponsored Links by DQ Promote