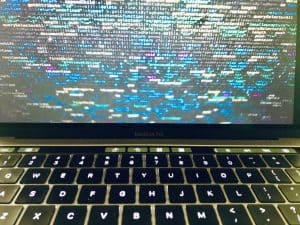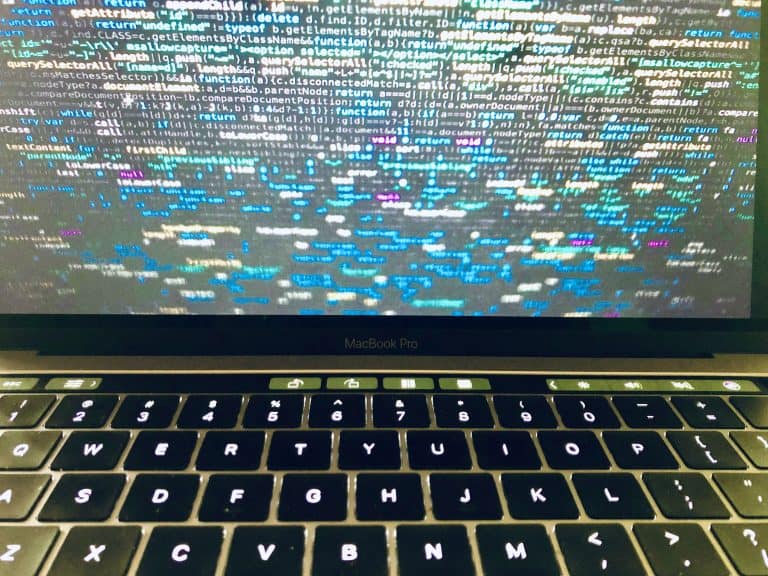 Kansas-based TrueAccord, a Fintech firm that has created special software that allows financial institutions to negotiate debt payments with borrowers, notes that as they begin 2021, they're "looking ahead and seeing a lot to be optimistic about in the world of collections."
TrueAccord writes in a blog post that their industry is becoming a lot "more innovative and more consumer-focused." They also mentioned that digital channels, self-serve options, and machine learning have helped with creating "a new industry normal in which both collectors and consumers can succeed."
TrueAccord claims that with their services, your business can "get on the path to becoming a best-in-class collector this year." The company has compiled useful tools and resources into a Digital Collections Roadmap. The resources on the map are meant to assist you with assessing your current processes, learn about important or key industry benchmarks, while developing a "more innovative and consumer-focused collections operations in 2021."
TrueAccord further notes:
"Consumer behavior and expectations have undergone significant changes over the past few years – trends that COVID has only accelerated. For lending organizations, the end result of these changes is that digital collections have shifted from a 'nice to have' into a must-have."
TrueAccord acknowledges that the decline in the usage of landlines has made it quite difficult to reliably reach customers at home. And advances in mobile technology (for instance, call blocking) have made it a lot easier for people to screen most calls. Because of these changes and new capabilities, right-party contact rates are quite low and continue to decline, TrueAccord confirms. They also pointed out that 78% of collection agents "see their calls blocked, and 74% of collection agents see their calls marked as 'Spam or Fraud.' (Source: ACA)"
The TrueAccord team recommends that organizations must "embrace a multi-channel digital approach that meets customers where they are, empowering them to respond at their own convenience."
They added:
"The explosion of personalization in marketing (from product recommendations to programmatic advertising) means that consumers expect to be communicated with as individuals, in a way that is relevant and tailored to them. Organizations must seek out a digital collections approach that tailors messages and outreach to individual consumers."
TrueAccord also noted that from Amazon to Instacart, consumers have "become accustomed to being able to do everything digitally – without interacting with a human being."
According to TrueAccord, it's no longer enough to simply communicate with clients over digital channels. An effective digital collections solution must offer a "robust" and user-friendly self-service interface that allows clients to engage in "their own time," TrueAccord suggests.
With the COVID-19 outbreak now significantly limiting in-person interactions, it's become really difficult to recruit, train, house, and monitor contact center agents – which creates major challenges when working with the traditional agency model, TrueAccord notes.
As mentioned in a blog by TrueAccord, what this means for lending platforms or organizations is that a digital collections solution must be "built for scalability, enabling organizations to meet collections volume without adding agents to make outbound calls."
(Note: to learn more about these options, check here.)