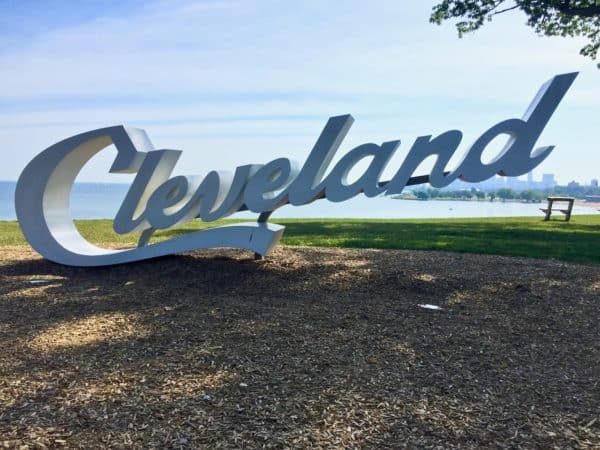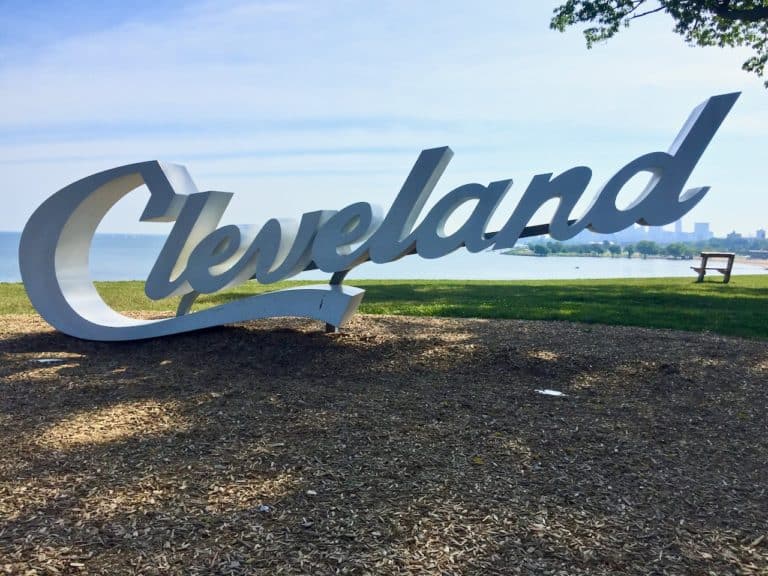 KeyCorp (NYSE:KEY) announced Q4 earnings this week that beat analyst expectations. The midwestern bank also announced a substantial share buyback that should please its shareholders. But perhaps more interesting was the fact that Key discussed its digital bank Laurel Road and expectations to expand the Fintech's services with a new healthcare-focused operation.
Key acquired Laurel Road in 2019 looking to expand its digital-only lending services while delivering a "holistic banking experience to a targeted segment of consumers" like younger more digital native consumers.
According to the earnings call, Key has importantly kept Laurel Road segregated from its brick and mortar operations enabling it to grow unfettered by its more traditional management culture.
Laurel Road originated $590 million in loans during Q4 and $2.3 billion for all of 2020 – an increase of 20% versus year prior. Expectations are for loan originations to generate $2.5 billion in 2021 – a modest increase.
But Cleveland, Ohio, Key's home turf, is home to the world famous Cleveland Clinic and its somewhat less known, yet highly respectible, competitor University Hospitals. About every third person in the city of Cleveland is a doctor, nurse or working for one of the two hospitals. Apparently Key sees an opportunity in expanding the Laurel brand to a relatively sophisticated, and busy, user. During the earnings call, Key had this to say:
"Laurel Road continues to originate high-quality loans that provide us with an opportunity to build broader digital relationships with healthcare professionals. Last year, Laurel Road originated over $2.3 billion in loans. At the end of March, we will launch our digital bank, serving the healthcare segment, expanding our consumer franchise nationally. This launch will broaden our offering for Laurel Road clients to include deposits, additional lending products, and other value-added services. We believe that both Laurel Road and consumer mortgage will continue to be relationship-based growth engines for our consumer business."
American Banker quoted Key Chairman and CEO Chris Gorman on his vision:
"Think about a digital company that refinances student loans for doctors and dentists that are accredited, employed, have an average salary of about $200,000 per year. These are great clients to get."
Perhaps, Gorman took a page out of the SoFi playbook – a Fintech that started by refinancing student loans for Ivy League graduates who, in general, hold low credit risk.

While the digital bank for docs really makes sense Key is doing something else that makes a lot of sense too, and something that should save them a lot of money. Key revealed that it plans to close approximately 70 branches in 2021, or 7%  of its physical branches – a move that Gorman says is driven by consumer preferences.

Sponsored Links by DQ Promote