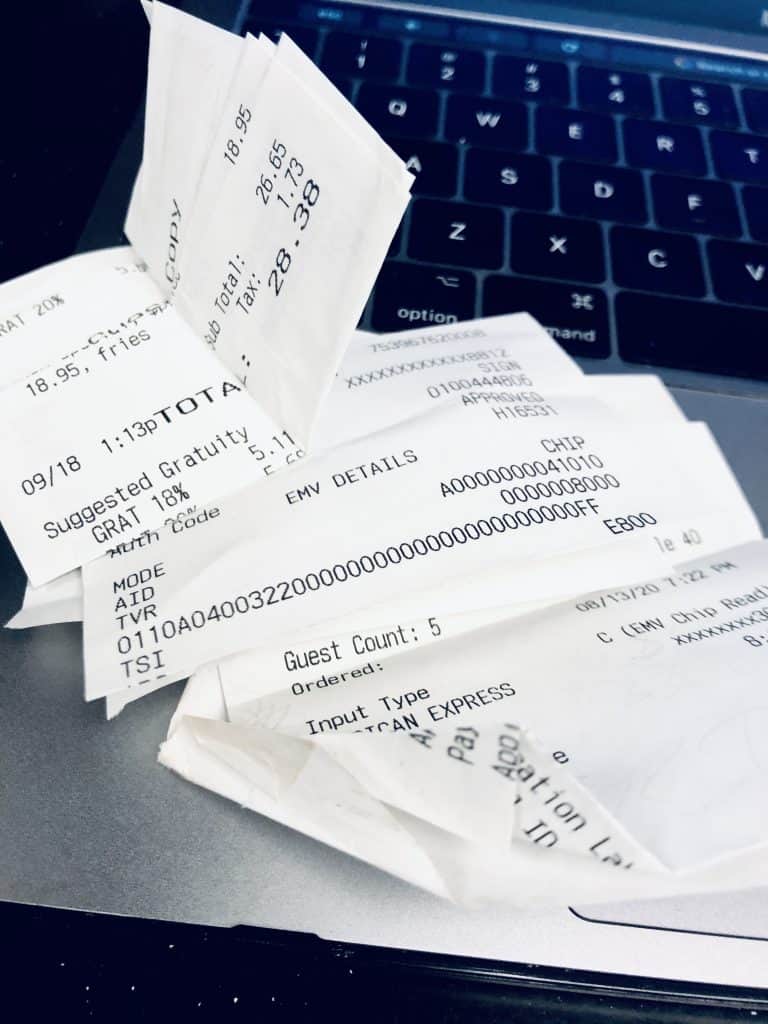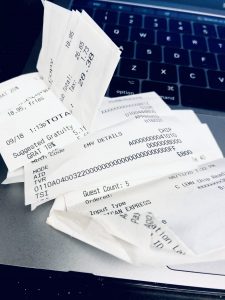 It's undoubtedly been a very challenging environment for retailers, however, looking ahead to the rest of 2021, UK-based Flux (which itemizes digital receipts that are "delivered straight to your banking app") says it believes there are some "real" potential opportunities to take take advantage of, especially for online and omni-channel retailers.
Flux, which is an established supplier of digital receipts and insights to various brands, notes that there's now a "brand new retail landscape" as a result of the Covid-19 outbreak. Retailers that managed to survive last year will have a big opportunity to gain more customers from those who have been more severely impacted by the Coronavirus-related lockdowns, Flux claims. There's "a larger potential market to play for than the usual fractions of a percentage point," the Flux team added.
Flux believes that retailers will have to communicate more frequently with their clients, however, they'll do so in "much smarter ways."
Flux noted in a blog post:
"The rules of engagement have changed and now we're all spending more time living, working and socializing online, how we're approached will need to change too. Customers are showing us that they want to be informed about the choices they make and understand the motives of the brands they're transacting with, so retailers may need to lift the veil a little and show who they really are."
The Flux team further noted that yet another thing to watch closely this year will be the "flagship store." The company's management pointed out that with many consumers now working from the comfort of their homes and tourism looking like it may take a long time to get back to previous levels (if possible), will "a loss-making flagship presence make economic sense for retailers anymore?"
According to Flux, they're now seeing increased migration towards local high streets and one of the ways that digital retailers (or those with a "more modest" physical presence) may look to capitalize is by "entering the high street through one of the now empty shop fronts."
The company's management further noted:
"In an age when customers are looking for a more emotional connection to brands, it would surely make sense for a faceless, abstract internet-only firm to place themselves front of mind with customers and start nurturing that relationship. This offers an opportunity for online players to really show customers who they are and enhance their personalities."
They added:
"On the payments front, it will be interesting to see what happens when we reach a tipping point with vaccinations and the country opens up for business again. We have seen from previous lockdowns there is an element of pent up demand for spending, as many people have been cooped up without an outlet." 
According to Flux, these are "prime" candidates for engaging in "revenge spending" and these consumers might "flock back" to retail locations when they're allowed to do so.
Flux confirms that they've realized the importance of this particular group and have been regularly working on their product offering in order to assist retailers with ensuring that they are able to "extract the most understanding and value from every transaction this year."
Flux uses its digital receipts tech to help with "connecting the dots" for retailers and helps them "form a representative view of their customers through our insights and analytics products."
Natasha Abel, Head of Retail Partnerships at Flux, and Lloyd Purnell, the Senior Communications Manager at Flux, noted:
"We're approaching 2021 with a cautious optimism. It's evident that as an industry we're not out of the woods yet, but what will be crucial for success this year is effective communication with customers and a thorough understanding of customer behavior when they do return."
Sponsored Links by DQ Promote