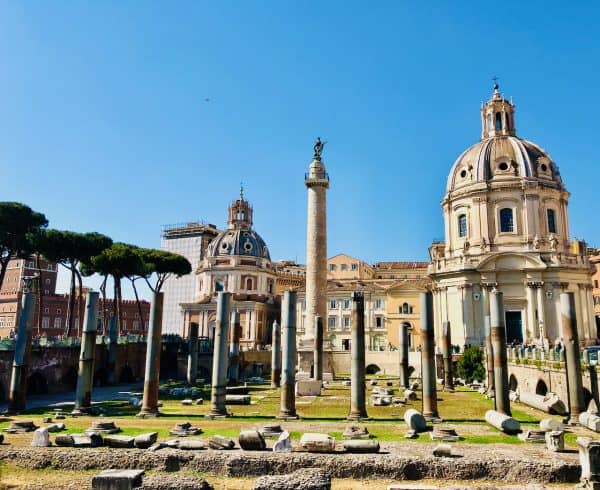 Cassa Depositi e Prestiti SpA (CDP) an Italian investment bank founded in 1850 in Turin that is largely owned by the Italian government, has decided to invest in digital lender October's SME fund. According to a statement by CDP, the bank has committed €20 million to the October SME IV fund designed to support Italian SMEs and small/mid-caps.
The fund is seeking up to €250 million and now stands at €134 million with CDPs participation. October SME IV is a pan-European private debt fund for SMEs.
Approximately €115 million has been committed to the fund by various institutional investors at a European level, including the French public investment bank Bpifrance, the European Fund for investments (FEI) and the Spanish Official Credit Institute (ICO).
October SME IV is a long-term European investment fund that is financed by issuing notes that grants loans to SMEs and Small-Mid Caps registered and/or have operational headquarters in Italy, as well as in other EU countries where the October group operates.
According to CDP, the use of the platform allows companies to obtain financing on the basis of a specific co-financing scheme, ted by institutional investors and private lenders who are interested in supporting innovative firms that also support the real economy.
The fund anticipates a portfolio with a total number of transactions exceeding 500 with funding of between €30 thousand and €5 million.
Paolo Calcagnini, Chief Business Office of CDP, said:
"With the investment in the October SME IV Fund, CDP continues its support plan for Italian SMEs and Small-Mid Caps, in particular after the serious health emergency that has hit our country. The investment in diversified credit funds, which accompanies the Basket Bond operations, has the objective of reaching companies that, due to their size or the specific intervention, cannot be reached by CDP directly. We are also convinced that CDP's investment in a fund linked to a digital lending platform can encourage investment in this asset class by other institutional investors."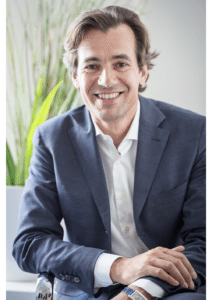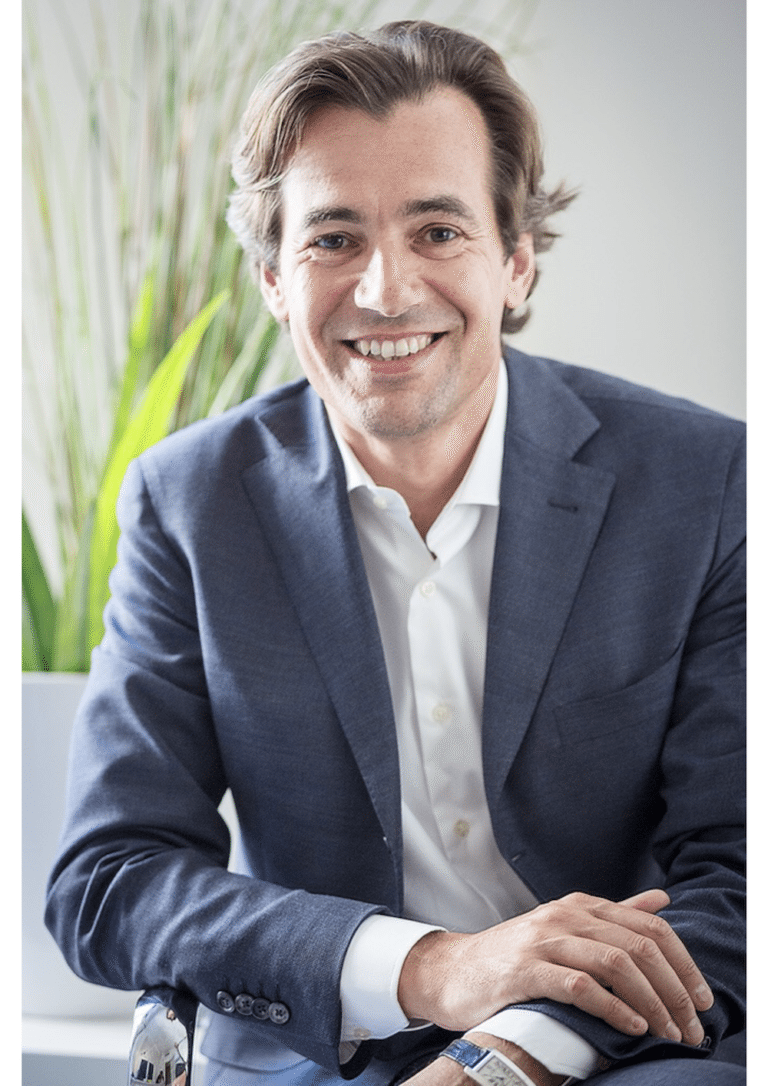 Sergio Zocchi, Managing Director of October Italy, stated:
"Supporting businesses is part of our DNA, but never as in these complex months and in view of the next, have we felt the responsibility and pride of creating the conditions to amplify the reach of our platform. The choice of CDP, which confirms its vision of innovation, translates into the possibility for many more companies to resort to financing instruments complementary to traditional channels, capable of responding quickly to the demand for resources, which are now more crucial than ever. to overcome the contingency and start growing again "