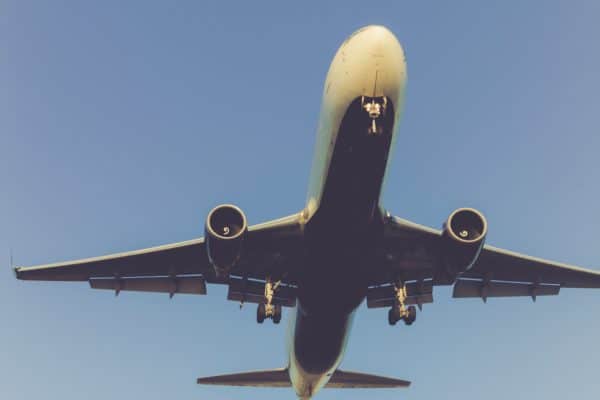 Digital-only bank platform N26 announced on Thursday that it has expanded Allianz Assistance travel insurance benefit packages for premium N26 You, N26 Business You, N26 Metal or N26 Business Metal customers to include epidemic and pandemic coverage for your travels, at no extra cost.
"If you're an N26 You, N26 Business You, N26 Metal or N26 Business Metal customer making travel plans, you'll now have extended travel cancellation and curtailment insurance benefits, including pandemic coverage for claims relating to COVID-19. This trip cancellation and curtailment insurance coverage is valid for all trips abroad, and for trips to destinations farther than 100km from your home in your country of residence, which begin on or after January 22, 2021."
N26 also revealed customers will also be covered up to a maximum amount of €10,000 if their trip is interrupted, canceled, or if they or their family member are denied boarding a flight because either of them is suspected of having been exposed to a contagious disease, such as COVID-19, and required to go into quarantine.
"Please note that this new pandemic coverage will not cover cases where a quarantine applies generally to the wider population or a region, or to the place you are traveling from, through, or to."
To make an insurance claim, open the N26 app and go to 'My Account'. Tap on 'N26 You' or 'N26 Metal' under 'Manage,' and go to 'Allianz insurance coverage.' Select the type of claim needed to be made, and then tap 'Start my claim process.' Then follow the step-by-step guide on how to submit the required documents to Allianz Assistance. The usual Terms and Conditions of your Allianz Assistance insurance coverage apply.
"Whether you're managing your finances at home or making trips abroad, you can count on N26 to support your everyday—especially during times of uncertainty, such as the COVID-19 pandemic."
Founded in 2013 and launched in early 2015, N26 claims it is building the first mobile bank that the world loves to use. More than 5 million customers in 25 markets have generated over €2 billion in monthly transaction volume through its platform. N26 currently operates in: Austria, Belgium, Denmark, Estonia, Finland, France, Germany, Greece, Iceland, Ireland, Italy, Latvia, Liechtenstein, Lithuania, Luxembourg, Netherlands, Norway, Poland, Portugal, Slovakia, Slovenia, Spain, Sweden, Switzerland, and the U.S. 

Sponsored Links by DQ Promote