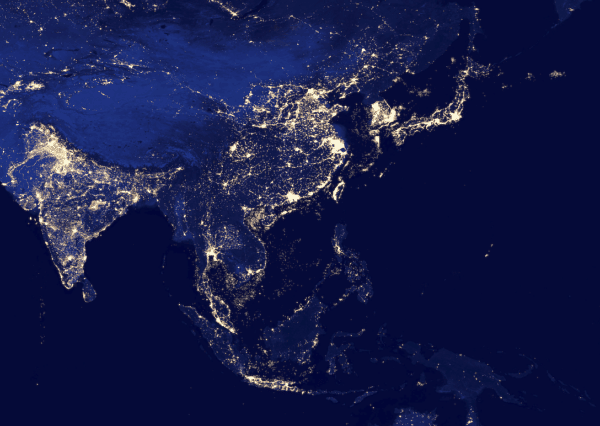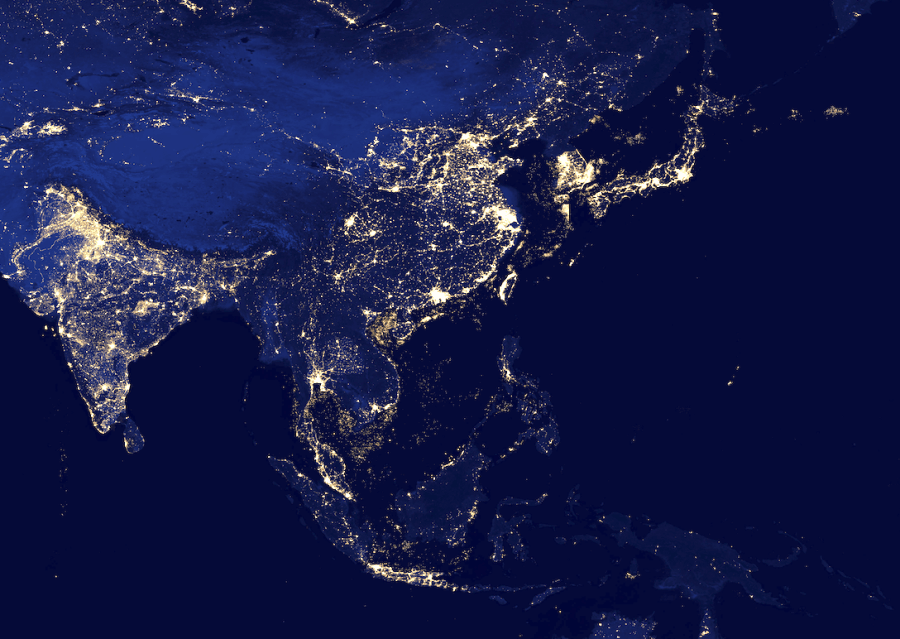 Lendahand, a Netherlands-based for-profit crowdfunding platform for impact investing, announced over the weekend that it has agreed to provide Singapore-based Funding Societies with an up to €5 million debt facility to invest in underserved SMEs, predominantly in Indonesia, but also including Singapore and Malaysia.
Lendahand reported the UN estimates the annual funding gap faced by SMEs in emerging markets at $1.7 trillion. By providing fast and easy access to operating capital for these SMEs across the world, Lendahand is on a mission to speed up the travel of investment capital from Europe into emerging markets.
"By activating retail capital from impact minded investors in Europe, Lendahand believes they are showing there is a strong appetite for more investment opportunities in financial technology  platforms such as Funding Societies."
While sharing more details about the debt facility, Lendahand CEO Koen The, revealed:
"Funding Societies is a great example of the power technology can have on helping bridge this funding gap. With their mission of uplifting societies in Southeast Asia by providing access to capital for SMEs, we feel their business model aligns with our own goals. We hope to work with more innovative fintechs to advance our mission of fighting poverty in these underserved emerging markets."
Kelvin Teo, Co-founder and Group CEO of Funding Societies | Modalku added:
"We're honoured for the conviction that Lendahand has in us. As the largest SME financing platform in Southeast Asia, we share the same goal of financially empowering small businesses. With a shared vision, we're excited to work with Lendahand to uplift Southeast Asian societies."
As previously reported, Lendahand describes itself as a for-profit company that is on a mission to eradicate poverty all over the world using crowdfunding. The platform gives investors in Europe the change to invest in people and businesses in emerging markets that do not have access to the capital they desperately need to function.
"By providing debt financing to SMEs and financial institutions that have strong track records and proven business models, we're able to help their businesses succeed and grow. As a result, they're able to create new jobs and improve their local economies."
Sponsored Links by DQ Promote