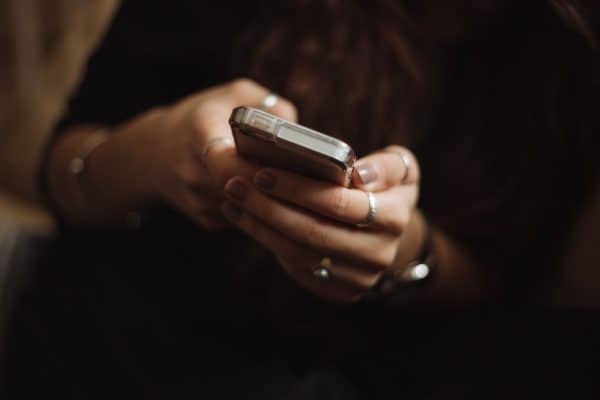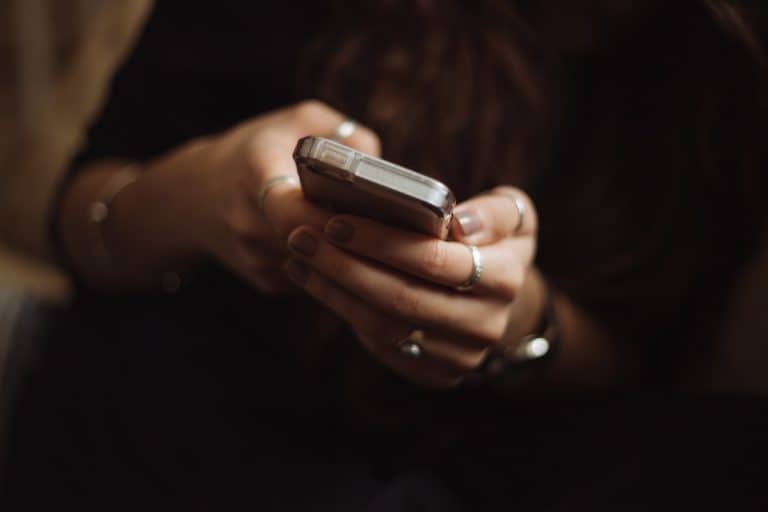 Goalsetter, a U.S.-based family money app, has reportedly secured $3.9 million through its latest seed funding round. According to CNBC, the company saw investments from Brooklyn Nets' Kevin Durant and Phoenix Suns' Chris Paul through the round.
As previously reported, Goalsetter describes itself as a goal-based savings and gifting platform that was created just for kids. The company revealed it combines the "best" of goal-based savings platforms and targets the millennial mom with a platform that enables families to contribute to kids' future goals instead of buying them more consumer goods.
"Goalsetter becomes the first savings vehicle for kids, turning first-time savers into all-the-time savers and giving kids healthy financial habits that will last a lifetime."
Goalsetter recently launched a debit card specifically geared towards teens and tweens. At the time, Goalsetter noted that the debit cards for teens and culturally relevant financial content for K-12, it is seeking to enable a generational shift in all Black and LatinX kids – from cradle to graduation and beyond – towards saving and wealth creation.
CNBC also revealed that Goalsetter is planning to use the funds to expand its mobile application platform and accelerate subscriber growth. Tanya Van Court, Founder and CEO of Goalsetter, stated to the media outlet that the company has other corporate partnerships it will reveal later this year. She then spoke about the investment by adding:
"It means so much that they are putting money behind a Black woman-owned company when we all know Black women-owned companies have been the last on the totem pole of venture capitalists It's larger than just a check. They are investing in the next generation of kids to make sure they learn financial education. To make sure they learn how to save early and develop savings habits. But they also are investing in the fabric of ownership in Black America."
Sponsored Links by DQ Promote