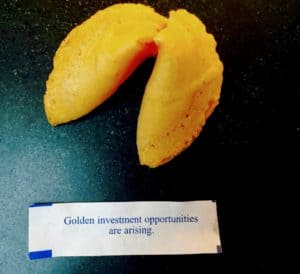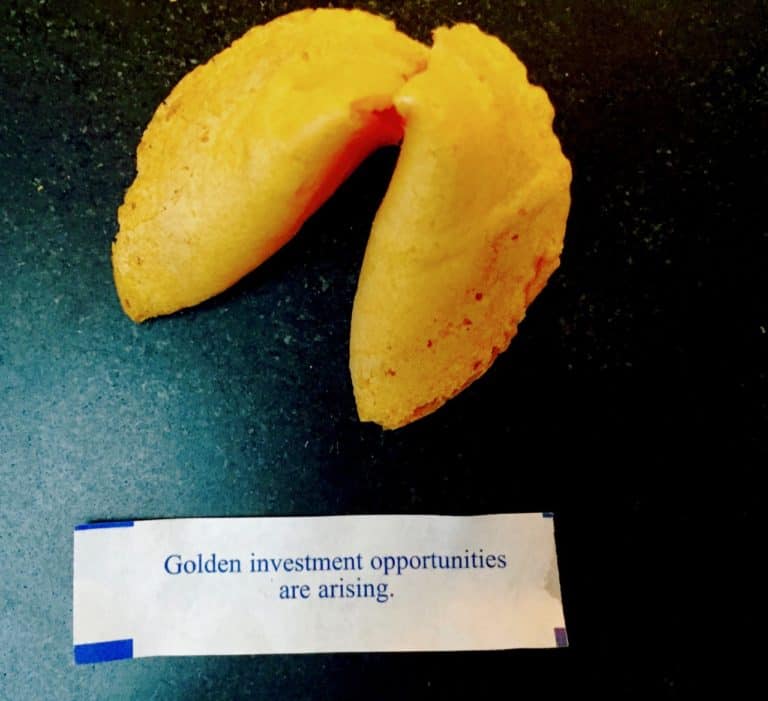 Grayscale Investments, a subsidiary of Barry Silbert's VC company, the Digital Currency Group, has added six new trusts, which includes those associated or linked to Polkadot (DOT) and Aave (AAVE) digital tokens.
The other new trusts added by Grayscale include Monero (XMR), Cardano (ADA), Cosmos (ATOM), and EOS.IO (EOS). All of these news trusts were announced on Wednesday (January 24, 2021) by the Delaware Trust Company, which is Grayscale's "statutory trustee."
These new trusts have been launched shortly after Grayscale had incorporated six other trusts which include those linked to Chainlink (LINK) and Tezos (XTZ) crypto tokens.
Michael Sonnenshein, CEO at Grayscale, has clarified that these new trusts don't mean or imply that the company will be offering these products.
Sonnshein has previously noted that Grayscale is always looking for potential opportunities to provide digital asset products that meet client requirements. There are times, however, when Grayscale will submit reservation filings, but a filing doesn't necessarily mean the company will bring a new product to market, Sonnshein explained. Grayscale plans to continue to introduce other products that meet investor demand, Sonnenshein had confirmed.
Grayscale Investments is the world's largest digital asset management firm. The company manages over $24 billion in assets across its diverse line of products. Grayscale's Bitcoin (BTC) product remains the company's most popular product with over $20 billion in AUM.
Grayscale has made substantial progress with its primary trusts, which include other major crypto-assets such as Ethereum (ETH), Litecoin (LTC), and previously XRP (before the SEC lawsuit after which Grayscale ended support for the digital asset). Grayscale's investment products help investors maintain "auditable ownership of their cryptocurrencies through a traditional investment vehicle." These assets are also maintained offline (or in cold storage wallets) for protection (from hacks or other cyberattacks).
Grayscale had recently frozen most of its large-cap trusts, which came due to a mandatory lockup period. The company confirmed that it has now initiated the reopening process.  Grayscale announced that investors will again be able to acquire units of its Ethereum Trust.
Grayscales Ethereum Trust, which currently holds $4 billion worth of ETH, acts like any of the company's other trusts. Grayscale works with a group of private investors and uses their funds to make investments in digital currency. Grayscale charges these investors 2% and then sells their shares in the Trusts via public trading platforms.
These so-called Trusts promise investors "auditable ownership [of crypto] through a traditional investment vehicle," but they also keep cryptocurrencies illiquid and offline in cold storage wallets for security.
This usually makes Trusts a lot more costly than publicly-traded crypto-assets like a Bitcoin exchange-traded-fund (ETF). But applications for crypto-related ETFs via US exchanges have been rejected on many occasions by the US Securities and Exchange Commission (SEC).
Over the years, Grayscale has managed to build a strong presence in the digital assets sector. The company is the blockchain or DLT sector's largest institutional investor and asset manager with nearly $25 billion in AUM as of January 2021.
Grayscale has also registered other major altcoin trusts with Delaware's corporate registry, suggesting that it may be planning to accommodate investors' rising interest in seemingly promising altcoin projects like Cardano, EOS, and Uniswap.
This seemingly positive news has not really led to the highly-anticipated altcoin market pump.
It now also appears that Grayscale might have some competition with BlockFi being the latest company to go up against Grayscale's Bitcoin (BTC) Trust.
BlockFi, which serves as a hub for crypto-based lending, seems to be increasingly focused on institutional Bitcoin bets via a new Bitcoin trust product.
The new trust, announced on Friday (January 29, 2021) regulatory filings, might put BlockFi in competition with Grayscale for Bitcoin-focused Wall Street investors. Grayscale's BTC trust is among the world's single-largest Bitcoin investment vehicles currently available.
The BlockFi Bitcoin Trust has not yet acquired any funding from potential investors, according to a filing submitted to the US SEC. Key factors or characteristics about the BTC fund's structure aren't available. But the fund's status as a Rule 506(c) exempt offering will allow BlockFi to market this trust publicly.
BlockFi has also announced the launch of its Over-The-Counter (OTC) trading desk for institutional and ultra-high net worth (UHNW) clients (with a net worth of $30 million or more) across the globe.
BlockFi confirmed:
"Dedicated traders on BlockFi's OTC desk will be located in the U.S. and Asia, providing global, 24/7 support to clients active in digital asset markets. With the rollout of comprehensive OTC capabilities, BlockFi will act as an execution partner, offering spot trading, credit capabilities and a margin trading product. The desk will support large-cap cryptocurrencies such as bitcoin, ether, litecoin, as well as other coins based on demand and availability on BlockFi's platform."
(Note: for more information on this announcement, check here.)