Ethereum (ETH) held on digital asset exchanges recently hit a historic low.
$ETH held on exchanges just hit an historic low. Over the past 30 days, 3.75M ETH worth $4.97 billion left exchanges, possibly for staking, DEXs or cold storage. pic.twitter.com/orkIrcgzRG

— Bloqport (@Bloqport) February 1, 2021
As confirmed by the researchers at Bloqport, during the past 30 days, 3.75M Ether valued at nearly $5 billion left trading platforms, potentially for staking purposes, or to be traded on non-custodial or decentralized exchanges (DEXs), or to be held more long-term in cold (offline) storage solutions.
While sharing other crypto industry updates, Bloqport revealed that Guggenheim's proposed US Securities and Exchange (SEC) filing to acquire $500 million in Bitcoin via GBTC has "officially just become effective."
Guggenheim's proposed SEC filing to buy $500 million in #Bitcoin via GBTC has officially just become effective https://t.co/jNuTmGNULY pic.twitter.com/rpEW55npbF

— Bloqport (@Bloqport) February 1, 2021
During the past month, many prominent individuals have made very bullish or rather positive comments related to Bitcoin adoption, Bloqport noted.
Ray Dalio has stated:
"Bitcoin is one hell of an invention, with gold-like properties."
Larry Fink, CEO, BlackRock, remarked:
"Bitcoin may be a new store of wealth."
Alfred Kelly, CEO, Visa, has said:
"Bitcoin is digital gold."
While sharing Bitcoin prices that were reached after the announcement of major news, Bloqport pointed out that BTC had been trading for around $17K on November 17, 2020 when Guggenheim had filed to put $500 million into a GBTC Trust.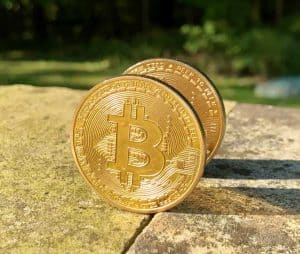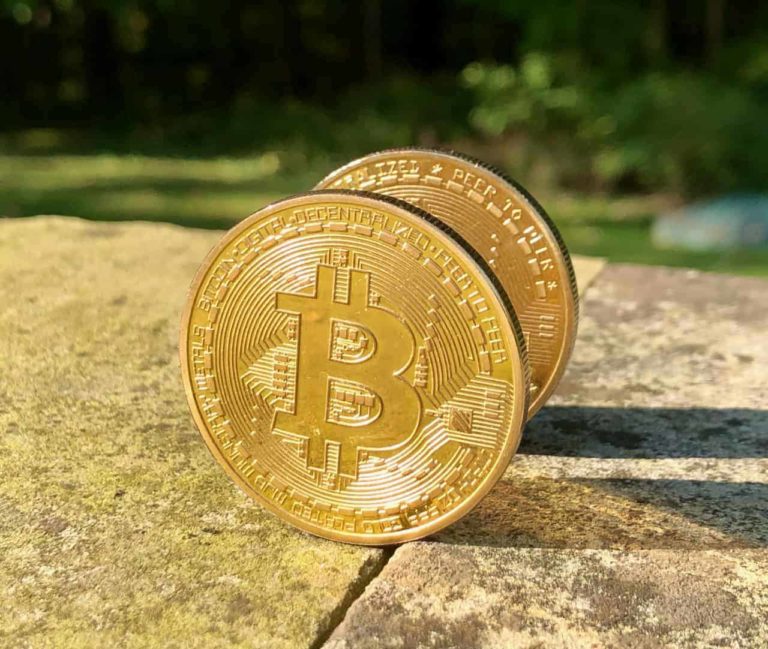 Then on December 16, 2020, Bitcoin had reached $19.4K, which was around the time when Guggenheim CIO, Scott Minerd had predicted that the flagship cryptocurrency would be worth around $400K in the long-term.
Then more recently on January 11, 2021, Bitcoin reached $38.4K, which was when Minerd had said that BTC will plummet to $20K.
In January 2021, more than 22 million unique addresses were "active" in the Bitcoin (BTC) network – which is reportedly the "highest monthly number in history." That's "0.29% of the world." As noted by Bloqport, "for comparison: 0.4% of the world used the internet in 1995 [and] It's now 60% in 2021 [,so] we're still very early."
https://twitter.com/Bloqport/status/1356342926750715905
On Monday (February 1, 2020), Marathon Patent Group, Inc., one of the world's largest enterprise Bitcoin self-mining companies based in North America, revealed that it has acquired 4,812.66 BTC for $150 million.
The company stated:
"We believe [Bitcoin] to be the de facto investment choice for individuals and institutions who are seeking exposure to this new asset class. We also believe that holding part of our Treasury reserves in Bitcoin will be a better long-term strategy than holding US Dollars, similar to other forward-thinking companies like MicroStrategy."
Some of the world's largest University endowment funds in the United States have been "quietly" purchasing Bitcoin and other crypto-assets for the past year via accounts reportedly held at Coinbase and other major exchanges.

"A lot of endowments are allocating a little bit to crypto at the moment," according to a source familiar with the matter. The "smart money" is buying Bitcoin, industry insiders claim.

Sponsored Links by DQ Promote