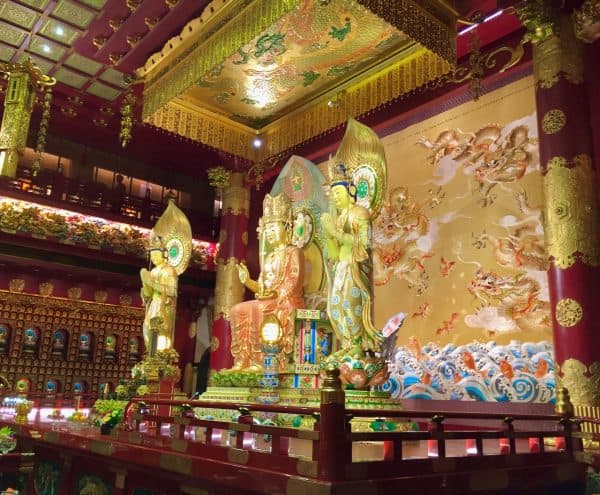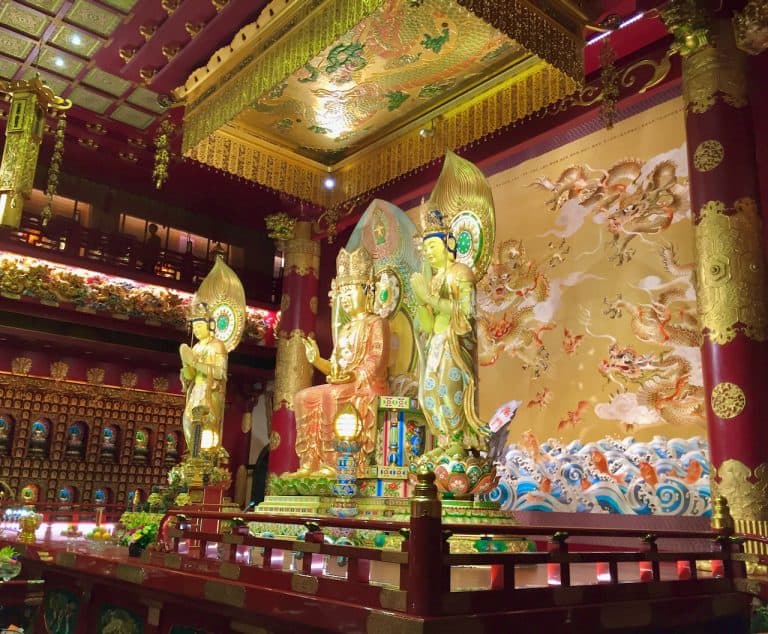 Singapore-headquartered Insurtech firm CXA Group has reportedly decided to restructure its operations by selling off its brokerage division so that it can focus on the development and global expansion of its enterprise software-as-a-service (SaaS) platform.
CXA stated that it will be selling its brokerage business (for an undisclosed amount) in Singapore and Hong Kong to Pacific Prime, which is a specialist employee benefits broker.
Under this new direction and business strategy, CXA will be focused on allocating its resources to supporting banking institutions, insurance providers, and payroll firms in order to further enhance its financial and digital service offerings.
CXA stated that by white-labelling its enterprise-grade SaaS platform, corporate and retail banking clients and insurance firms may gain access to various discounted benefits, health and wellness offerings that have been personalized based on each individual's health and life-stage data.
Corporate workers may purchase offerings through the integrated platform by utilizing the different and flexible benefits offered by their employers via the platform's digital wallet.
To date, CXA has reported successful implementations including online SME and retail bancassurance platforms in China, Hong Kong and Singapore and also a worker benefits and health platform in Thailand.
CXA's management confirmed that they will be focused on expanding into new markets across Asia and into Europe as part of their new business strategy.
Rosaline Chow Koo, Founder and CEO, CXA Group, remarked:
"CXA's white-label platform gives distributors the ability to digitize their insurance and healthcare services and reduce their time to market. As a result, our SaaS business grew 218% during 2020 and drove 45% revenue growth across CXA. The stellar growth of CXA's SaaS business has prompted a new strategic approach for the organization which focuses entirely on this high-growth, scalable technology."
CXA's vision is to "unlock wellness in the workplace without firms spending more, by converting existing insurance and healthcare dollars into early detection and disease prevention." CXA "empowers employees to become healthier while reducing healthcare costs."

Employees are provided a digital wallet and recommendations to choose the most relevant or appropriate mix of insurance and wellness services from different providers to fit their individual requirements. Firms buying their insurance via CXA brokers get the platform without having to spend more, which includes flexible benefits, workplace wellness administration and data analytics.

Sponsored Links by DQ Promote