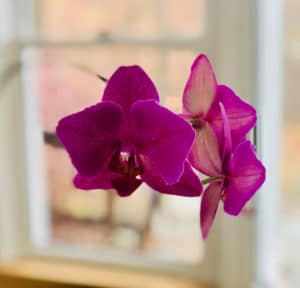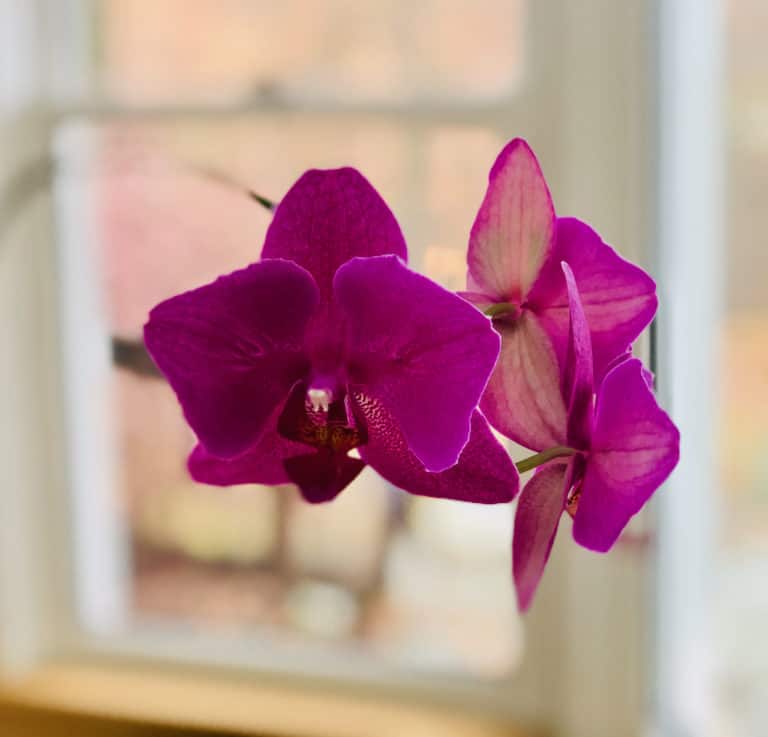 Chintai, which offers digital asset technology for capital markets, recently explained why it's important to know about "geo-fencing" when engaging with regulated crypto-assets and related products and services.
Chintai claims that EOSIO software, which powers major blockchains such as EOS,  and ProFi (or programmable finance, which is a term introduced by Brendan Blumer, CEO at Block.one, the company behind the development of EOS.IO software -which supports EOS and other blockchains like Telos), can "fully embrace this extraordinary new potential and transform capital markets."
1/ What is "geo-fencing" and why is it important for regulated digital assets? 🌐

Here's you crash course on the topic and why #EOS #ProFi can fully embrace this extraordinary new potential and transform capital markets.

Thread below 👇

— Chintai (@ChintaiNetwork) February 5, 2021
As noted by Chintai:
"Geo-fencing in simple terms means establishing a virtual perimeter around a real-world geographic area that enforces regulatory rules defined by a government or regulators. In the context of Chintai, smart contracts enforce pre and post-trade local jurisdictional compliance rules to ensure geo-fencing requirements are maintained at all times."
Chintai further explained:
"Every time a user on the Chintai platform attempts to make a trade or commit other actions, smart contracts automatically cross check the users jurisdiction and regulatory requirements to ensure compliance. If a user is attempting to make a trade that is not in compliance with applicable regulatory rules, the trade will be rejected."
While sharing more details about how these processes work, the Chintai team asks why this would be such a big deal. One of the main "liabilities" for issuers in nations like the US or the UK  is "non-compliance," and related operational and "reputational risk," Chintai added.
They also mentioned that issuers need to have the ability to provide accurate records to regulatory authorities at all times that can prove the asset they've issued is "only ever owned or traded by eligible investors, conduct on-going monitoring and reporting (STRs etc.)" and fulfill other key requirements, Chintai explained.
The existing system for keeping track of such records and ensuring compliance has become quite outdated, slow and requires tedious, error-prone manual processes, Chintai claims. They also mentioned that this leads to a "very high upfront capital requirements for issuers and decreased issuance margins."
The administrative costs of ensuring compliance can make issuance "unrealistic" for many firms (mostly small firms to midsize or SME's). This can stifle potential innovation and "arguably creates anti-competitive markets," the Chintai team noted.
They added:
"So even though the 2012 Jobs Act in the United States made fundraising easier for startups and SME's, most are still not able to raise funds because of the costs associated with compliance and other forms of administrative overhead."
By automating the different aspects of the compliance process within the trade lifecycle, we would be able to provide SMEs a wide range of tools that would be able to "unlock access to investment capital," Chintai explained.
They also claim:
"Not all distributed ledger technology protocols are made the same. #EOSIO is by far the most practical and sensible choice. It's the only protocol that is capable of hosting every trade and action with sub-second transactions that cost a fraction of a penny. This allows Chintai to keep every action 100% on-chain. Without #EOSIO, processes go off-chain, transparency is forfeited and the advantages described above are degraded or lost entirely in some cases."
It's worth noting here that EOS is not the same thing as EOSIO. The main EOS blockchain uses a software program called EOSIO, but this same software or later versions have been used by other chains as well such as Telos, which is one of the most active blockchain according to Blocktivity.
Blumer has also mentioned:
"At Block.one we believe that there must be an evolution from DeFi to achieve a sustainable connection to the legacy economy and the creation of a more open financial system. We call it Open Programmable Finance, or ProFi. We think about ProFi like a bridge from the transparency and integrity of the EOS blockchain to the regulated financial world. A key differentiator between DeFi and ProFi is that ProFi businesses incorporate risk-based, permissioned access to transactions based on regulations and compliance. Crypto compliance and regulatory frameworks are taking shape and maturing rapidly. The real winners in the digital economy will be those that think long-term and take the time to ensure their products meet jurisdictional and professional service requirements."
While the points raised here by the Chintai team are quite relevant (considering that DeFi Money Market DAO, which allowed users to earn 6.25% APY on their Ethereum (ETH), Dai, and other stablecoins, has been forced to cease operations due to regulatory inquiries), it's important to realize that the EOSIO software is most likely not the only solution available in the market that can ensure regulatory compliance.
As a result of regulatory inquiries, DMM is ceasing operations. mTokens can be redeemed with interest accrued to-date through the following link: https://t.co/mWB1WacKaH

— DMM DAO (@DMMDAO) February 5, 2021
It should also be noted that one of the main value propositions of truly decentralized cryptocurrencies is their permissionless nature. There's no point in advocating for an open financial system when you're simply building automated systems that will dramatically increase financial surveillance and create an environment where the consumer has almost no financial privacy.
Notably, Blumer's recent focus on ProFi has come at a time when EOS' main competitor Ethereum has continued to maintain its dominance in the booming decentralized finance (DeFi) market. Block.one, which raised a record-breaking $4.1 billion via an ICO and also paid a relatively small $24 million fine to the SEC for breaking securities laws, recently saw its long-time CTO Daniel Larimer leave the company.