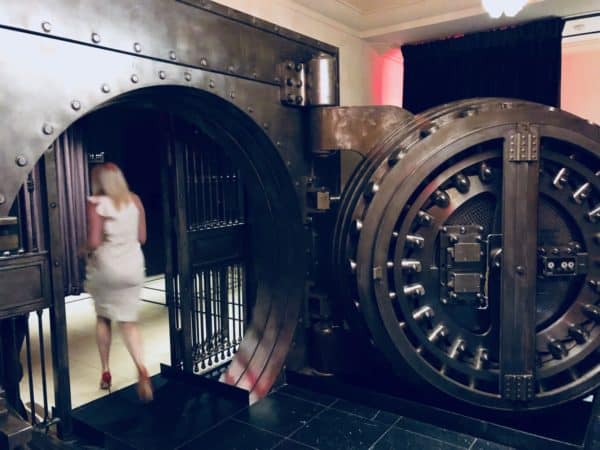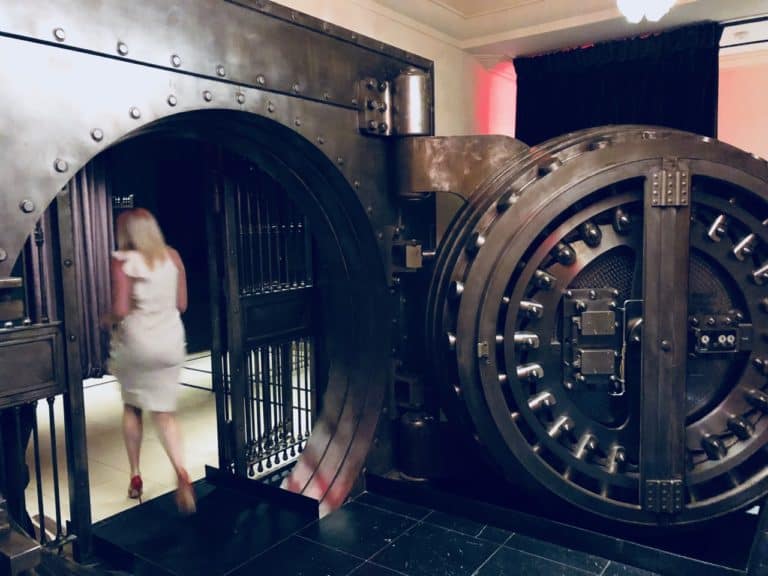 DeFi architect Andre Cronje notes that Yearn.Finance has "blazed the path for community run and developer first open collectives that acted as Badgers blueprint."
Badger is a Bitcoin-on-Ethereum yield vault initiative. As explained on its website, users are able to deposit tokenized Bitcoin in Sett in order to generate "additional yield" or returns with automated strategies.
The Badger distributed autonomous organization (DAO) / ecosystem includes Digg, which is described as an elastic supply cryptocurrency that's "pegged to the price of Bitcoin."
Cronje writes in a blog post that with the acceleration of their core product, Sett Vaults reaching $2 billion in total value locked (TVL), they need to be moving in "lockstep" with protocols such as Yearn.
Cronje confirmed that Yearn has formed a new partnership that will bring their teams together to "further accelerate best-in-class BTC vaults for the industry."
He added:
"This is a step to further secure users funds as we continue to introduce more Yearn developed, maintained and secured vaults to our users."
He continued:
"For Badger it's imperative that we continue to introduce more efficient BTC vaults that rely less and less on Badger/DIGG rewards to generate yield for users." 
Cronje claims that Yearn strategists are "the best in the world" and they feel quite confident that in collaborating with them to provide new BTC vaults, they will create "long-term sustainability" in their vault product.
He remarked:
"We pride ourselves on being a developer first collective which is one of the reasons we allocated 15% of our total supply to the Badger developer mining program (Currently valued at $258M). Our goal is to ensure vault strategists in the industry are properly rewarded for their hard work and as part of our collaboration we can leverage the Badger developer pool to further incentivize these strategists."
Going on to share some notable "synergies," Cronje noted that moving forward, Yearn BTC developed vaults will "live in the Badger app and we will incentivize them with Badger and DIGG rewards which are claimable every 2 hours."
He confirmed that both distributed autonomous organizations (DAOs) will "share in the net revenue from these vaults based on the total TVL that Badger brings." He also mentioned that these vaults will be "clearly labelled in our app as they have a different fee structure compared to our existing vaults."
He also noted that they will be launching their first "collaborative" vault soon which will be "a single asset Wrapped Bitcoin or WBTC vault." (The first non-BTC LP vault in our app).
Cronje further noted that Badger will migrate their existing CRVRENBTC Super Sett vault (currently $291M TVL) to Yearn. This will "allow Badger to benefit from boosted CRV rewards while sharing in fees that today we don't get with that vault," Cronje added.
He also pointed out that strategists for any vaults that "live in the Badger app will be eligible to earn from our developer mining pool on a monthly basis."
He further noted that those emissions are voted on by the "community" and the amount they are able to earn is based on the total value locked from their "strategies vs total TVL from all strategies."
He continued:
"By focusing on our strengths we can collectively ensure we introduce the largest [number] of users to the most innovative and secure BTC vaults."
Sponsored Links by DQ Promote