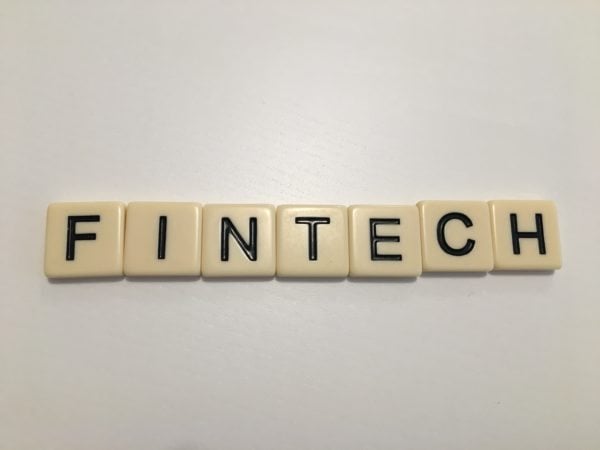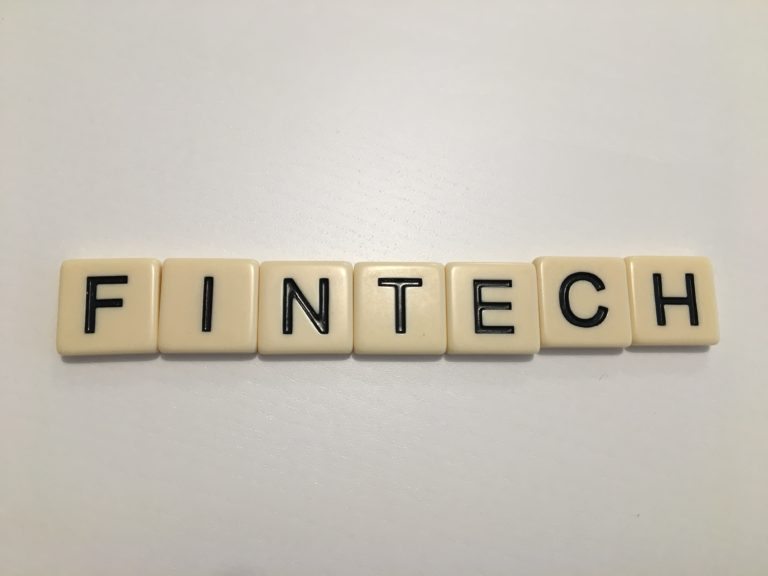 U.S.-based fintech FIS (FIS) announced on Thursday that applications are being accepted for the 2021 FIS Fintech Accelerator program.
FIS reported the program, which is in partnership with The Venture Center and the State of Arkansas, is focused on finding and helping growth-stage fintech startups accelerate the development of financial service solutions.
"The 2021 program is open to growth-stage fintech firms with established customers and recurring revenue. The program encourages applications from startups owned or operated by women and underrepresented minorities."
FIS also revealed that ten fintech companies will be selected to take part in the program and each selected company will receive a monetary investment and have the opportunity to demonstrate their refined solutions to more than 100 leading financial institutions, potential investors and industry participants at the 2021 FIS Demo Day on August 26th.
FIS then noted due to the current pandemic, the 2021 program again will be conducted virtually. Applications can be completed online through April 9th. A four-week incubator to prepare company founders to work with FIS and its clients will precede the 12-week accelerator program beginning June 7th. Ariel Mendiola, head of FIS Ventures, stated:
"The pandemic has only heightened the need among financial institutions for innovative digital solutions to better serve their customers and enhance efficiency. Through our virtual program in 2020, we saw a significant increase in participation by banks and other institutions that provided input to the startup companies. We are looking forward to another exciting FIS Fintech Accelerator in 2021."
FIS added previous participants of the FIS Accelerator have advanced solutions in a range of technology areas including tokenization, lending automation, location intelligence, cybersecurity, small business services, risk-based decision-making, co-browsing and video chat technology, and expense management automation.

Sponsored Links by DQ Promote