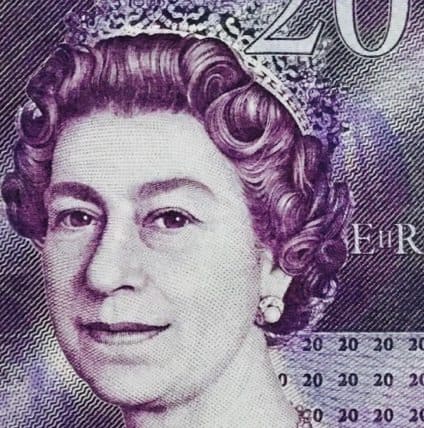 CapitalRise, a UK-based prime property lending platform, has reportedly advanced a £6.7 million loan to local property developer Elleric. The loan was provided for the acquisition and development of an office building into eight luxury residential apartments located at Breams Buildings in Holborn (in central London).
The funding acquired should enable and support the conversion of the period building with façade retention, for which two other floors will be added to create the prime residential flats.
Breams Buildings is a cul-de-sac within a short walk or distance to financial and legal professional services offices in the City and the West End.
The £6.7 million facility was reportedly agreed at 60% LTGDV (for a 21-month loan term).
The buyer demographic may include City and West End bankers, lawyers, and fund professionals who may walk to their offices.
Lyndon Miles, Director of Lending at CapitalRise, stated:
"The borrower set us a very tight completion target of 30 days from initial conversation to funding. Working with our traditional lawyers, George Green, and go-to independent monitoring surveyors, Robinson Low Francis, we delivered on time."
Miles added:
"The property, being older, had some interesting aspects in the title. With our experience and expert legal advice, we got our heads around these quickly and dealt with them to the mutual benefit of the borrower and ourselves."
Miles also mentioned that the boutique nature and the overall appeal of the scheme, and the relatively small number of units, set it apart from other developments CapitalRise had seen being developed. He added that the developer has "long experience of specifically this type of project in very similar locations."
Uma Rajah, CEO and co-founder of CapitalRise, remarked:
"This is an interesting example of the conversion of a period, boutique-type, commercial property to residential. Our team has delivered a solution to some complex issues and done so within a very tight timeframe. This is a credit to our internal processes and high-quality external advisors."
CapitalRise has reportedly issued loans against assets worth more than £467 million (to date) without any capital losses.

As previously reported, CapitalRise is an investment platform that seeks quality over quantity with just 2% of deals being approved by the platform. Sophisticated or high net worth investors may participate in offerings for as little as £1000 in both debt and equity deals.  CapitalRise also hosts a bulletin board where investors may sell existing investments.

In an interview with CI last month, Rajah had talked about how her company has been maintaining and scaling its business operations during the COVID-19 pandemic. Rajah also discussed the company's strategic plans for 2021 and offered insights on the UK's prime real estate sector, which is quite a niche market that offers many lucrative opportunities for borrowers and investors.

Sponsored