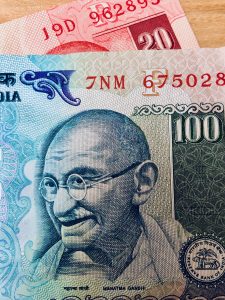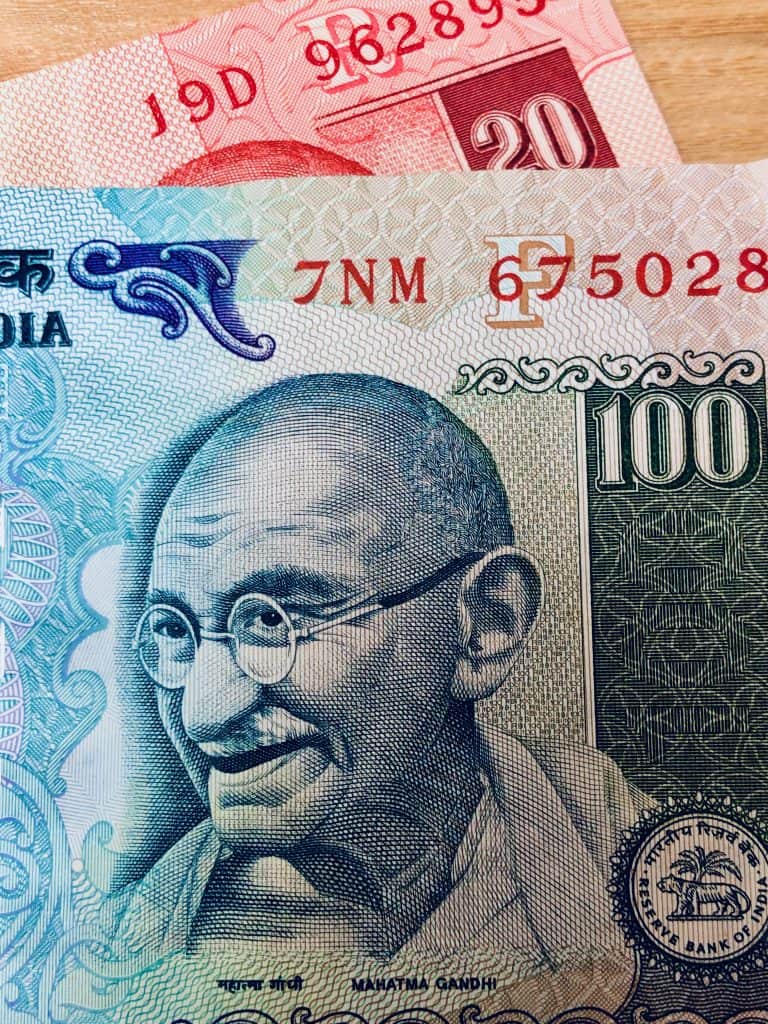 India-based consumer lending firm MoneyTap has reportedly decided to expand its business operations to include Buy Now, Pay Later (BNPL) services.
MoneyTap said its new BNPL solutions will aim to provide more accessible, affordable, and 0% (equated monthly installments) EMI options to Indian consumers. MoneyTap also intends to introduce other financial products during the next few months like EMI cards and 0% EMI Pay Later Card.
In addition to offering India's first app-based credit line, MoneyTap will now allow users to finance their purchases while shoppping for everyday items. The company will offer flexible payment plans so that people can buy products and services they normally would not be able to afford.
Commonly referred to as "point of sale" loans (in India), BNPL services have become quite popular across the globe. They mainly focus on serving the requirements of young, urban, Millennials or Gen Z consumers, because they may not be carrying credit cards. While the concept of instalment loans isn't really new, younger consumers are at that point in their lives that they want to make big-ticket purchases, but may want to not pay the full price upfront (so they can have extra money to cover other expenses).
Anuj Kacker, Co-Founder at MoneyTap, stated:
"The focus is both on customer affordability and becoming a sales driver for our business partner merchants. We look to be equally focused on merchant-specific EMI distribution solutions which are available on mobile phones. Over the next 6 months, MoneyTap aims to provide 0% and low-cost EMIs across predominant growing customer needs in sectors across 10,000 merchants in consumer goods, education, and healthcare."
MoneyTap will now be joining other Fintech firms such as Affirm, AfterPay, Bajaj Finserv, and Klarna (by offering BNPL services). The Fintech company is also getting ready to introduce other products, such as an EMI card for convenient usage of credit lines with special offers, and a 0% EMI Pay Later Card that will allow customers to get an interest free period of 30 days.
Kacker further noted:
"This is an exciting turn in our business – while point-of-sale financing is a proposition that has been around for a while, MoneyTap is setting an accelerated pace of its growth by enhanced integration of POS financing offers into purchase processes, better application experiences, and newer business models."
As reported in August 2020, MoneyTap had enlisted Renaud Laplanche to its Board of Advisors.

As covered in January of last year, MoneyTap secured $7 million in capital through a Series B equity and debt financing round.

Sponsored Links by DQ Promote