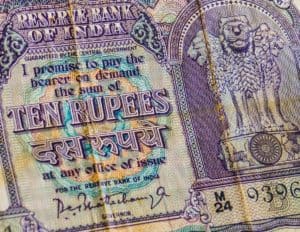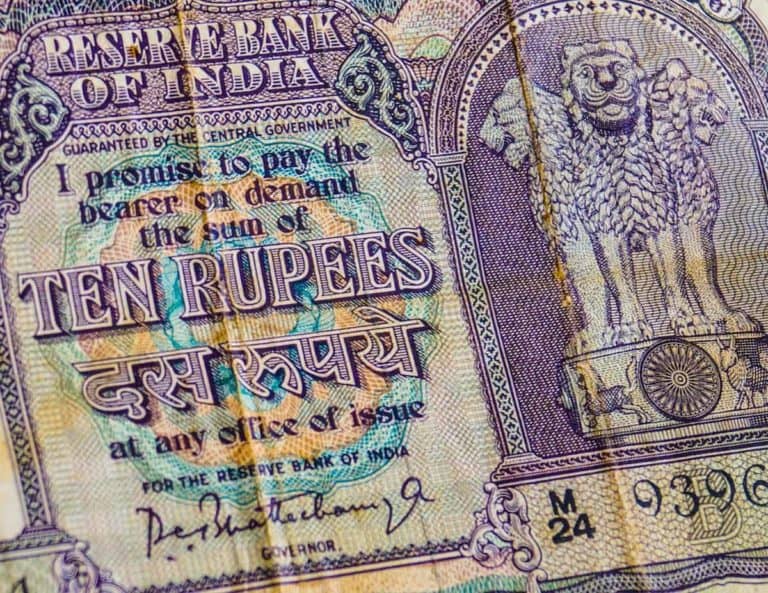 India-based consumer lending firm MoneyTap has secured around $7.14 million through a  Series B equity and debt financing round from investors, including Aquiline Technology Growth (ATG), RTP Global and Sequoia India. Additionally, several Korea and Japan-based investors took part in the round.
Existing investors Prime Venture Partners and MegaDelta also contributed to MoneyTap's latest round. Debt capital was secured from major industry participants such as Vivriti Capital, Credit Saison, and several other commercial entities in the form of credit and co-lending lines,
Following this recent capital injection, the total capital raised by the Bengaluru-headquartered firm stands at about $19 million.The funds will reportedly be used to issue a loan book of $71 million during the upcoming 12-18 months.
In addition to these plans, the firm intends to make investments in upgrading its technology,  data science, and the introduction of its non-banking financial company (NBFC) operations, while expanding into 200 local cities. At present, the company serves around 70 Indian cities.
MoneyTap, which acquired an NBFC license from the nation's banking regulator in 2019, says it's India's first app-based consumer credit line, allowing clients access to credit "on tap." The firm also revealed that it has achieved an impressive 4X growth in its operations in just the past year. In only three years of operations, MoneyTap has managed to issue a loan book of about $14 million, while achieving a disbursal run-rate of $28.5 million per year.
Anuj Kacker, co-founder at MoneyTap, stated:
"This latest development reaffirms MoneyTap's leadership position in the fintech sector and the trust it has gained over the years from customers, capital partners and investors. Our mission has been to provide credit to the growing middle-income groups, in the most flexible, convenient and affordable manner, with money being available to the customer on Tap." 
Kacker added:
"We will use this funding to scale our business, innovate with data-backed lending models and continue to hire aggressively. We will also use the funds to expand our credit offerings via our own NBFC."
MoneyTap was officially launched in September 2016 as the first app-based consumer credit line in India by Bala Parthasarathy, Anuj Kacker and Kunal Varma. MoneyTap's app allows users to access fast, flexible credit of up to INR 500,000 (appr $7,000) at interest rates of around 13% (per year).
Max Chee, head of Aquiline Technology Growth, noted that India's economy is becoming digital and the nation's financial industry has "created compelling opportunities, particularly for  emerging Fintech companies."
Chee also mentioned:
"MoneyTap's unique line of credit products addresses the significant need for consumer credit that is seamlessly distributed to end-users. We believe they are the leaders in the industry in terms of volume growth and managing risk at scale. We look forward to working with them to expand their mission and vision."
Sponsored Links by DQ Promote