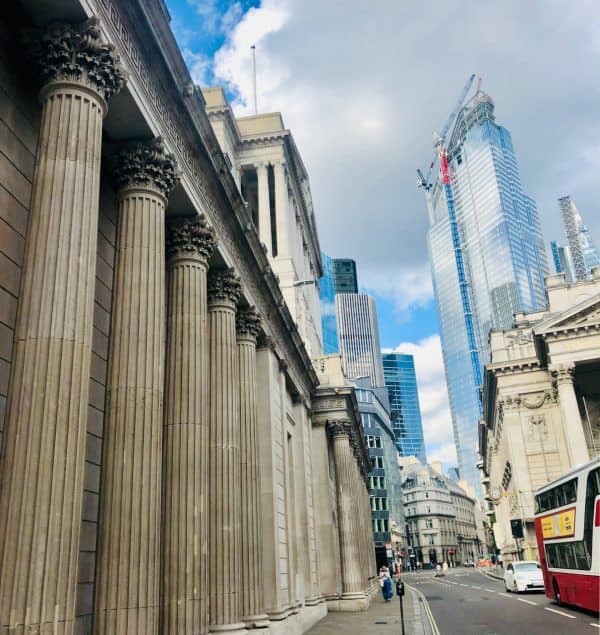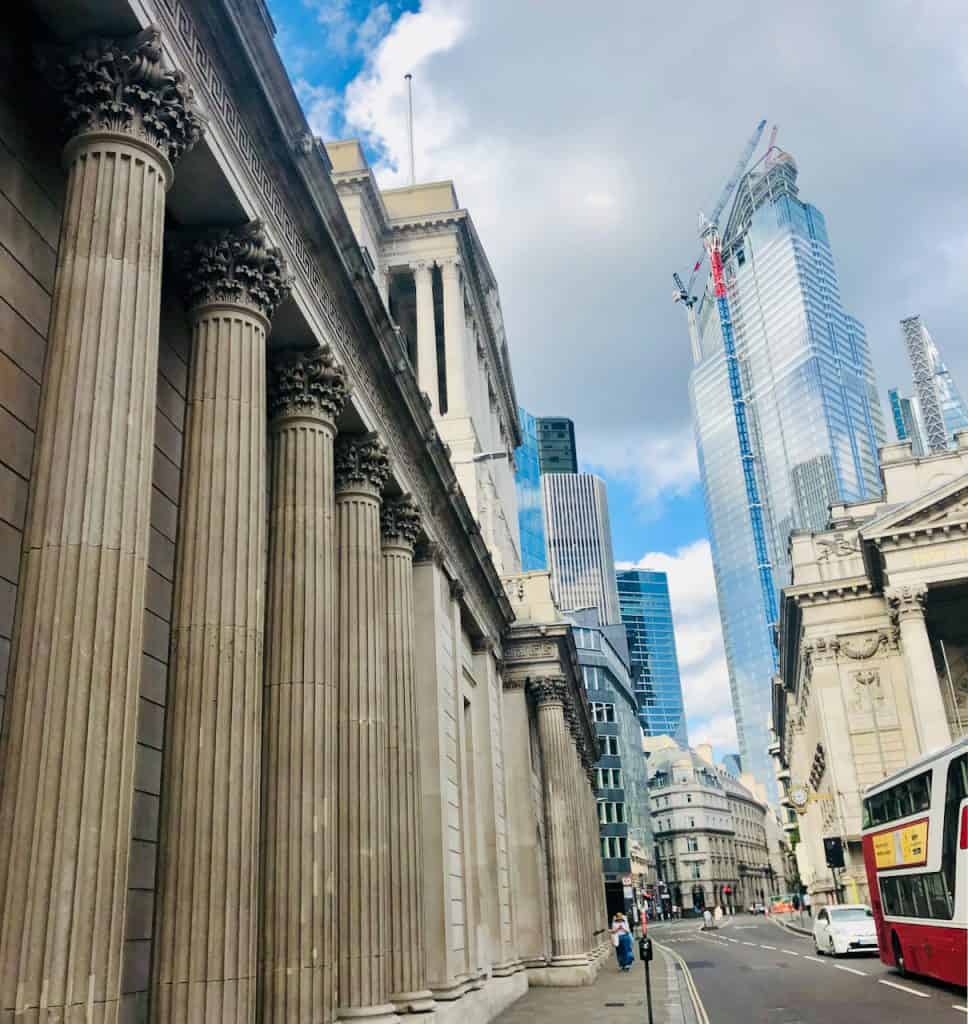 The Bank of England (BoE) is getting ready for its first major break from European Union regulations with a new proposal that might make bank capital rules a lot more strict in the UK (when compared to other jurisdictions).
The European Banking Authority had noted in late 2020 that lenders must be able to account for investments made in software platforms, which should be reported as part of their core capital levels. For instance, if a banking institution spends €40 million on acquiring updated trading software, then most of that money may be reported as loss-related capital.
While announcing a strict ruling on the decision, the BoE's Prudential Regulation Authority has stated that it was not able to find "credible evidence that software assets can absorb losses effectively in stress" which is why it is "concerned . . . [that the rule] could undermine the safety and soundness of UK firms."
Christopher Cant, analyst at Autonomous, remarked:
"The wording of the statement . . . is unusually strong [and makes the PRA's dim view] . . . on the non-deduction of software intangibles rather plain."
As first reported by the FT, BoE governor Andrew Bailey has noted that the European Union policy could "give a false picture of a bank's loss absorbing capacity" and may be in violation or conflict with the globally-enforced Basel standards. This past Friday, the BoE initiated a consultation on whether or not to remove the rule or requirement.
According to sources familiar with the matter, it is "staggeringly improbable when a bank gets into difficulty that those investments will have a realizable value."
The source, which claims to be familiar with UK regulator's stance on the matter, added:
"The banks were lobbying them on this, arguing they needed to be liberated to invest in IT, defend themselves from Fintechs and compete with big tech and American banks. It convinced the European political machine, but not us."
These developments have surfaced at a time when there's little hope that the EU will be issuing "equivalence" status to the United Kingdom's regulatory guidelines, which may lead to London not being able to reclaim a larger share of Europe's capital markets.

The regulator authority's proposal could introduce stricter guidelines for UK banking institutions when compared to their European competitors and could also lower the amount they can issue in dividends. Shareholder returns are currently quite limited due to existing regulation, which aims to ensure they're able to retain adequate funding to survive pandemic-related losses and are in a position to keep lending.

The updated European Union regulatory guidelines, referred to as CRR2, could have had an  (approximately) €20 billion capital uplift across the European Union banking ecosystem — which is roughly equivalent to 30 basis points of core CET1 capital (as noted in an EBA report in 2020).

As confirmed by the FT, out of that amount, around €3.6 billion related to some of the biggest UK banking institutions, which means that the PRA's suggested updates could lead to a big blow to institutions such as Lloyds,  which may lose out on over £1 billion of financial assistance (along with Barclays and Standard Chartered)

Banking challengers like Metro Bank and Virgin Money may also be "exposed" to these developments and changes because of the large IT-focused initiatives, according to analysts at the Autonomous. However, Virgin may have been able to take advantage of nearly £100 million in additional funding following changes made by the EU.

Sponsored