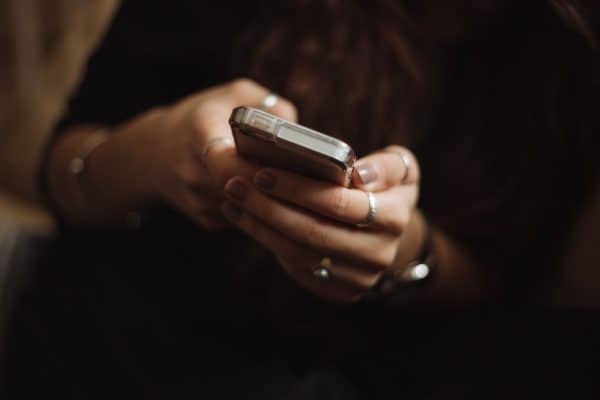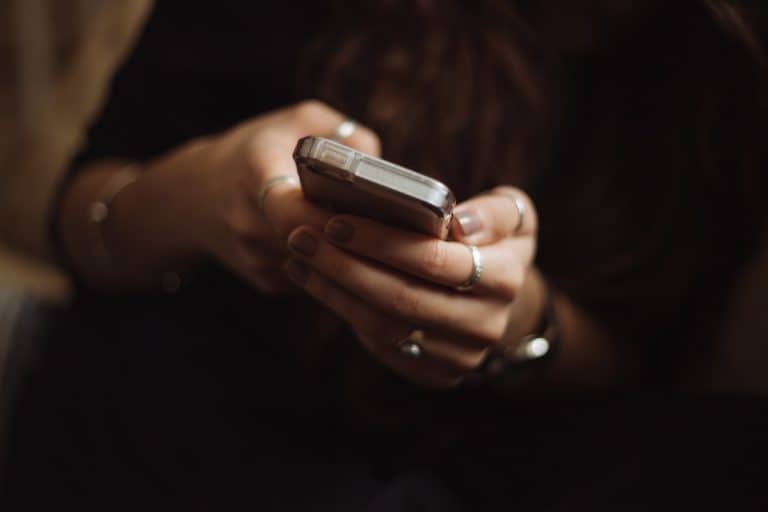 BBVA USA announced it recently launched BBVA Insights in its online banking and mobile banking app. According to BBVA USA, BBVA Insights is powered by MX, a fintech innovator who helps organizations deliver data-driven money experiences, and offers the MoneyMap with Pulse feature.
"By leveraging MX's functionality, BBVA Insights features real-time, AI-driven technology and machine learning. According to MX, this functionality has engaged and empowered customers to make choices that impact their financial goals and make the best financial decisions for their unique situation."
The Insights available for BBVA USA customers include:
New subscription service or a price increase

Example: Netflix, Pandora, Spotify, Blue Apron, BarkBox, Gym Membership, etc.
Price increases of $0.50 or more will generate an insight.

Bill amounts that are higher or lower than usual

Example: Utilities, Service Providers, etc.
Bill amounts with an approximately 10% change will generate an insight.
While sharing more details about the service, BBVA USA Head of Retail Customer Solutions, Manolo Moure, stated:
"BBVA Insights is an exciting functionality that we are delivering to BBVA USA customers in mobile and online. With BBVA Insights, customers can let AI-powered technology do the driving, with proactive insights that are automatically created when their linked accounts show activity that doesn't fit their usual patterns. Customers will be better able to manage their financial health without additional heavy lifting."
BBVA then added:
"With this proactive information, customers can take action on items they may not have otherwise realized had changed and, in the process, start to improve their finances. Customers interested in learning more about BBVA Insights can access the functionality directly from their online banking dashboard or through the Insights menu in their mobile app."
Sponsored