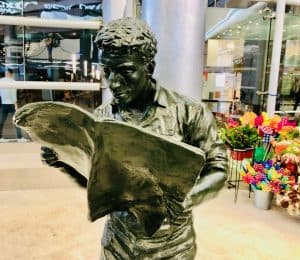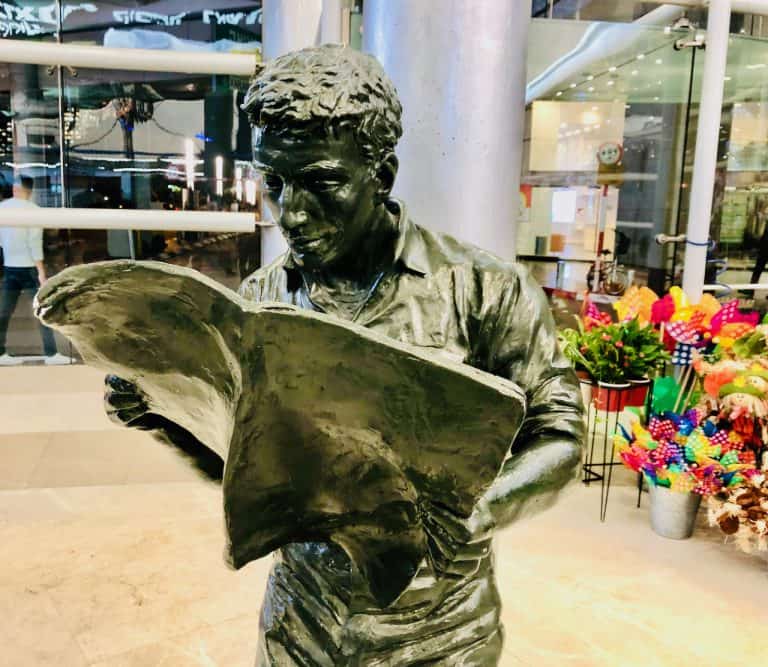 Israel-based Mirato, a company that has developed an AI-enhanced third-party risk management platform (TPRM) for financial services providers, has secured $9 million in capital.
Mirato's investment round was led by Grove Ventures along with contributions from Janvest Capital Partners (co-leader), American Express Ventures, iAngels and several other investors.
Mirato's management said that their platform has been designed to streamline the complete TPRM lifecycle, which includes digital onboarding via robust monitoring processes.
As explained by Mirato:
"TPRM is the process of assessing ongoing risks associated with using third parties that are presented to an organization, its data, operations and finances. In the realm of TPRM, third parties are defined as any legal entity that a company does business with, either in the upstream or downstream level of the supply chain. They may include suppliers, vendors, contract manufacturers, software providers, business partners and affiliates, brokers, distributors, resellers, and agents."
The company's platform leverages artificial intelligence and natural language processing (NLP) to continuously gather key information from risk managers, documents and machines while carrying out analysis and establishing a feedback loop between different data sources.
Mirato noted that this approach offers actionable insights for risk teams, which can significantly lower operational costs while improving accuracy and corporate performance.
Mirato, which now maintains business offices in New York, stated that the funds raised will be used to hire additional R&D, sales and marketing professionals.
Lior Handelsman, General Partner at Grove Ventures, stated:
"We chose to invest in Mirato because it has all the essential ingredients of a highly promising company: deep technology expertise; exceptional and experienced founders; and a product that solves a real market need."
Handelsman added:
"We believe that Mirato has the potential to transform third-party risk management by empowering financial institutions and other organizations to gain risk insights more quickly, easily, and flexibly than ever before."
Dana Eli-Lorch, MD at American Express Ventures, noted that Mirato has adopted an innovative and "advanced approach to the resource-intensive task of assessing and monitoring third-party risk."  Eli-Lorch also mentioned that the Mirato platform may streamline and automate the processes "to onboard and monitor third and fourth-party suppliers."
Aki Eldar, Co-Founder and CEO of Mirato, said that they're pleased that "such notable investors recognize the value of our technology platform."