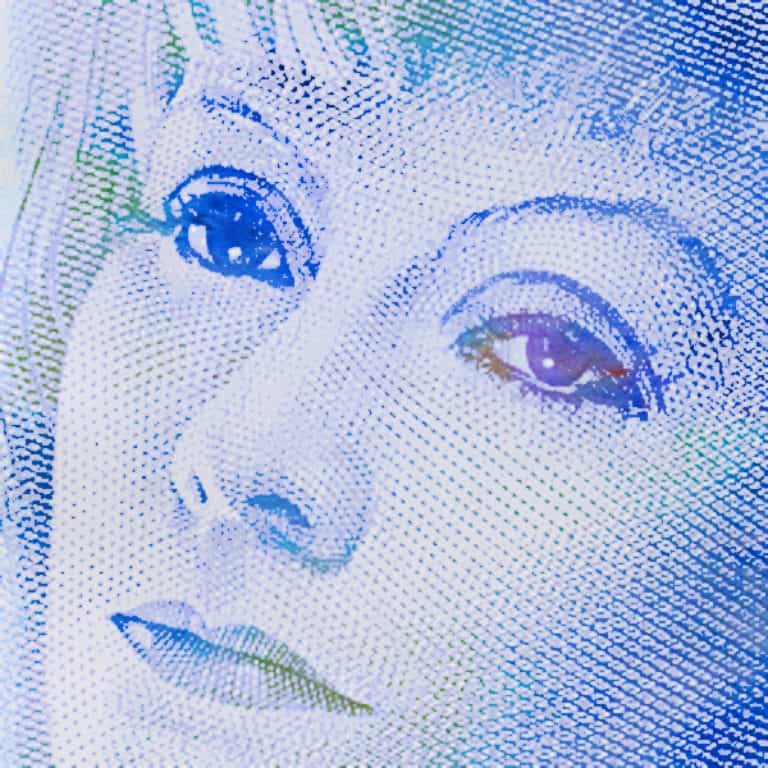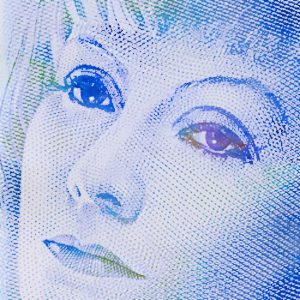 Billhop, a Swedish Fintech firm that makes invoices and bills payable by card payments, has acquired €4 million in capital through a Series A round from financial technology VC Element Ventures.
Billhop's services aim to address the issue of low card acceptance in supplier payments by serving as an intermediary between suppliers and clients. The company takes credit card payments at one end and then forwards the funds to the creditor on the other side. In this manner, customers are able to settle their transactions without placing a strain on their liquidity.
The Billhop service, which charges a 2.95% transfer fee, is reportedly being used by around 50,000 European firms and also by individuals and SMBs. Total transactions handled through the Billhop platforms, across all its segments, surpassed €270 million last year.
Sebastian Andreescu, CEO and Co-founder at Billhop, stated:
"The new capital will enable our accelerated growth plan which entails expanding the team, increasing our market footprint, and further developing and improving our solution for European businesses of all sizes."
Billhop also said it would hire more sales, marketing and customer support staff. These new hires will be focused on supporting the growing demand for working capital financing products, which have become even more relevant in a post-COVID world.

Element Ventures, which led Billhop's investment round, is a London-headquartered VC fund that invests in B2B Fintech firms. The company is backed by established industry players such as Duco, OpenGamma, OpenFin, Fenerego, nCino, Cloud9, Callsign and Axoni.

Billhop was launched back in 2011 by Erik Malm, Sebastian Andreescu, and Ingemar Sjögren.

Billhop has mainly been focused on allowing businesses and individuals to pay their invoices and bills to Italian and European final beneficiaries using American Express, MasterCard and Visa credit, debit or other prepaid cards.

The company has supported transactions with major currencies such as Euros, GBP, and SEK (Swedish kronor). While the euro is the standard or default currency when using Billhop, the other two may be activated as well.

Billhop lets users pay bills in the same way that they make simple online purchases, having only the recipient's IBAN available. Payments are then credited within a few business days when using American Express, Visa, or MasterCard.

Sponsored Links by DQ Promote