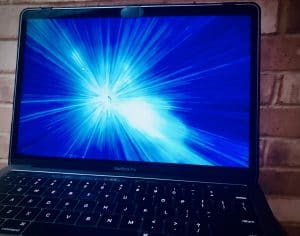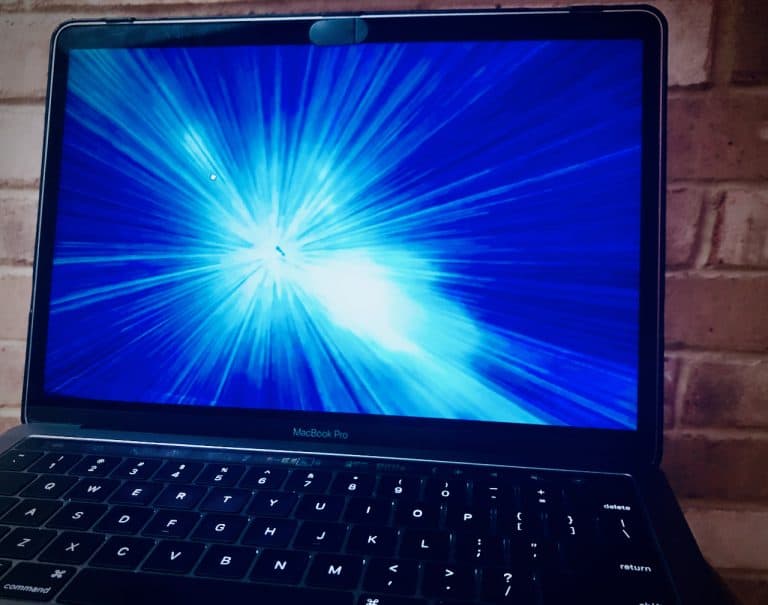 Cloud-based clearing bank ClearBank will be offering access to the United Kingdom's Faster Payments network, allowing payments that would normally take three working days to be settled within minutes.
Cloud-powered ClearBank will be teaming up with Manchester Credit Union in order to streamline digital payment processes.
ClearBank will be offering direct access to the Faster Payments network through incuto, a banking tech platform that aims to help with turning credit unions, community banks, and lenders into banking challengers.
Manchester Credit Union will now be able to further establish its banking services by providing the residents of Manchester with a legitimate alternative to more traditional payday lenders.
Christine Moore, CEO at Manchester Credit Union, stated:
"Offering real-time payments to our members opens up many new opportunities [for] us as a credit union. Covid-19 has only strengthened the need for members to have real-time, online access to their accounts and money, so we look forward to now offering this service through ClearBank and incuto."
Manchester Credit Union receives around 10,000 child benefit payments every week, which usually take up to three business days to process, however, with ClearBank and incuto these transactions can be settled and be made available within a 20-minute timeframe.
Charles McManus, CEO at ClearBank, remarked:
"Financial inclusivity has never been so important. Living through the fallout of the pandemic means credit union members need to budget, save and plan and it's essential they can control their money in real-time. Supporting Manchester Credit Union, who promote responsible lending and are focused on providing services to underserved end consumers, perfectly aligns with our commitment to positively impact the communities in which we live and work."
This partnership should also help with lowering the overall cost associated with gaining access to the Faster Payments network for credit unions, allowing them to provide real-time payments to members – which should enhance their financial wellbeing and education.

Last month, ClearBank, which was notably the first UK-based clearing bank for over 250 years, partnered with banking challenger service Dozens in order to update its account offering.

In September 2020, ClearBank teamed up with J.P. Morgan to launch multi-currency bank accounts through APIs.

In March 2020, ClearBank and Temenos announced that they would be helping the UK's banks access real-time payment services via the Cloud.

Sponsored Links by DQ Promote