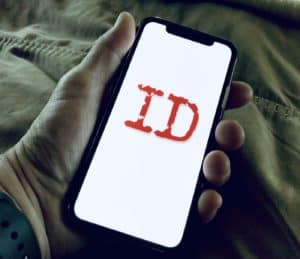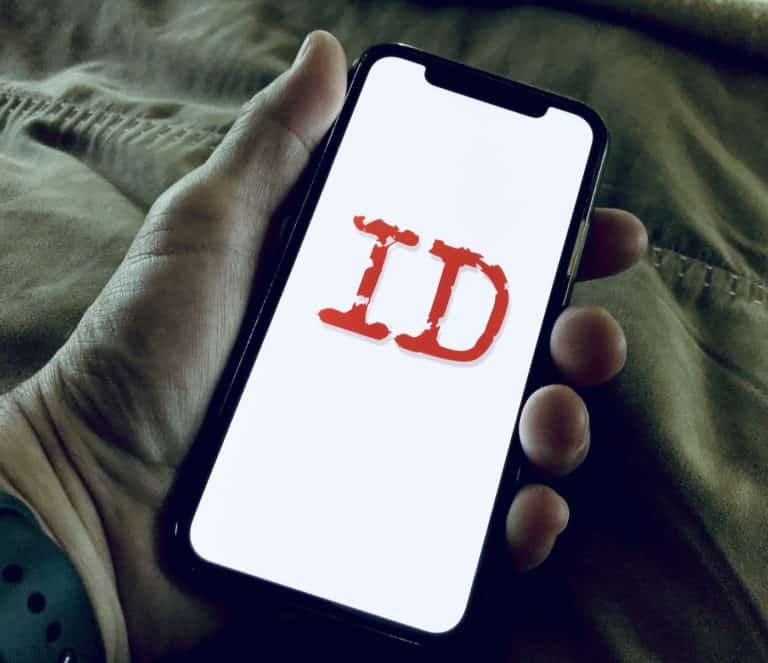 BioCatch, a digital identity firm, has revealed that it has acquired a registered US patent for the method it uses to verify a user's identity and for detecting fraud. According to BioCatch, the verification process is based on the manner in which the user holds and accesses their mobile device.
Of note, BioCatch is an OurCrowd portfolio company.
This announcement from BioCatch has come after the company recently expanded its operations in 2020 with an increased headcount from 126 to 175 workers. BioCatch has also expanded its global footprint by establishing a business office in Singapore and has added to its operations in India as well.
BioCatch now maintains an active presence on five continents and serves more than 40 clients.
The company stated that it also maintains a database of more than 200 million individual behavioral profiles and analyzes over 2 billion digital sessions every month.
BioCatch has revealed that mobile-related fraud makes up around 50% of confirmed fraudulent activities across its global client base.
The company has teamed up with Suncorp, a provider of general insurance, banking, and wealth management services in Australia, in order to offer a mule account detection solution for its banking clients. With the new solution, Suncorp reportedly managed to shut down about 90% of mule accounts before any fraudulent activity could take place during a testing period.
Avi Turgeman, Founder, CTO and VP of Business Development of BioCatch, stated:
"We continue to enhance our platform and find new ways to protect financial institutions and their customers from fraud and cybercrime. Surpassing 50 patents is a major milestone and a testament to our innovative strength and leadership in the industry. We have a very strong IP portfolio in the behavioral space and in the cybersecurity field, and we intend to continue to expand it to address the needs of our customers and to help protect consumers."
BioCatch reportedly added 10 new registered US patents in 2020 and another two so far this year, which brings its patent total to 57 since launching operations back in 2011.

Sponsored Links by DQ Promote