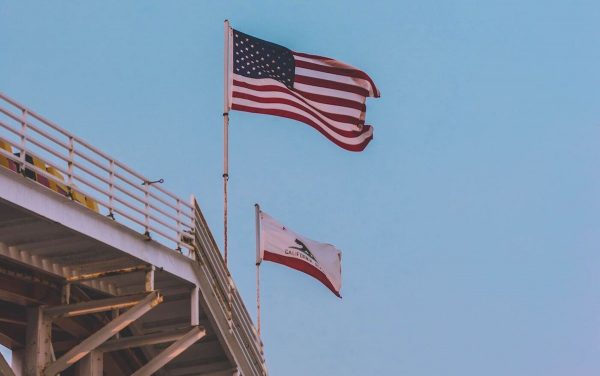 Mogo Inc. (NASDAQ:MOGO) (TSX:MOGO) a Canada-based digital payments and financial technology company, announced on Thursday its wholly owned subsidiary, Carta Worldwide, a modern card issuing platform, is expanding into the U.S.
As previously reported, Carta is described as a modern open-API issuer platform powers solutions for banks and fintech companies across Europe, North America, and the Asia Pacific.
"Carta enables the issuance of virtual and physical card solutions to support innovative solutions for businesses and platforms that are looking to deploy payment products and embedded financial services."
Speaking about Carta's U.S. plans, Greg Feller, President of Mogo, stated:
"This represents a very significant milestone for Carta as it builds its presence in the massive and rapidly growing global market for next-gen payments programs. Bolstered by these industry tailwinds and its robust platform, which is ideally suited for digital payments innovators, the company is seeing its pipeline expand and is positioned for accelerating growth."
The expansion news comes less than a month after Mogo revealed Carta expanded to Japan. Carta's platform features the following:
Deploy Virtual and Physical Cards: Fintechs, challenger banks and platforms can rapidly develop and deploy innovative solutions powered by Carta APIs.
Simplify and accelerate international expansion: Adding U.S. market support means clients can simplify their international roadmap when launching and scaling new card programs, including support for Europe, Latin America, Canada, and APAC.
Enable Multi-Currency (Including Crypto) Innovations: Utilizing Carta's global platform and Card Issuing APIs, clients can take advantage of Carta's track-record of powering multi-currency card products, and take advantage of new "innovations" to support cryptocurrency.
Founded in 2003, Mogo describes itself as a digital challenger to the banks in Canada, empowering consumers with simple solutions to help them manage and control their finances.
"The platform has been engineered to deliver a best-in-class digital experience, with best-in-class financial products all through one account. With more than 1,000,000 members and a marketing partnership with Canada's largest news media company, Mogo continues to execute on its vision of becoming the go-to financial app for the next generation of Canadians."
Sponsored