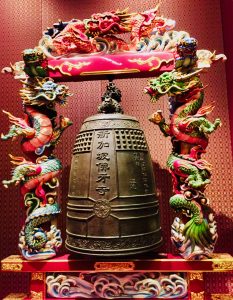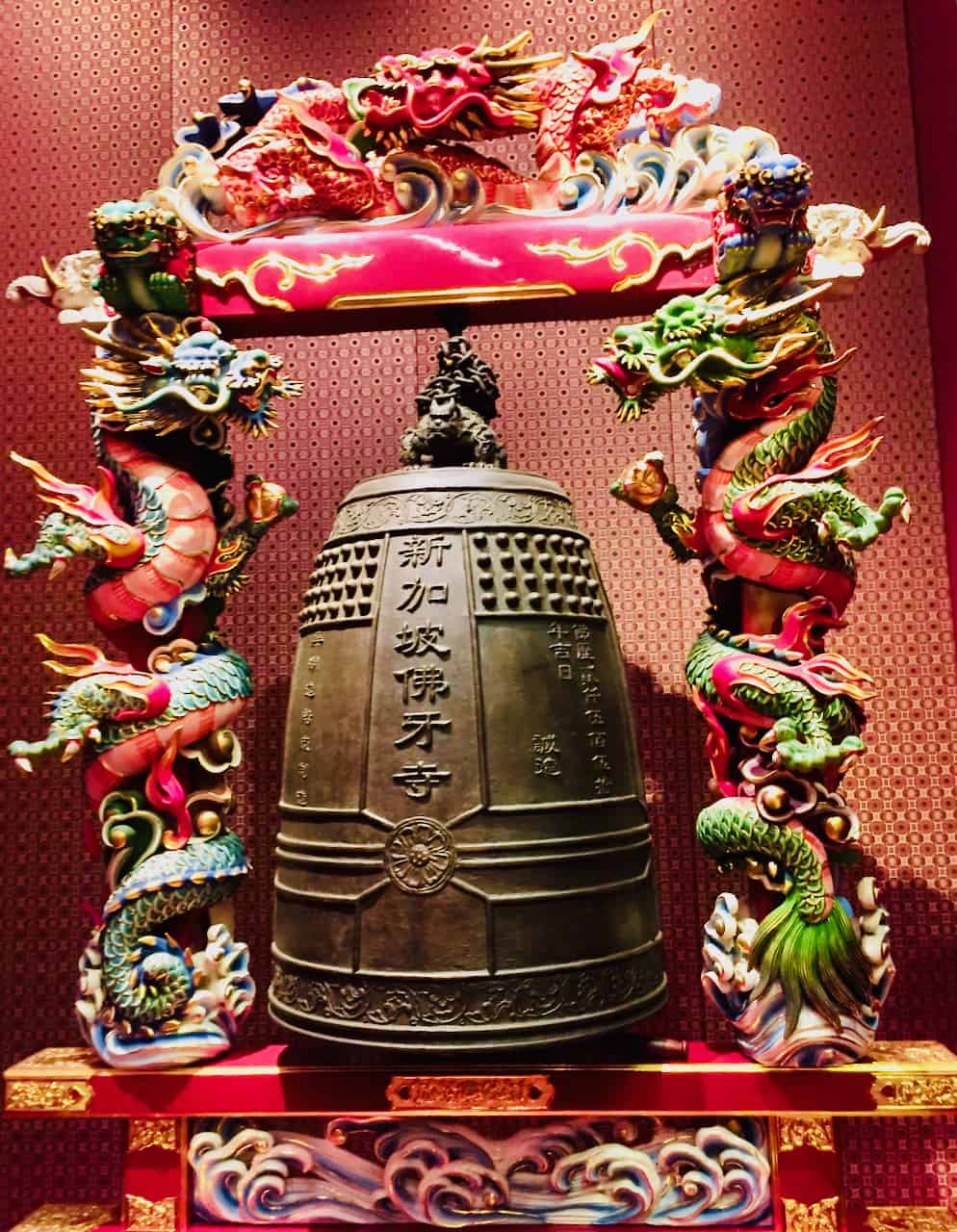 Southeast Asia-based Funding Societies, a digital financing platform, has revealed that it has made S$2 billion (appr. $1.5 billion) in disbursals of business financing to SMEs across the region as the company enters its sixth year of offering loans.
Funding Societies' management noted that the amount is partly crowdfunded by more than 200,000 retail investors on its platform and has been disbursed through 3.7 million+ different loans.
Funding Societies reported S$ 850 million (appr. $640 million) in disbursals last year, meanwhile, its platform default rate managed to stay below 2% during the COVID-19 pandemic.
In an effort to reduce its portfolio risk during 2020, Funding Societies had tightened up its credit underwriting criteria so that only quality notes would get crowdfunded. The platform also focused on companies that were likely to do well during the pandemic.
These high-performing industries include healthcare, medical supplies, transportation, among several others. Funding Societies reported an 18% growth in platform investors since January 2020.
Big Four auditing firm Ernst & Young's 2020 ASEAN SME Transformation Survey has revealed that 68% of the surveyed 1,200 SMEs across the six major ASEAN nations (Singapore, Indonesia, Malaysia, Thailand, the Philippines, and Vietnam) are open to doing business with non-traditional lending platforms.
Non-traditional lenders may be appealing because of their greater speed and convenience. Small and medium-sized enterprises may prefer the faster and more flexible loan approval process and the digital know-your-customer (KYC) processes, which usually don't require asset security or visiting physical bank locations.
At present, there's an annual trade financing gap of approximately $150 billion in Asia, according to estimates provided by the Asian Development Bank. Around 60% of firms have had their applications rejected when applying for trade financing, the bank noted, while pointing out that these businesses did not proceed with the trade due to the lack of funding.
Kelvin Teo, Co-founder and Group CEO of Funding Societies, stated:
"We're thrilled to reach this major milestone before we even realised it. It is a momentous occasion and encouragement for us. There is much more to do, as we continue to serve the needs of SMEs and Investors in the region. We're grateful to raise Series C funding last year, enabling us to further help SMEs even amidst uncertain times."
As reported earlier this month, Singapore based Funding Societies had announced the expansion of operations into Thailand. The online capital formation platform will operate under a crowdfunding license authorized by the Thai Securities and Exchange Commission.

According to a note from Funding Societies, the company worked for more than a year with regulators to set up operations in the country.

Funding Societies currently operates in Singapore, Indonesia, and Malaysia. Thailand will be the fourth country where the marketplace will operate in its six years of activity. Funding Societies notes that it is the only SME digital financing platform in Southeast Asia to be licensed in four countries.

Sponsored Links by DQ Promote