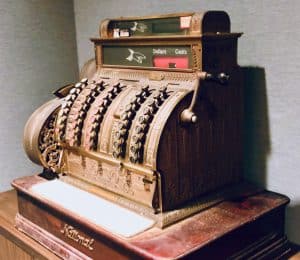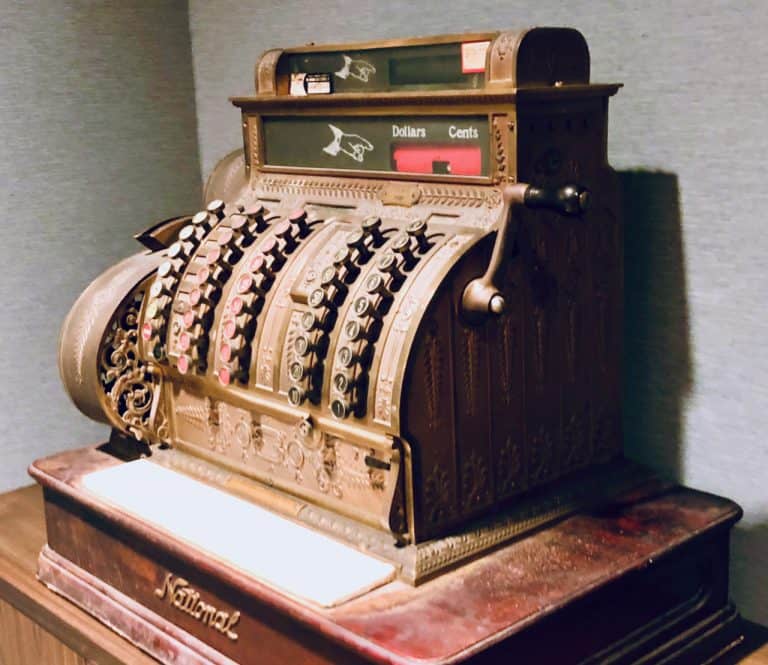 San Francisco-based Carta, a firm that helps private and public companies, investors, and employees manage equity and ownership, has published its private markets report for Q4 2020.
Carta's report, which was posted on February 17, 2021, notes that venture capital managed to close out 2020 "strong," even though there were challenges due to COVID-19 at the beginning of the year.
The report confirmed that Q3 2020 began to see the "seeds of recovery," with median valuations and involuntary terminations getting back to pre-COVID levels. During Q4, recovery turned into growth in many key areas with the exception of headcount, which still fairly remains low.
Firms are returning their post-termination exercise periods to their "pre-COVID lengths," the report noted. It also pointed out that March of 2020 saw "a lift in the percentage of post-termination exercise periods longer than 95 days." That percentage has "once again dipped to 12.5%, implying that the extended (post termination exercise period) PTEP periods were not a change in company policy but an exception made for those being laid off due to the effects of the pandemic."
The report added that headcount growth "remained low, but began to see signs of growth in Q4 of 2020."
Startups managed to raise a record dollar amount in Q4 of 2020 with the most growth seen on rounds valued at more than $25 million, Carta's report revealed. Change in post money valuations almost managed to reach "record levels in nearly all stages," the report noted, while adding that the median change in valuation is the highest the company has seen during the past 5 years.
Carta's Private Markets Quarterly Report has looked into the performance  of venture-backed firms and security holders in private firms in order to "promote transparency between employers and employees, prompting fair equity management across private markets."
Carta notes that it regularly uses its quarterly data, which includes the aggregated and anonymized data of over 18,000 firms, representative of more than a trillion dollars in post-money valuation and reflecting over 220,000 investors in the startup space.
The report revealed that headcount growth remains well below pre-COVID levels "ending the year at 0.5%."  Recovery had also slowed down during the final quarter of 2020. With fundraising levels reaching all-time highs, Carta says it will be watching this number closely in Q1 2021 "for signs of recovery."
The report added that by the end of last year, the mix of voluntary and involuntary terminations "reverted back to what we saw at the end of 2019." During Q4 2020, 79% of terminations "were voluntary and 21% were involuntary."
The report further noted:
"The percent of post-termination exercise periods more than 95 days spiked in Q2, reaching 25%, then declined significantly through Q4 of 2020. The year ended with only 12.5% of post-termination exercise periods above 95 days, down from 15.8% in Q3.  This trend suggests that companies haven't offered extended (post-termination exercise period) PTEP beyond employees who were laid off during COVID."
The report further revealed that during Q4 2020, the change in post money valuations "nearly reached record levels in all stages except for Series A rounds." The median change in valuation is the highest the company has seen in 5 years, with primary rounds "seeing an 111% median change in pre money valuation." the report noted.

The total number of deals in Q4 2020 were "down 5% in California and 25% in NY when compared to Q4 2019, indicating startups in California seem to have been less impacted by COVID-19 than New York startups," the report added.

The report also mentioned that the "percent of rounds with nonstandard terms, cumulative dividends or a multiplier, both dropped in Q4 2020."

Research Methodology

Carta helps more than 18,000 primarily venture backed firms and 1,000,000 security holders manage their equity. This study uses "an aggregated and anonymized sample of Carta's data." Companies who have "contractually requested that we not use their data in anonymized and aggregated studies are not included in this analysis."

The data presented in this private markets report represents "a snapshot as of October 12, 2020." Historical data may change in future studies because there is "typically an administrative lag between the time a transaction took place and when it is recorded in Carta." In addition, new companies signing up for Carta's services will "increase historical data available for the report."

(Note: you can check out other details included in this report here.)

Sponsored