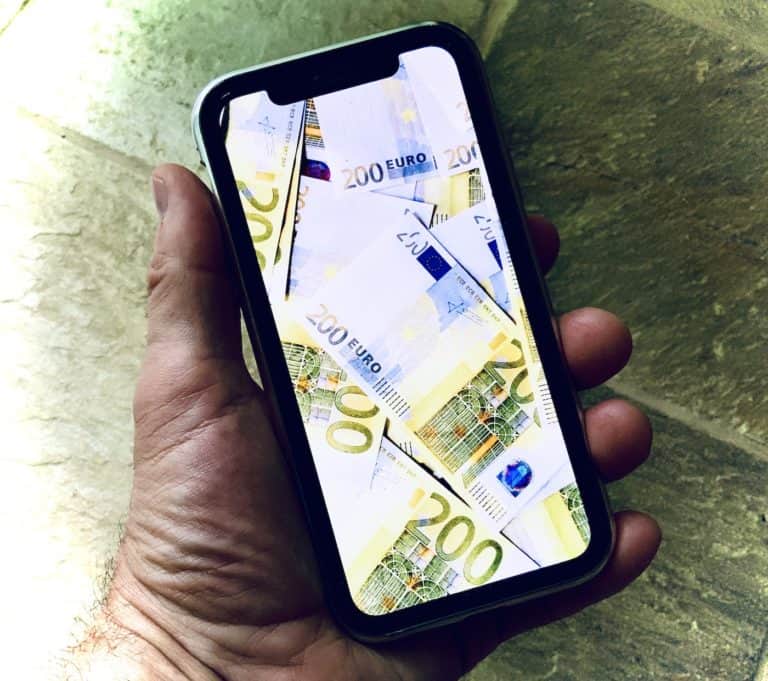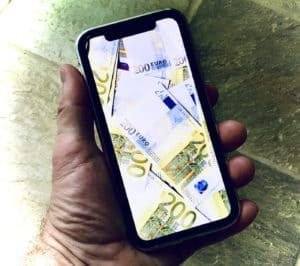 Payments Fintech Nuapay is expanding its platform across Germany and Italy leveraging open banking. According to a statement by the company, Nuapay has connected with 308 banks in Italy and 435 banks in Germany, covering approximately 98% of Italian payers and 70% of German payers. Nuapay's expansion will enable German and Italian partners to offer open banking payment solutions for their customers.
Previously, Nuapay has connected with financial services in the UK and France, covering more than 90% of payers in those markets. Nuapay reporst that in the coming months, Nuapay's payment integrations will be extended to other European markets, including Spain.
While citizens in Germany have preferred digital payments in pre-pandemic Italy 86% of transactions were made using notes and coins, according to Nuapay. Digital payments have increased by 80% in 2020 in comparison to 2019.
Nick Raper, Director of Nuapay, stated:
"Enabling access to secure and efficient Open Banking payments within Germany and Italy comes at an opportune time as the pandemic puts the final nail in the cash-coffin. Access to Nuapay's Open Banking connections, via our platform, will allow businesses to avoid high card payment fees and deliver more secure payment options to customers. As Nuapay is one of the only Open Banking providers with a fully inclusive payment solution, including integrated money movement, refunds, recurring payments, instalment plans and full reconciliations, partners are empowered to deliver innovative payment experiences to customers, and expand their service offerings."
Nuapay notes that it has secured a second EU Payment Institution licence from the ACPR – the French banking regulator.  The licence enables Nuapay to continue offering its payment services in a post-Brexit world to in excess of 1,000 EU clients.

Sponsored Links by DQ Promote