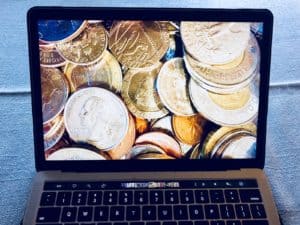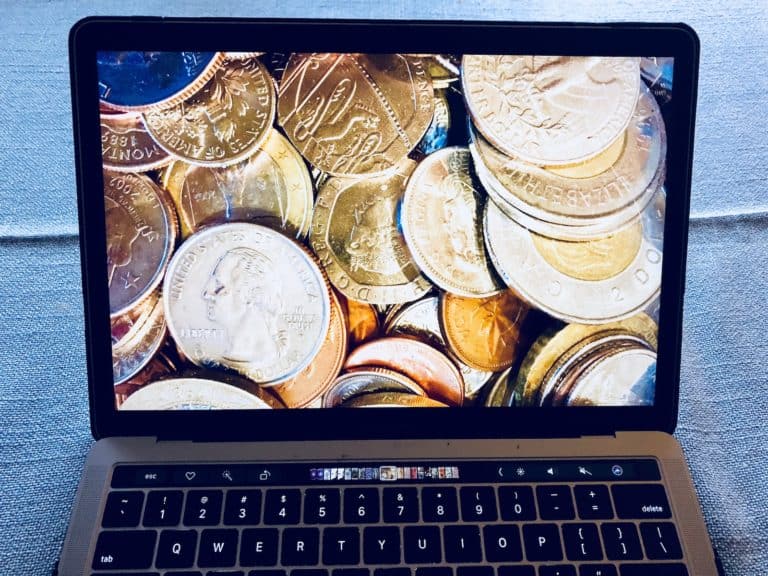 Silicon Valley-based Fintech Unicorn Brex recently explained how selling wholesale can help your business expand its operations.
Brex notes that many digital commerce business owners start out quite small: an online shop or retail location, a "handful of new products" and perhaps a couple of workers. However, Brex points out that there comes a time for almost all startups to "make a leap." According to Brex, selling wholesale may be that leap, enabling SMEs to effectively grow and sell products in bulk quantities.
Brex writes in a blog post that selling wholesale "presents the opportunity to reach broader audiences, stress less about individual sales, and increase profits." However, this approach requires the right kind of preparation as well, Brex added.
Brex explains that wholesale is the act or process of selling your products in bulk quantities to a third party, so they are able to sell those products at a price mark-up to their client base. When third-parties place wholesale orders, they are offering your products below the market retail price so that the receiving party is able to make a sizable profit, Brex noted.
They also mentioned that "on the surface, it might sound like you're losing out." However, there are many advantages to engaging in selling wholesale.
According to Brex, here are some benefits:
More time for your business: "When a wholesale partner sells your products, you're free to work on improving your brand, marketing your company, and developing new products."
Reduced impact from market changes: "If you're selling your products to individuals via the traditional retail model, economic and market shifts can hit fast and hard." When you're selling high-volume amounts to third parties, "there can be latency between shifts in customer habits and your business because your clients are buying in bulk."
Fewer marketing costs: "Marketing is expensive when you're selling directly to consumers." When you have wholesale partners, "you're marketing to a smaller audience while still driving sales."
Broader brand visibility: "Selling to individual retail customers requires a laser-sharp focus on your audience." When you sell to a wholesale business, "your customer base naturally expands (often in unexpected directions)."
Brex points out that our time is valuable (after all, time is money). Selling wholesale allows companies to get some extra time to rethink some business strategies, while potentially boosting overall revenue and your profits. Brex claims that it's a "rare situation where everyone involved wins, but it does require some foresight."
(Note: for more details on wholesale selling and its benefits, check here.)
Brex, which provides financial management software for companies, had revealed on February 19, 2021 that it had filed to launch an industrial bank based in Utah.
Brex, which claims it's reimagining financial systems so growing businesses can "realize their full potential," has confirmed that it filed an application with the Federal Deposit Insurance Corporation (FDIC) and the Utah Department of Financial Institutions (UDFI) to launch Brex Bank, which is an industrial bank to be based in Draper, Utah. The proposed Brex Bank will operate as a "wholly-owned" subsidiary of Brex.
As noted by the Fintech firm:
"Since its inception, Brex has focused on reimagining business financial services, combining payment products with best in class financial software. In doing so, Brex has become the operating system for thousands of businesses while saving them time and money. As proposed, Brex Bank will expand upon Brex's existing suite of financial products and business software, offering credit solutions and FDIC insured deposit products to small and medium-sized businesses (SMBs)."
Brex has appointed Bruce Wallace as the "proposed" Chief Executive of Brex Bank. Wallace has experience working as Chief Operations Officer, Chief Digital Officer and Head of Global Services of Silicon Valley Bank (SVB). With over 3 decades of experience in the financial services sector, Wallace has worked cooperatively with the small business community and has assisted many firms with growing their operations.
Jean Perschon, the former CFO for UBS Bank USA with over 2 decades in the banking industry, will be serving as CFO of Brex Bank.
Wallace remarked:
"Brex and Brex Bank will work in tandem to help SMBs grow to realize their full potential. We thank the FDIC and UDFI for their efforts and guidance in this process and look forward to the next steps."
Sponsored Links by DQ Promote