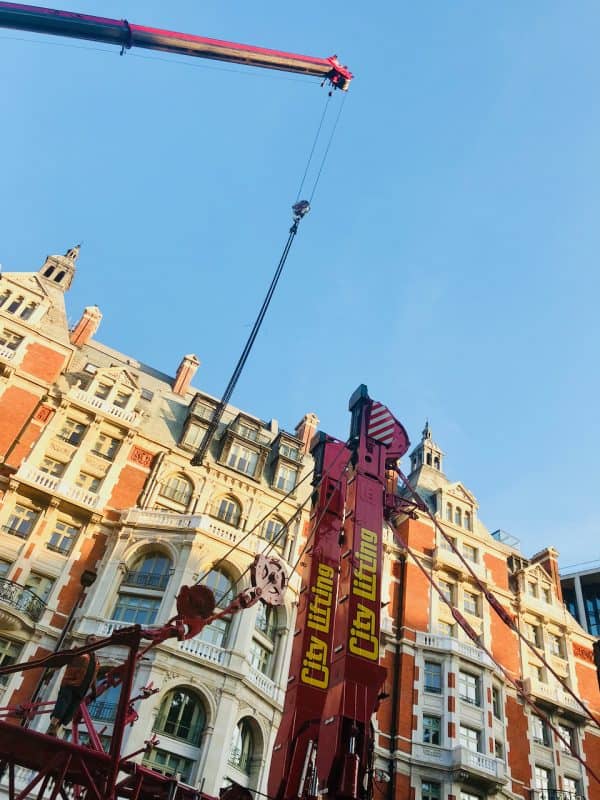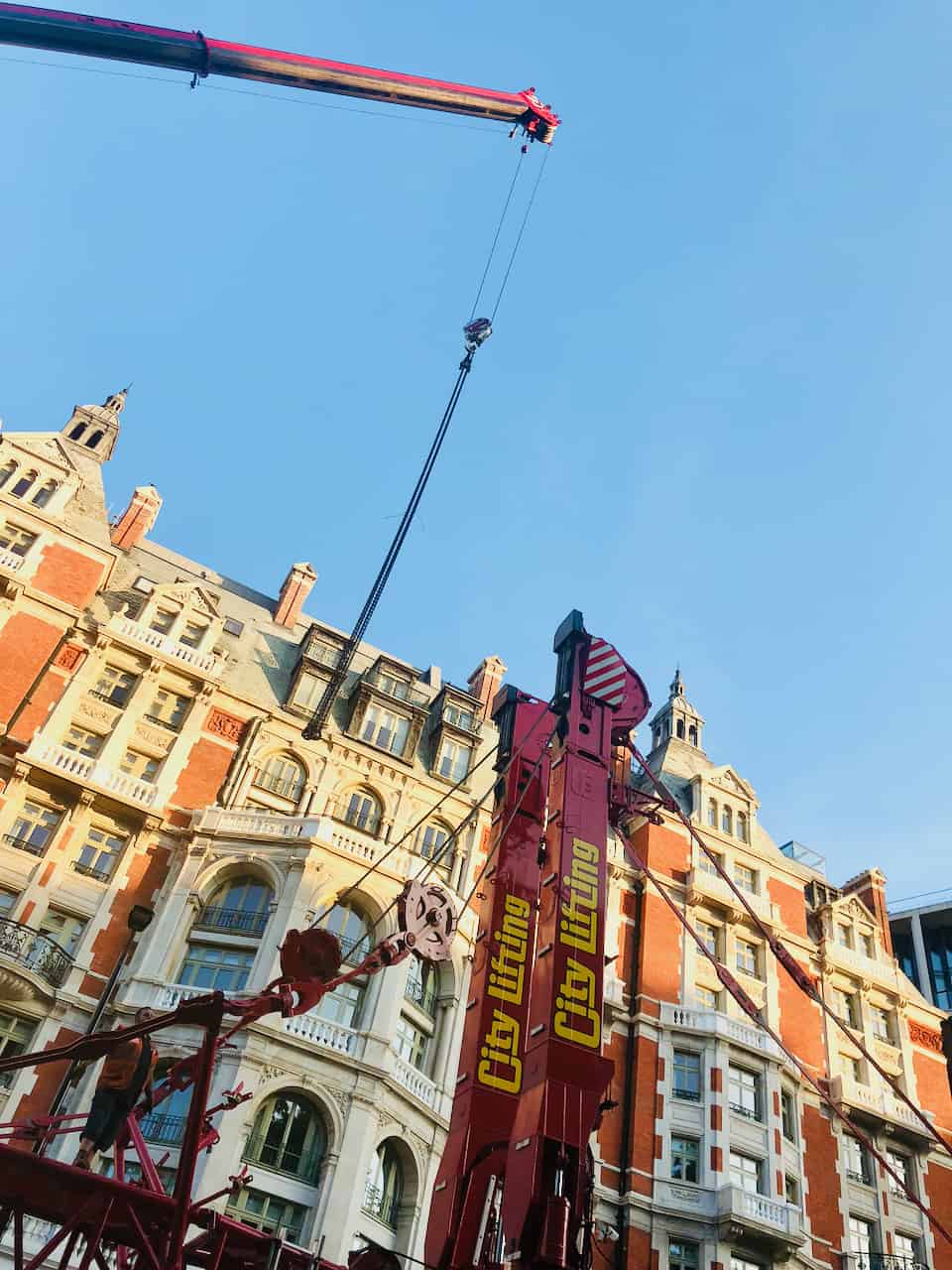 Property finance platform LendInvest notes that supporting Limited Company Buy-to-Let clients is one of their "specialties," with criteria tailored to support professional and portfolio landlords to "get the most out of our product range."
At LendInvest's recently-held 2021 Broker Kick Off Event, their expert BDM Shane Wallace conducted a session on limited company Buy-to-Let and how LendInvest's proposition can best meet its clients' requirements.
As noted by LendInvest, some examples of deals they have supported Limited Company clients on include Liverpool – which is the 8th property they've backed with this landlord (the sole shareholder and director of their Limited Company). LendInvest noted that they took "a 5-year fixed-rate at 75% on the standard property, for a total term of 20 years." The loan amount was  £63,750 and LTV was 75%.
Then there's Colchester, which is reportedly another repeat borrower that approached LendInvest regarding their deal, which is a terraced property based in Colchester. As noted by LendInvest, they took "a 5-year fixed-rate at 75% LTV, using a remortgage on another property in their portfolio to release equity to pay the deposit." The loan amount was £195,000 and LTV was 75%.
LendInvest further noted that another Limited Company client they have supported is Blackpool, which secured "a 2-year fixed-rate deal for an End-of-Terrace house when looking to expand their portfolio." The loan amount was £77,100 and LTV was 75%.
In another update, the LendInvest team discussed what actually goes into approving your bridging loan deal.
As explained by LendInvest, a commercial and "transparent" approach to decision-making is "something that puts you in a prominent position as a bridging lender."
LendInvest confirmed that it's something that they embrace through their sales and underwriting teams, "supporting broker clients by giving direct access to experienced decision makers throughout the process."
LendInvest added:
"We understand that every case is different and can have its own set of challenges, that is why we are able to meet the demands of anything from a simple residential investment purchase to large and often complex commercial transactions."
As part of their 2021 Broker Kick Off Event, LendInvest had invited their broker clients to learn more about this with their Director of Bridging, Justin Trowse, and Director of Credit Risk, Dan Underwood.
During the event, the team of professionals talked about how to adapt to the remote working environment, what the underwriting team at LendInvest looks for in deals and how deals are handled.
In another recent update, Gene Clohessy, Director of Mortgage Underwriting, noted:
"As well as refreshing our rates, LTVs and max loan sizes in our February Buy-to-Let product update; we've also used this opportunity to further expand our criteria to offer more of your clients more ways to Buy-to-Let." 
Clohessy revealed that more people are now able to Buy-to-Let via LendInvest.
She confirmed that a lot of their changes have been focused on expanding the groups of people they intend to support with Buy-to-Let loans.
(Note: for more details on this update, check here.)
As reported recently, LendInvest has announced Strategic Partners for 2021 with 35 broker firms joining the program.  LendInvest explains that they recognize key broker firms as those that submit a high level of consistent business to LendInvest.
Strategic Partners may access dedicated staff to service their cases, regular review meetings, and training and have access to preview new products and criteria ahead of launch. In January, LendInvest launched its first virtual conference for brokers.
Sophie Mitchell-Charman, Sales Director at LendInvest, said that after a busy start to the year it's great to be able to kick the year off by rewarding partners that continue to choose LendInvest to get their deals done.