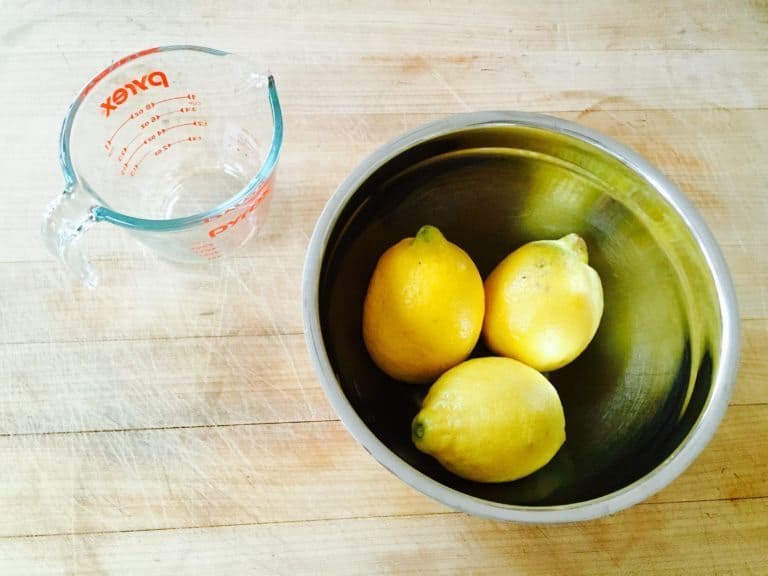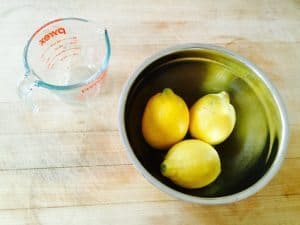 Lemonade (NYSE:LMND), a fast-growing Insurtech that emerged as one of the most successful initial public offerings of 2020 (and recently launched life insurance), has released its Q4 2020 and full year 2020 financial results.
In its Letter to Shareholders, which is posted to Lemonade's Investor Relations website, the company notes that in recent quarters, they had tried to "walk and chew gum at the same time," and they are pleased to confirm that they seem to have "mastered this feat without too much drama."
In July 2020, at the time of their IPO, Lemonade was in a "monoline" business, as they had been since their inception.  However, a couple of quarters later, Lemonade is providing three "very different" types of insurance (property & casualty, pet health, term life) and has "more in the works."
The Insurtech firm added:
"In parallel to this significant expansion of our product roster, we grew our core business dramatically while improving our underlying economics, all while turning on new countries and states. In fact, while Lemonade was available in 27 states at the time of our IPO, we now offer at least one of our products in all 50 of the United States."
Lemonade further noted that "zooming" in on Q4 2020 results "adds some color" to their qualitative and quantitative progress.
The company revealed:
"In force premium ("IFP") increased 87% year-on-year, to $213 million. We concluded 2020 with over one million customers, a milestone reached after just four years in business. It took USAA 47 years. This 5-10X acceleration – relative to the biggest and best incumbents – emboldens us to lean in to the opportunities we've identified."
Lemonade's management also mentioned that they concluded last year with "premium per customer of $213." This is "a 20% increase year-on-year, and marks our third sequential quarter of accelerating growth," the company confirmed, while noting that this particular metric is quite important.
That's because the metric captures two areas of key areas of focus for the Insurtech firm:
(1) "diversifying our mix of new business across a broader suite of products," and
(2) "expanding coverage within our existing customer base."
Lemonade also mentioned that they completed a "follow-on offering in Q1 2021, raising net proceeds of approximately $640 million, leaving us with a cash balance of about $1.2 billion."
Lemonade explained that they "pursued this transaction because of the positive trends we're seeing across the business that suggest we can accelerate the realization of our vision by leaning into different growth investments."
As stated in the report:
"In Force Premium (IFP), defined as the aggregate annualized premium for customers as of the period end date, increased by 87% to $213.0 million as compared to the fourth quarter of 2019, primarily due to a 56% increase in the number of customers as well as a 20% increase in premium per customer. Customer count increased by 56% to 1,000,802 as compared to the fourth quarter of 2019."
Lemonades' Q4 2020 gross profit of $7.5 million "increased $2.7 million, or 56% as compared to the fourth quarter of 2019, primarily due to the increase in gross earned premium, partially offset by the lower effective interest rate impact on investment income."
The Insurtech firm's net loss in Q4 2020 stood at $33.9 million (or $0.60 per share, as "compared to $32.7 million, or $2.90 per share, in the fourth quarter of 2019").
Lemonade's cash, cash equivalents, and investments "totaled $578.0 million at December 31, 2020 as compared to $330.9 million as of December 31, 2019, primarily reflecting the net proceeds from the initial public offering of $335.0 million, partially offset by $91.7 million of cash used in operations."
The extensive report also noted:
"As of December 31, 2020, approximately $108.8 million in cash, cash equivalents, and investments, was held in accounts owned by our US and Dutch insurance company subsidiaries, and our Dutch insurance holding company, which are restricted by statute as to the amount of dividends they may pay without the prior approval of their respective regulatory authorities."
(Note: you may check out Lemonade's guidance for Q1 2021 and the Full Year 2021 along with other details here.)

Sponsored Links by DQ Promote