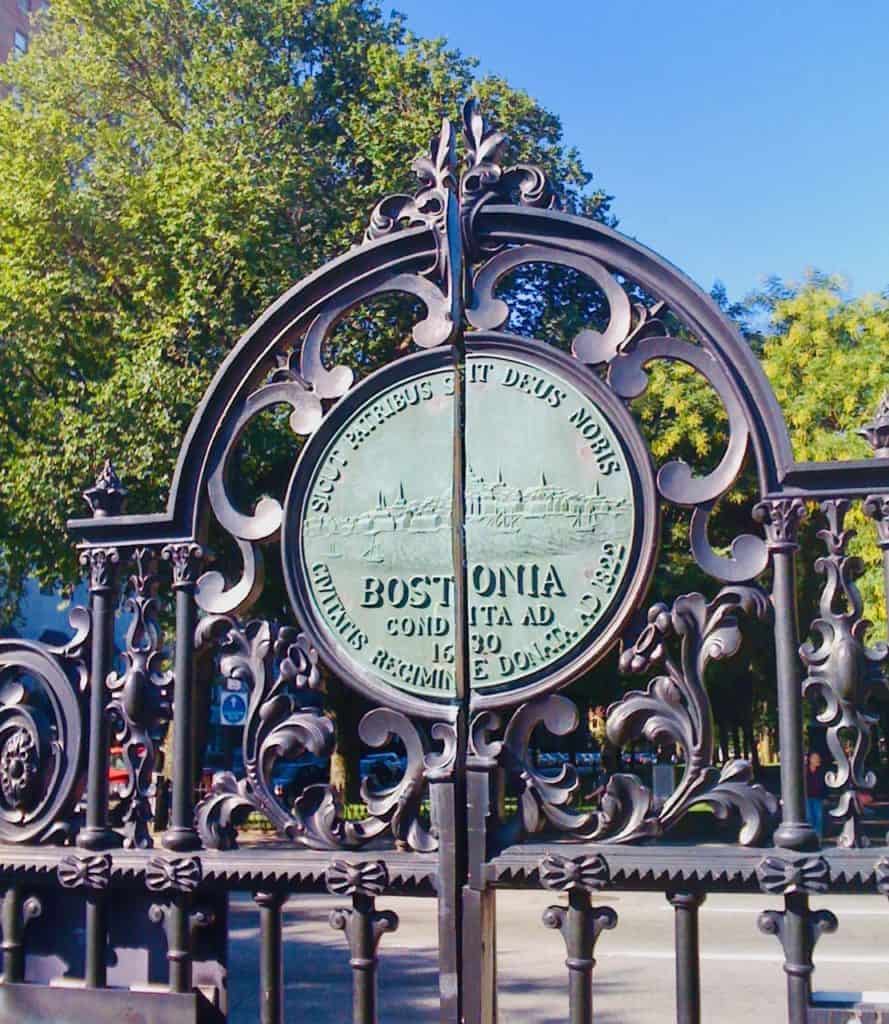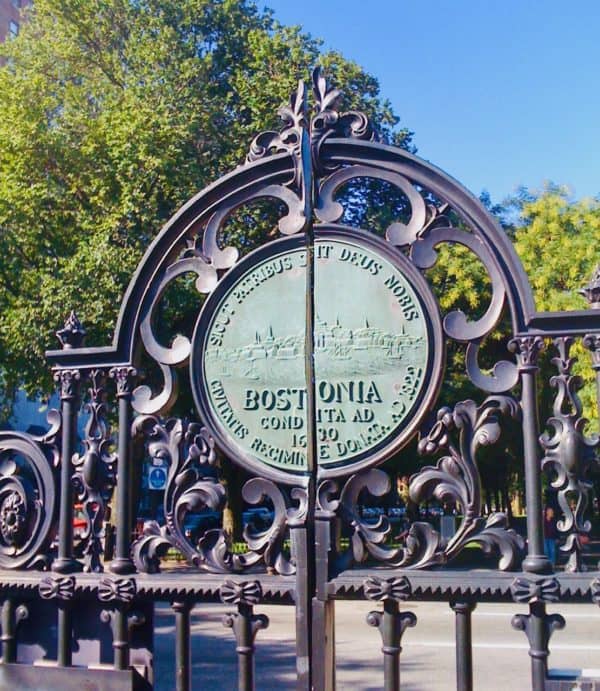 Forward Financing, a Fintech firm that aims to offer "flexible" and revenue-based financing to SMBs, revealed recently that it has provided $1 billion in funding since its inception back in 2012.
According to Forward Financing, the majority of this funding has been allocated towards  "underserved" small businesses in the US. These are mostly smaller firms that are "unable to obtain financing" via more traditional sources such as regular banks or the Small Business Administration.
Forward Financing co-founder and CEO Justin Bakes stated:
"Nine years ago, we started this company upon the realization that so many small businesses lacked access to working capital. As we look ahead to our next $1 billion milestone, we will continue to focus on providing best-in-class customer service and on helping our small business customers reach their full potential, no matter what challenges may arise."
The COVID-19 outbreak has had a major negative impact on the US (and globally) economy and many smaller companies have been in dire need of additional financial resources to get by during these unprecedented times.
Despite more than $600 billion worth of loans offered via the Payroll Protection Program, this alone has not been sufficient in "fulfilling the need for capital," Forward Financing revealed. Because of these challenges, many small business owners have been turning to funders such as Forward Financing for assistance, the company claims.
During the past six months, Forward Financing has managed to grow  daily funding volume at "an average rate of 17% per month." In order to help meet the rising demand, Forward Financing is expanding headcount at its Boston offices by 20%.
Forward Financing is well-positioned to assist small businesses during this economic downturn because it provides financing that's based on revenue (and is not a loan). Therefore, small business clients who might be experiencing "a revenue slowdown" are able to lower their payments "proportionately."
Forward Financing is a Boston-headquartered Fintech firm that aims to offer "fast, flexible working capital to small businesses nationwide." Their account representatives and proprietary technology assists clients so that they are spending a lot less time "finding capital" and "more time growing their business."
Forward Financing claims that it provides a "simple" and "secure" online application, and business owners may "trust" that the firm "works to get them approvals within minutes, funding within hours, and personalized support when they need it most."
Since launching operations back in 2012, Forward Financing has expanded Main Street's "access to capital by providing over $1 billion in funding to nearly 30,000 small businesses."
In another major announcement involving alternative or Fintech lenders, Capital On Tap has decided to expand operations into the United States.
The business-to-business lender will offer financial assistance to SMBs across the US, providing its business credit card to companies (starting on March 2, 2021).
In order to assist with its launch, Capital On Tap has partnered with WebBank, which will be issuing and offering lending needed to launch the Fintech firm's cards.
Zoe Newman, Head of International Expansion at Capital On Tap, stated:
"The team worked tirelessly to get the product prepared for launch. Covid-19 and the subsequent economic downturn have meant challenging times for SMBs and the Capital on Tap business credit card will provide access to crucial working capital and also a range of features built just for SMBs. We're looking forward to the partnership with WebBank and bringing the Capital On Tap business credit card to the US market and serving local SMBs, providing business owners and their employees with new levels of control over funds for growth and business development in addition to supporting cash flow."
Capital On Tap's standard US product will come with 1% cashback on purchases, and will not be charging any foreign exchange fees. The firm's premium package will provide 2% cashback and will cost $199/year.
Jason Lloyd, President at WebBank, remarked:
"At WebBank, we partner with strategic platforms that are developing innovative technologies to make financial services more accessible. Capital On Tap has proven itself as a visionary platform. Their relentless focus on empowering small business owners makes them an ideal partner."
Capital On Tap plans to support over 10,000 businesses during its first year of operations in the US. The company's free and premium services will provide as much as $50,000 in capital to support SMBs. The UK-based Fintech firm's US launch has been announced about 8 months after the lender launched services in Spain (in June 2020).

Sponsored Links by DQ Promote