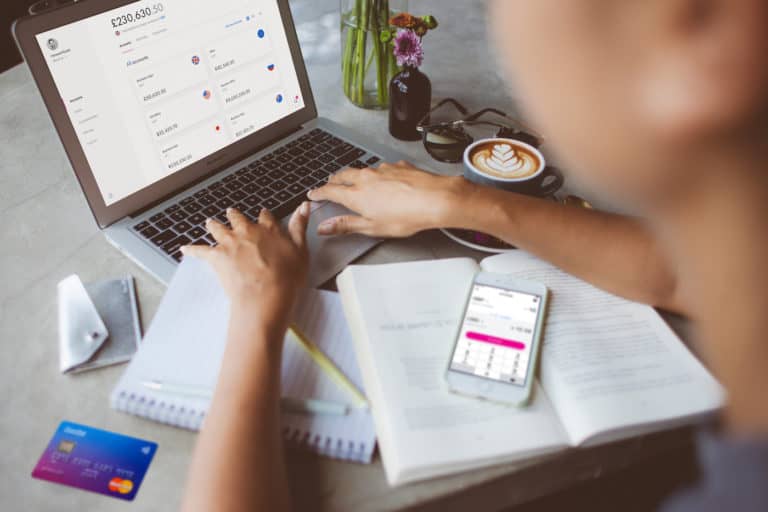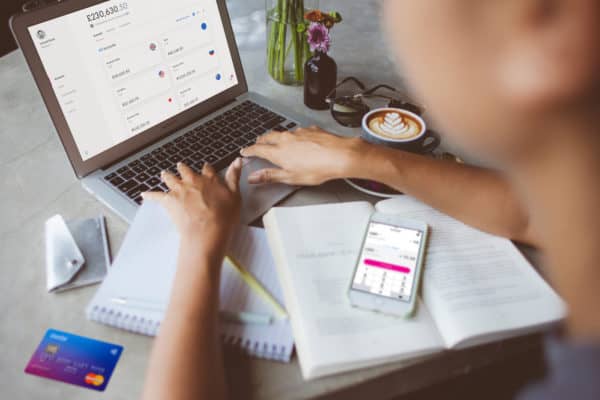 Prominent digital bank Revolut is offering the opportunity to get a 1-month trial of the Revolut for Company Grow plan or Revolut for Freelancer Pro plan for free. To take advantage of this offer, users need to upgrade their plan to Company Grow or Freelancer Pro. Revolut confirmed that it will be waiving your first month's charges for these accounts.
Revolut believes that its clients will like Company Grow or Freelancer Pro. However, if you are not satisfied, then the digital bank will allow you to downgrade back to your Free plan again. After the trial period, the regular monthly fee (of €25 for Grow and €7 for Pro) will be applied, Revolut confirmed.
Revolut also mentioned that the bank would have invited you to take part in these offers via email. Customers may not take part in these offers if someone else receives an email and passes it on to you, the bank clarified.
(Note: to learn more about these offers and the terms and conditions, check here.)
In another update, Revolut noted that throughout the COVID-19 pandemic, the digital bank has "focused relentlessly" on its goal to build the world's first "truly global financial superapp." Although they are now working from home, the bank's Revoluters "broke barriers" to launch Revolut in three new major markets (the US, Australia and Japan). They also added new products and services, and "onboarded exceptional talent."
Since then, Revoluters have been wanting to "balance the convenience of home with the camaraderie of the office," according to VP of People Jim MacDougall.
Revolut confirmed they've reconfigured their existing office spaces to "dedicate 70% to collaborative conversations." Revoluters can "use them to brainstorm, conduct training, and exchange knowledge," the bank noted.
Jim remarked:
"Our people have told us that they missed colleagues and the chance to collaborate face to face on key projects… Revolut is a fun, exciting place to work and we want Rev Labs (the bank's innovative real estate strategy) to preserve that energy."
Revoluters who've adjusted well to working from home may continue doing so.
Jim noted:
"Our people really love the better balance they've achieved."
The bank also mentioned that its RevPlace Experience teams "continue engaging Revoluters by bringing internal events and initiatives online, and have even introduced a new scheme that helps Revoluters complete their ergonomic workspace set-ups."

Revolut further revealed that they currently have over 100 nationalities onboard. The bank anticipates that number should increase further as they hire across the world and "build increasingly borderless teams."

Sponsored Links by DQ Promote