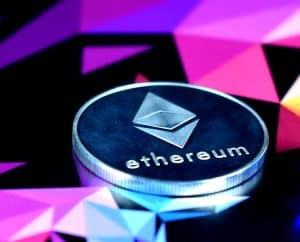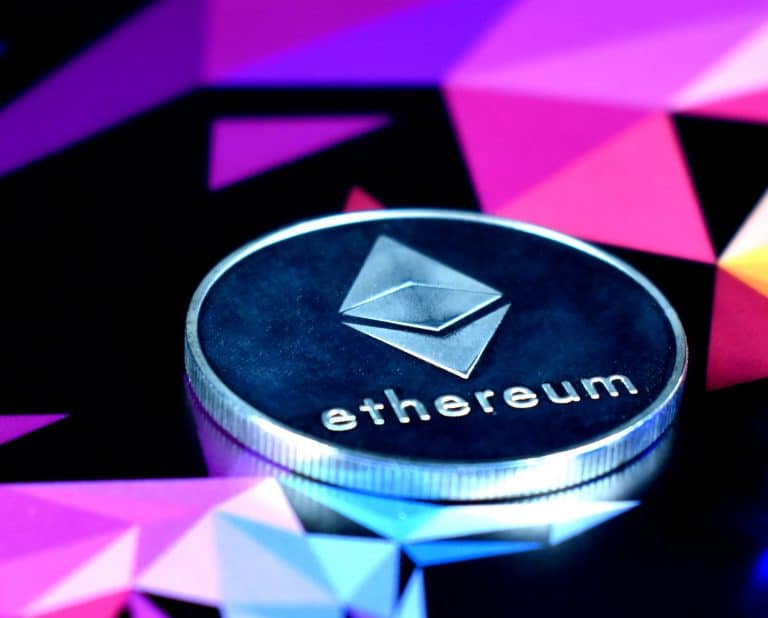 The developers of the YIELD Fintech investment App have launched their Ethereum (ETH) fund, which will allow their users to earn as much as 20% APY on cryptocurrency's second-biggest asset, Ether .
The YIELD App team noted that this adds to their current "stable of equally high-interest opportunities" on major stablecoins including USDC and USDT. There are also ways to earn interest with YLD tokens via the YIELD App.
Ethereum holders now have a chance to earn a "market-beating" rate of interest on their assets, the YIELD App team claims, while noting that all users now have "access to deposit ETH" to their accounts.
The crypto investment app developers added:
"We are thrilled with the milestones YIELD App has reached since its public launch. Over 12,000 users have registered, helping the platform reach more than USD $10 million AUM. Currently, over 34 million YLD tokens are held in YIELD App wallets – accounting for over 35% of the current supply – and more than 500 users have 'Tier 5' accounts (20,000+ YLD), granting them a 10% APY boost."
As mentioned in the update, the YIELD App Ethereum Fund is "a highly attractive prospect for ETH holders, who can be assured of a market-beating yield regardless of price volatility." In the future, YIELD App intends to also provide in-app token swaps, enabling the easy movement between ETH and stablecoins that provide the same APY, the announcement noted.
As explained by the digital assets investment app developers:
"This functionality will contribute to YIELD App's already highly attractive APY – available on all supported tokens – to build a truly unique value proposition for decentralized finance (DeFi) users today and tomorrow. Whether new to DeFi or an experienced HODLer, the YIELD App protocol offers a way to ensure every user can get the most from their digital wealth, regardless of their strategy or experience level."
It's worth noting that the YIELD App (and other similar DeFi apps) are still in their early stages of development, which means that they are not yet as stable or reliable (in general) as traditional finance apps. All the potential risk(s) of using such apps are not immediately clear to the developers of the apps or to financial regulators at this time.
Despite these challenges, many analysts believe that DeFi solutions are quite promising and could lead to the development of a more open, accessible, and overall more efficient global financial system.
In a recent interview with CI, Tim Frost, CEO at YIELD App, had explained how algorithmic stablecoins provide censorship-resistant financial services. He had also commented on other Fintech developments.
The Ethereum-dominated DeFi ecosystem is growing rapidly with Ethereum Improvement Proposal (EIP-1559) now having been accepted into the London hard fork (a backwards incompatible upgrade of the Ethereum network) which is now "tentatively scheduled for deployment in July of 2021."
EIP-1559 has been accepted into the London hard fork for Ethereum which is tentatively scheduled for deployment in July of 2021.

— sassal.eth 🦇🔊 (@sassal0x) March 5, 2021
As previously reported, EIP-1559 is a somewhat controversial proposal that aims to make certain changes to transaction pricing mechanism on the Ethereum network.

Sponsored