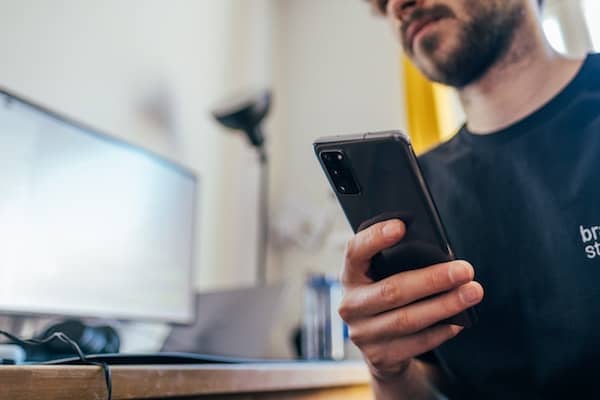 Douugh, an Australia-based AI-driven financial wellness app provider, has reportedly formed a new partnership with e-commerce platform, Rakuten.  Itnews reported that through the partnership, Douugh will use Rakuten as a channel to increase mobile app downloads and fast track customer acquisitions.
While sharing more details about the partnership, Douugh's founder and CEO, Andy Taylor, stated Rakuten will bring "distinctive marketing solutions" to the Douugh platform. The partnership will also allow Douugh to expand its reach through retail offers, influencers and cashback rewards.
Founded in 2016, Douugh stated is on a mission to democratize banking, developing a bank account with a "brain." The platform is designed to help users live financially healthier.
"The Douugh bank account offers full banking functionality, complete with the government guarantee on deposits up to $250,000 (and a shiny Douugh Mastercard Debit Card). You'll be able to send and request money, split bills, create savings Jars, and connect all your existing bank accounts and credit cards – so Douugh can collate, organize and inform you about your spending habits."
Douugh also noted that it is a coach, mentor, and assistant in one. It learns how users spend to make sense of where they are at, compared to where you want to be.
"It's not advice, it's personalized insight and affirmation from your coach who is dedicated to keeping you financially fit and healthy. So you can enjoy the now and let Douugh worry about the rest."
Sponsored