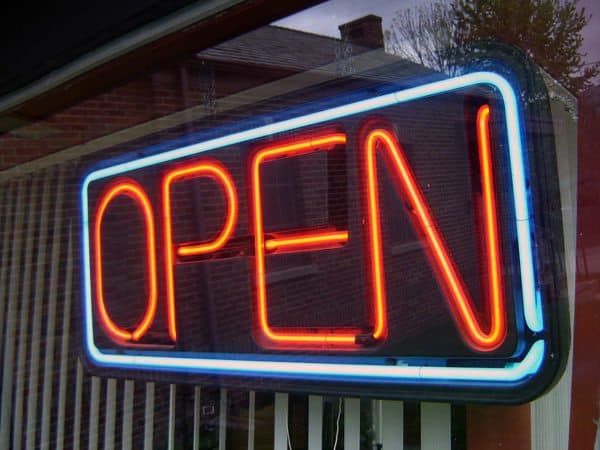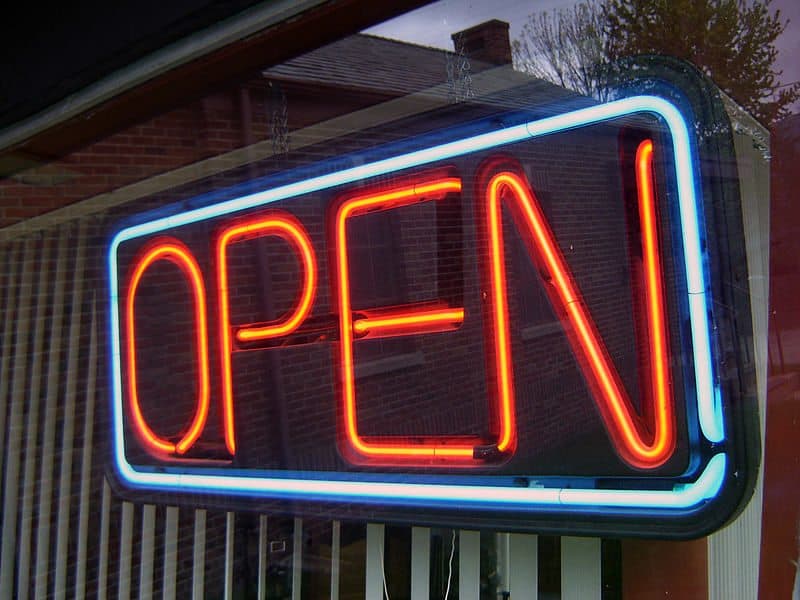 Global payments platform Veem announced on Tuesday the launch of Veem Local, which is a new product package offering that provides a no-fee domestic payment product, including ACH and check payment options for small businesses. Veem reported that its latest product release puts business owners and contractors in the "driver's seat," with more payment options to pay or get paid anywhere in the US.
According to Veem,  Veem Local improves the in-country payment experience for businesses, from end-to-end. Other key features of Veem Local include payment workflow solutions such as an enhanced reconciliation process, flexible pay-out options, 1099, integrations with Quickbooks and Xero, and new free features including OCR. While sharing more details about the new product, Marwan Forzley, CEO of Veem, stated:
"We're always looking for ways to provide more value to our small business users. That's why we're removing any of the typical fees you see from other providers, which often impedes the end-to-end payment experience."
Founded in 2014, Veem states that its payment tools enable businesses to streamline their processes and build business relationships with suppliers and partners from all over the world.
"All businesses want to do is pay vendors, suppliers, and contractors anywhere, at anytime, with ease. Legacy financial systems and old technologies make this dream nearly impossible. Veem makes it a reality."