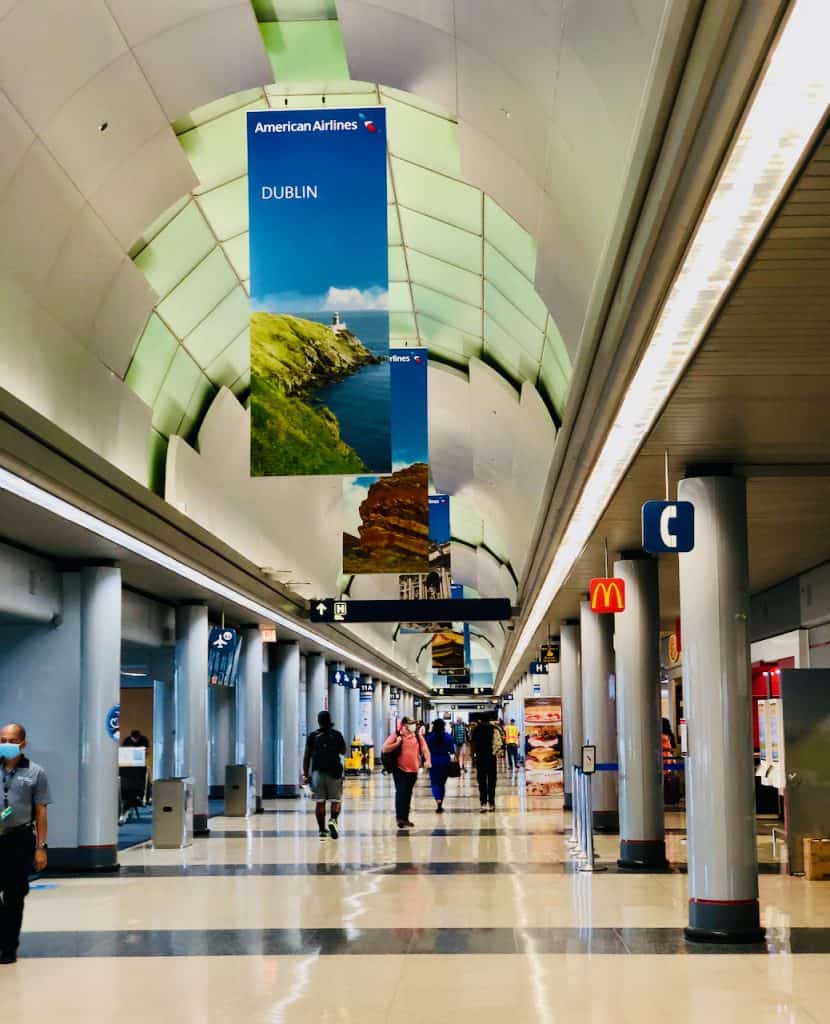 Immigrants who might not have an established credit history may be able to take advantage of advancements in Fintech that provide tools to help these people become homeowners and gain employment as well, according to industry professionals.
As first report by CQ Roll Call, new immigrants have to face challenges upon their arrival to  countries like the US. The barriers may include them not knowing the language or even facing discriminatory policies. Fintech specialists have pointed out that immigrants are unable to gain access to the credit required for covering basic expenses such as renting out an apartment, acquiring an autonomile loan or getting a mobile phone.
Personal credit histories from other jurisdictions do not always transfer reliably or accurately to the US, which means immigrants have to start establishing new credit histories, a process that may take a really long time.
Nicky Goulmis, CCO and Co-founder at New York-based Fintech firm Nova Credit, says that these are all major issues for new arrivals to the US. Goulmis reveals that she had launched her company in 2015 to assist immigrants with applying for essential financial services in the US.
She added that these newcomers are considered to be "credit invisible" with almost no clear financial identity when they arrive since US underwriters typically do not have access or don't work with international credit data.
Notably, the US has a lot more immigrants than any other nation, Pew Research Center data confirms. Pew reveals that over 40 million US consumers were born in another country, representing around 20% of the global migrant population. The US-based foreign-born residents reached an all-time record 44.8 million people back in 2018. The majority of these immigrants, 77%, are residing in the United States legally, according to Pew's analysis of available census data.
Goulimis added that the Census Bureau estimates that in the coming decade, the majority of the  US population growth will actually be new immigrants coming to the country. Goulimis also mentioned that immigrant-focused Open Banking may offer many new opportunities for Fintech platforms.
David Reiling, CEO at St. Paul, Minnesota-headquartered Sunrise Banks, which claims to be the most "socially responsible bank" in the world, told CQ Roll Call that Fintech is now in "a prime position" to assist the unbanked or financially underserved immigrant consumers.
Reiling confirmed that Sunrise Banks has teamed up with Fintechs such as Remitly, which aims to provide modern banking services to immigrants. These services include products that allows these people to store and send funds via a digital platform without paying transactions fees.
Reiling further noted that "the immigrant population is growing and one that needs to be accounted for in the financial services industry." He added that "the bottom line is that everyone deserves a fair shake in the financial system and fintech is one way to create more access to banking services — especially among marginalized communities."
Jo Ann Barefoot, CEO and Co-founder of the Washington-headquartered policy group Alliance for Innovative Regulation, noted that immigrants who may be highly educated and qualiified may also have to face many challenges due to a lack of credit history in the US.
Barefoot pointed out that "they have had jobs and are educated and have a good record on making payments in their home countries, but they essentially have to start over" when they arrive in the US.
John Pitts, Head of Policy at Fintech company Plaid, stated that the lack of interoperability between the different global financial systems has been a systemic problem since the Middle Ages, which was when the modern Nation-States and the very first banking systems had been introduced.
Pitts added:
"The systems do not talk to one another. One of the foundational ideas of fintech is that personal financial information belongs to the consumer and it is portable, transparent and transferable. This concept is of particular benefit to immigrants looking to gain financial visibility in their new countries, which is among the hardest hills to climb."
Sponsored Links by DQ Promote