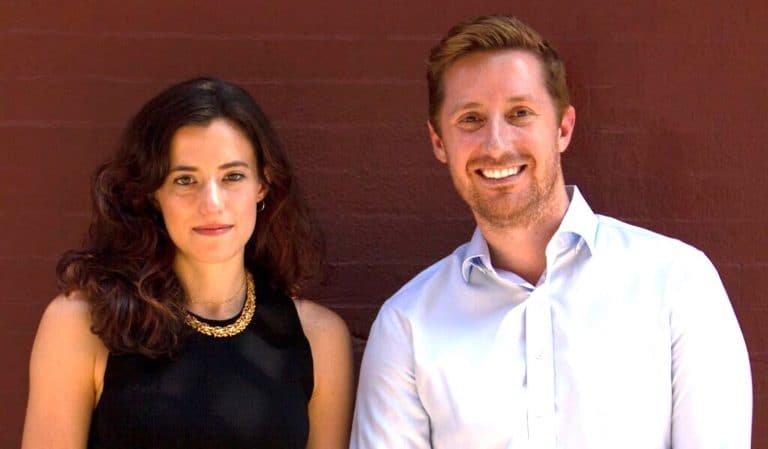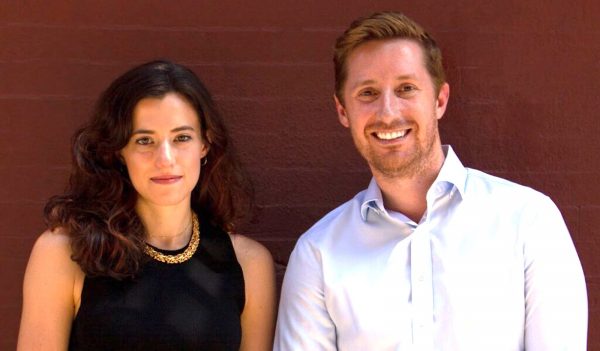 BlockFi, a digital asset platform that is on a mission to bridge old finance and crypto, has raised a huge $350 million Series D funding round. The new money was led by big-name investors including Bain Capital Ventures, partners of DST Global, Pomp Investments and Tiger Global. Existing invesors also participated including Susquehanna Government Products, LLLP, Bracket Capital, Paradigm, Valar Ventures, Morgan Creek Digital, Akuna Capital, PJC, Hudson River Trading, ParaFi Capital, Jump Capital, Pacific Century Group, Gaingels, Third Prime, Kenetic, CMS Holdings, Breyer Capital, The Venture Collective and Castle Island Ventures.
BlockFi has been on a growth and funding roll. In the last two years, BlockFi has raised $100 million. The most recent round values BlockFi well into unicorn territory at a whopping $3 billion. Since the end of 2019, BlockFi clients has grown from 10,000 to more than 225,000 today. Monthly revenue is reported at over $50 million, and the platform says that more than $15 billion in assets on its platform. Of note, is the fact that BlockFi claims a 0% loss rate across its lending portfolio since inception. The company has grown its team to over 500 people worldwide.
In a release, BlockFi said the additional cash will enable it further build out its product suite and accelerate expansion into new markets. Additioanlly, it appears that the digital asset firm is poised to acquire some of the competition or firms that will add value to its operations.
BlockFi's core operations include generating income on parked digital assets – a sector of crypto that has boomed. BlockFi currently originates dollar loans secured by digital assets as well as trading in a small group of cryptocurrencies and stablecoins. BlockFi also provides trade execution services to institutions participating in digital asset markets – another area of crypto that is rocketing higher. BlockFi reports that individual investors, institutional asset managers, and corporate treasury departments are all exploring avenues to invest in cryptocurrencies.
Recently announced new services include a Bitcoin rewards credit card; the BlockFi Bitcoin Trust; an OTC trading desk; and Private Client Services in Asia.
Zac Prince, CEO and co-founder of BlockFi, said that in less than 6 months since they closed on their series C, digital assets have "assumed a central role in many investors' portfolios and in broader financial markets."
"Our conviction that digital assets are the future of finance has been vindicated by our client base, which grew 10X year-over-year in 2020 and has more than doubled since the end of 2020. Digital assets will continue to democratize finance, serve as a hedge against inflation and expansionary monetary policy, and promote innovation in financial technology and accessibility to financial services."
Flori Marquez, Senior Vice President of Operations and co-founder of BlockFi, added that their goal is to facilitate crypto going mainstream.
"I'm incredibly proud of how quickly we have added new professionals and products to meet market demand, and excited to continue adding talent and products in the months ahead."
Stefan Cohen, Partner at Bain Capital Ventures, said we are in the early stages of crypto adoption and they see enormous opportunity in the sector. Cohen added that BlockFi has solidified itself as a category winner.
Anthony Pompliano at Pomp Investments said that Zac and Flori have done an incredible job building a business:
"As BlockFi continues to grow, my expectation is that this will become one of the most important companies in global finance in the coming years."
Affiliated with the funding round, some employees that have been with the firm for over a year had the option to receive liquidity on a portion of their equity.

BlockFi was founded in 2017 by Prince and Marquez.

Sponsored Links by DQ Promote