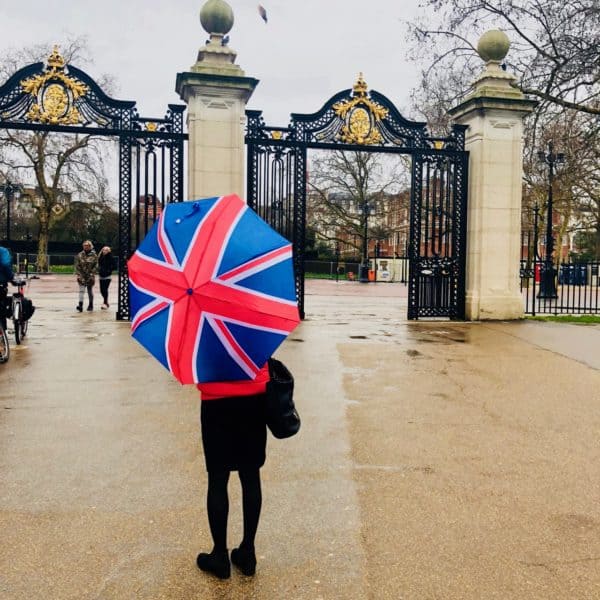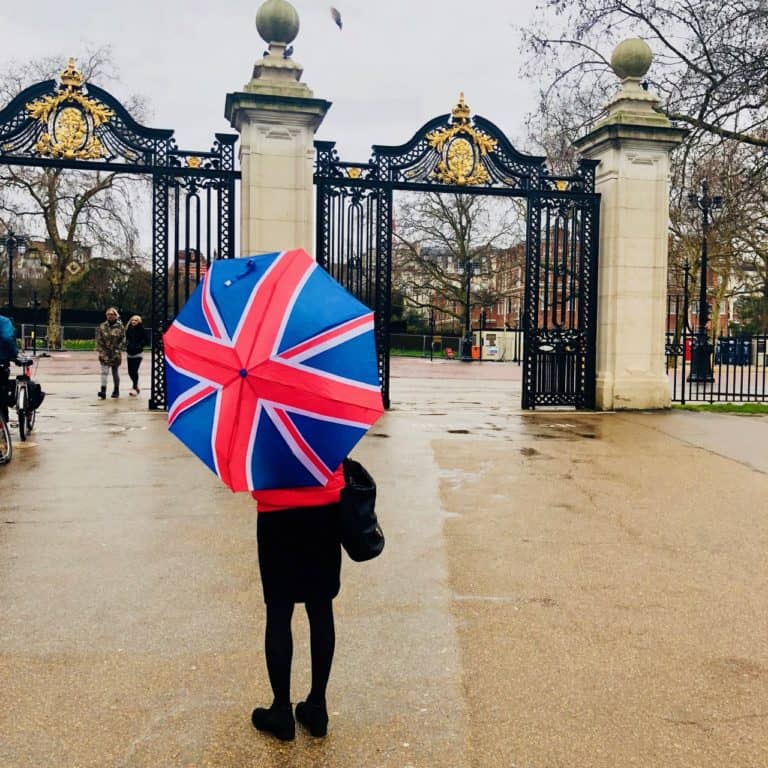 Plaid announced on Thursday it has joined forces with Codat, a UK-based technology company that connects the internal systems of small businesses to banks, fintechs, and other financial institutions, to improve small business lending in the UK. Plaid revealed that through the partnership, it and Codat will aim to help streamline the loan underwriting process.
"Despite SMEs' outsized role in the UK economy, the obstacles they face in financial services are often ignored. Fifty-seven percent of all SME credit applications are either abandoned because they are just too hard, or ultimately rejected. And the average conversion of SME loans from a sampled high street bank was only 8%. Together, Plaid and Codat will enable SMEs to instantly connect and share a comprehensive range of their financial data with lenders during the application process so they can more quickly gain access to the capital they need. "
Plaid also explained that its API supplies user-permission banking data, which means transactions data comes from a trusted bank source, while Codat's API provides access to contextual accounting, POS, and commerce data.
"Access to more comprehensive and up-to-date business financial data on an ongoing basis can have even more added benefits. For example, it can enable lenders to flag key indicators early like increasing creditor pressure or concentration risk that Open Banking data alone may not reveal. As a result, lenders can assist their customers with monitoring their cash-flow or tailor the loan servicing experience to an SME's particular financial needs."
Plaid added that Codat's API offers deep insight into a business's financial picture and when paired with Plaid-supplied Open Banking data, lenders may corroborate the actual financials of a business with what they submitted in the application process. 

Sponsored