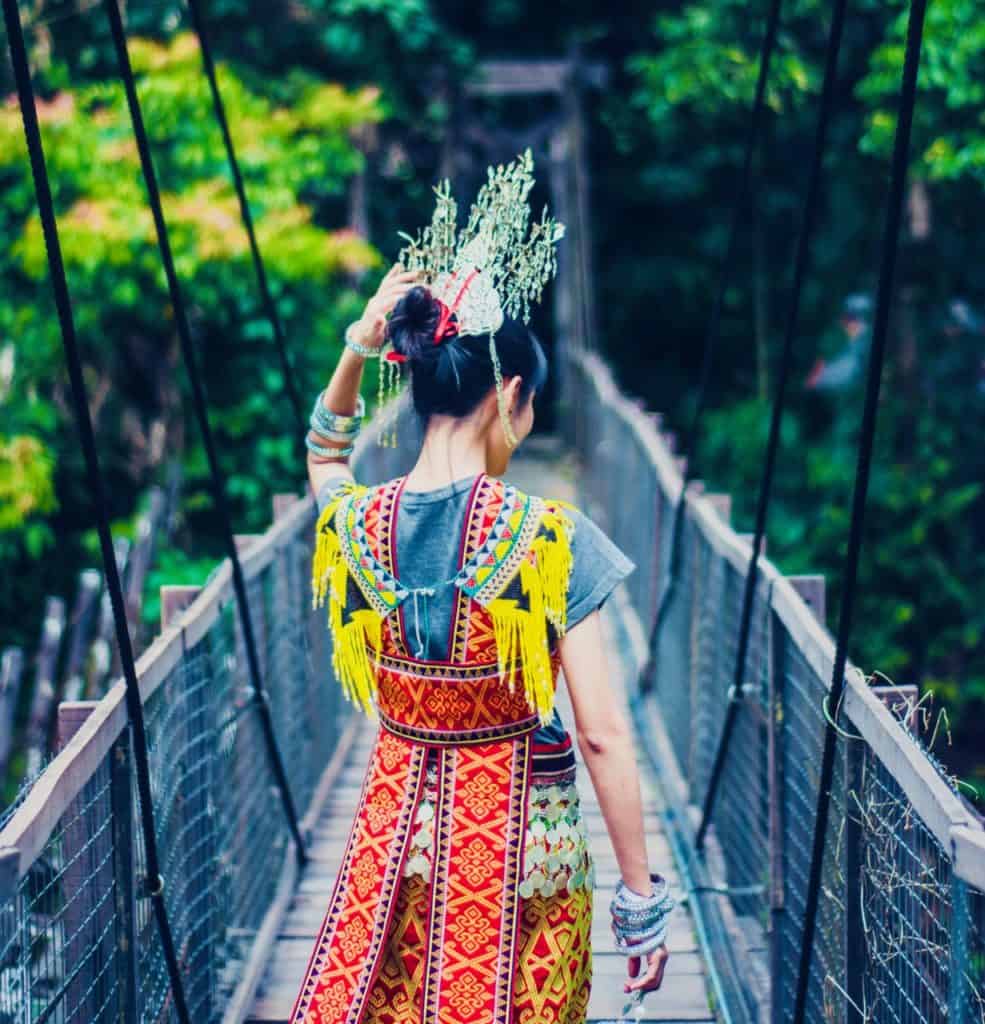 Malaysia-based Ouch!, a digital or online insurance company, has secured RM 1.5 million (appr. $360,000) in seed funding via a round led by Vynn Capital and Temokin, along with participation from several angel investors.
The Ouch! team says it will use the capital raised from the investment round to enhance its line of products and services while also supporting its business development so it can establish a solid foundation.
Ouch! also mentioned that it plans to introduce more features and will be updating its platform as well.
Ouch! has a user-friendly interface where clients can select from 5 different insurance packages including medical, life, travel, motor, and home with curated digital insurance services from Allianz, AXA, and Etiqa to choose from.
The Insurtech firm revealed that clients are able to obtain a quote for their insurance coverage options within a few minutes at any time during the day.
Ouch! will be upgrading its app and will also have an update scheduled for early next month. Ouch! is also preparing to raise additional funds through a pre-Series A round later this year.
Shazy Noorazman, CEO at Ouch!, remarked:
"This funding will allow us to build upon our current infrastructure to roll out more features to our customers for an even more holistic experience. We should always be prepared for rainy days, and with the pandemic having devastating effects on people's lives, I believe there is no better time to educate ourselves on the importance of insurance. With Ouch!, insurance can be more accessible than ever before. With our platform, we hope that Malaysians will be more confident in insurance to protect their assets and their future instead of being intimidated by it."
Established in September 2019, Ouch! intends to simplify the insurance purchasing process.
Shazy pointed out that research has shown that many individuals, especially younger people, may find buying insurance challenging or even intimidating at times.
He believes that something as important or essential as insurance must not be confusing and should be made as simple and intuitive as possible so that everyone can get the coverage they need.
As noted on the company's official website:
"From the current landscape of complicated products to tedious processes, we truly believe there has to be a better way to get the protection everyone needs."
Sponsored Links by DQ Promote