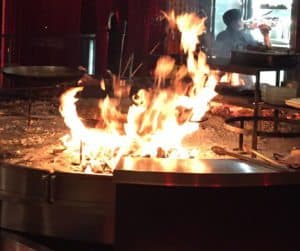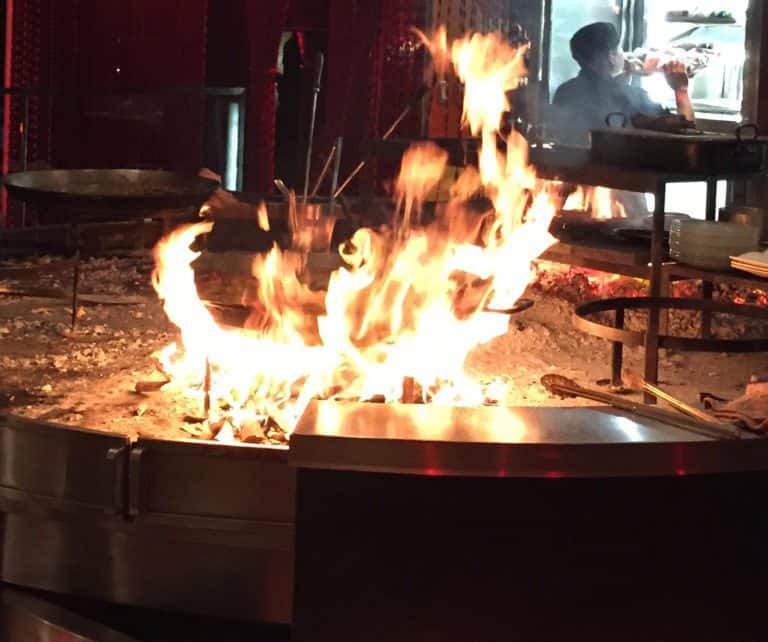 Fireblocks has raised $133 million in Series C funding according to the company. Fireblocks is on a mission to bring crypto to financial services firms including big banks, Fintechs, exchanges, and more.
The funding round was led by Coatue, Ribbit, and Stripes with participation from existing investors including Paradigm, Galaxy Digital, Swisscom Ventures, Tenaya Capital, and Cyberstarts Ventures. Fireblocks reports a strategic investment from The Bank of New York Mellon and SVB Capital.
Fireblocks claims to be the most well-funded crypto infrastructure provider in the industry." To date, Fireblocks has raised in total $179 million.
Fireblocks seeks to offer an enterprise-grade ecosystem that will enable banks and other traditional financial institutions to seamlessly plug into the broader defi ecosystem and all of its market participants. The Fireblocks' platform allows users to rapidly deploy custody, tokenization, asset management, trading, lending, and payment solutions across public and private blockchain networks.
Michael Shaulov, CEO of Fireblocks, said that Fintechs and banks not only need to ensure customers funds are safely managed but also a platform that enables new lines of digital offerings:
"While we have no plans to become a bank, we believe our infrastructure will lend itself perfectly to power an entirely new era of financial services. We are humbled to have the top VCs in Fintech, and the most important strategic partners support our mission to replatform the financial ecosystem into digital assets. Their financial backing guarantees the long term stability, technology superiority and service delivery to our exponentially growing customer base."
Fireblocks notes that it began by serving crypto firms and exchanges but has emerged as an institutional digital asset transfer and wallet network trusted to secure more than $400 billion assets for its customers.
BNY Mellon recently announced their commitment to accelerate the development of enterprise solutions to service the rapidly evolving digital asset space.
Roman Regelman, Chief Executive Officer of Asset Servicing and Head of Digital at BNY Mellon, said bridging digital and traditional assets is foundational to the future of custody:
"Following significant due diligence and market research, we recognize Fireblocks as a market leader in providing secure technology to support digital asset services."
Kris Fredrickson, Managing Partner at Coatue, said that companies like Fireblocks are essential to the new financial ecosystem.

"We are standing at the cusp of the biggest transformation that the world's financial system has ever seen," said Micky Malka, Managing Director of Ribbit Capital. He believes Fireblocks is at the forefront of this transformation.

Fireblocks currently serves over 200 financial institutions. The company holds an insurance policy that covers assets in storage & transit and offers 24/7 global support.

Sponsored Links by DQ Promote