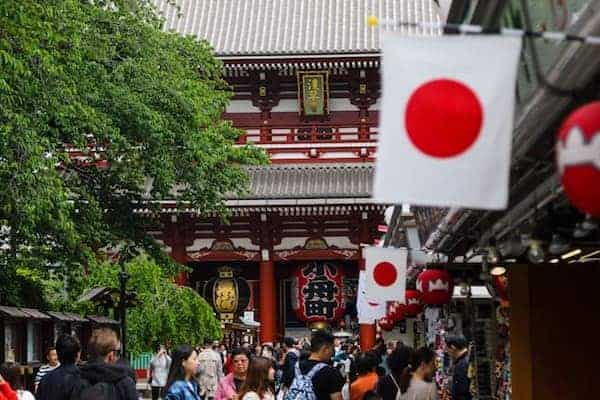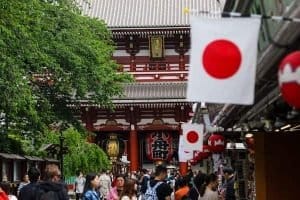 The Bank of Japan (BoJ) has confirmed that it is getting ready to work on a national virtual currency.
Haruhiko Kuroda, governor of the 138-year-old institution, stated that the BoJ, the nation's reserve bank, would begin "preparing thoroughly" for a future that may include a State-backed digital currency.
Kuroda, whose comments came during a recent seminar, said that the BoJ would perform various experiments related to the development of a digital asset later in 2021.
There was no confirmation from Kuroda of any concrete plans to issue a central bank digital currency or CBDC. However, he emphasized that the bank must be prepared to launch its own virtual currency if required.
He remarked:
"From the viewpoint of ensuring the stability and efficiency of the overall payment and settlement systems, it's important to prepare thoroughly to respond to changes in circumstances in an appropriate manner."
As first reported by City A.M, this recent announcement has come after discussions that were  organized by the central bank in October 2020 where the idea of creating a national digital currency was addressed, mainly in response to recommendations that the BoJ must not be left behind due to private entities developing their own cryptocurrencies.

A team of researchers and industry experts, selected by the Governor, are now responsible for  finalizing the first phase of 'basic function' testing for the potential CBDC. These activities will take place in Tokyo and there should be some new announcements on this matter by the end of next month.

As covered in February, the research team at McGill University is reportedly collaborating on the potential design for the new Bank of Canada digital currency.

Professors Katrin Tinn and Christophe Dubach have jointly proposed a new design for a "cash-like" central bank digital currency or CBDC which will aim to ensure users' privacy.

Recently, the Bank of Canada (BoC) had announced the three leading proposals of the Model X Challenge, an initiative seeking innovative designs and business models from North American institutions or organizations for the development of the CBDC. These proposals aim to assist the BoC with exploring the best or most appropriate solutions for virtual currency systems if the decision is actually made to launch a CBDC.

Sponsored Links by DQ Promote