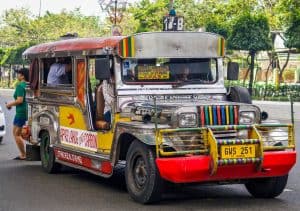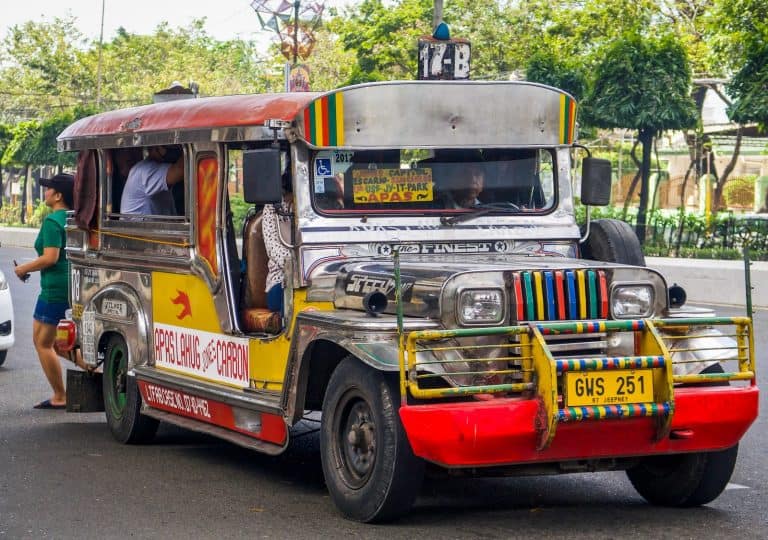 BPC Technology's payment division, O-City, is partnering with the Philippines' Land Bank of the Philippines to pilot the country's digital payments in Public Utility Vehicles such as buses and jeepneys.
O-CITY is expected to ensure urban transit systems are interoperable and travelers can pay seamlessly and securely with their Mastercard EMV card or other contactless banking cards.
According to a release, the entry to the Philippine market represents a key milestone for O-CITY as LANDBANK is their first ASEAN customer.
O-City reports that it has been adopted by more than 130 cities worldwide.
In an earlier statement, LANDBANK President and CEO Cecilia C. Borromeo said they welcome the opportunity to contribute to the continuous development of the transportation systems, in line with providing commuters with more efficient, safe, and comfortable modes of transport.
Tokhir Abdukadirov, SVP, Head of Smart City Solutions at O-CITY by BPC stated:
"The mass transit and mobility industry is going through an acceleration of its digital transformation program, led by pandemic concerns. The world is moving towards contactless everywhere and there is no way back. We are proud to see the Philippines' commitment toward building a more resilient and modernised transport system, with LANDBANK, MasterCard and O-CITY helping to power this exciting initiative. We are certain that the pilot will demonstrate how Filipinos can enjoy a seamless experience across public transport without taking any risks or wasting time in lines."