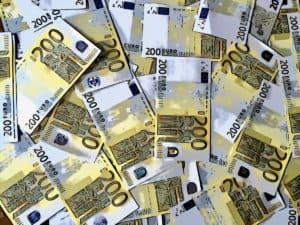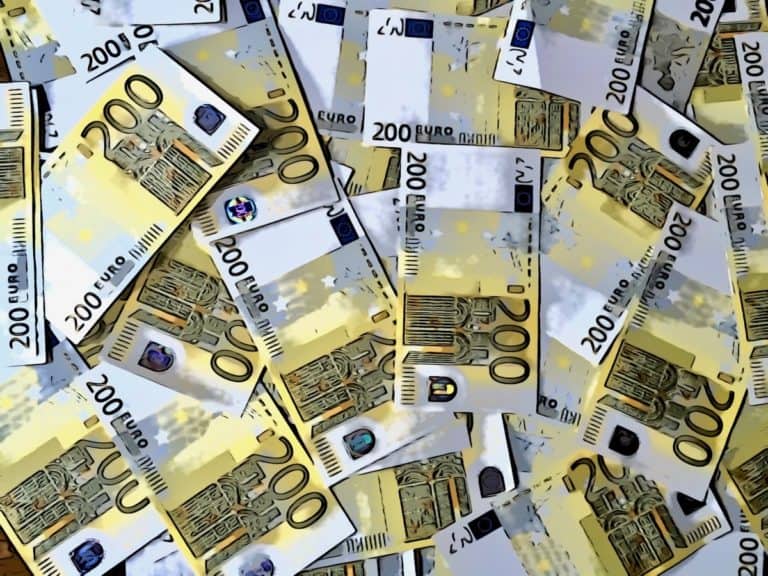 European peer to peer lending platform Bondora confirmed in a blog post on March 19, 2020, that its performance remained steady during the month of February 2021.
While commenting on its annual performance, Bondora notes that the return rate remained steady at 17.4% for the second straight month. The P2P lender added that the "best-performing originations" were in Estonia, where the return rate increased from 20.4% to 20.8% on the month.
Meanwhile, Spanish loans had the "most significant decrease" in return rate, declining by 0.9% to 16.4%, but "still well above their target of 15.1%." Finnish originations "came in at a return rate of 10.2% on the year, down 0.4% from January," Bondora's update added.
The peer to peer platform further noted:
"Returns for 2019, while lower, came in slightly above their target rate of 13.7%, returning 13.8% in total. 2014 originations were the only year to increase, up by 0.1% to 5.0%."
While sharing details on quarterly performance, the Bondora team pointed out that the "returns from the most recent quarters trended positively in February and headed in the right direction."
As mentioned in a blog post by Bondora, 2020 quarterly returns were as follows:
2020 Q1 – 15.0% return rate, -0.3% change from previous month
2020 Q2 – 25.7% return rate,  0.0% change from previous month
2020 Q3 – 27.6% return rate, +0.5% change from previous mont
2020 Q4 – 19.7% return rate, +2.2% change from previous month
For Finland markets, Bondora revealed:
"In the most recent quarter, returns for both origination categories were higher in February, with C-rated loans returning 4.7% (up 1.7%). D-rated loans returned 5.4% (up 2.3%). Returns for Q1 2020 and Q4 2019 fell for both C- and E-rated loan categories."
For Estonia markets, Bondora reported:
"All Q4 2020 categories of Estonian loans' return rates grew, with the lower rating categories seeing the biggest increase."
B: +2.2%
C: +2.3%
D: +2.1%
E: +3.2%
F: +4.2%
Bondora pointed out that the same trend was "seen in 2020 Q3 loans, as each of the four origination categories saw increases in returns."
For Spain markets, the Bondora team confirmed:
"Unlike Finnish and Estonian originations, where many rating categories increased their returns, Spanish originations saw a decrease in return rates across the board for the most recent quarter. Returns for E-rated loans fell the most—declining by 1.3% to 13.3% on the month."
Some of the key takeaways from Bondora's monthly market report are as follows:
Returns for 2020 originations "remained consistent at 17.4%."
Estonian originations "for the most recent year grew the most, up by 0.4%."
For Q4 originations, "all five Estonian categories saw an increase in return rates."
Spanish originations "performed the poorest, with return rates declining across the board."
(Note: You may check out the complete Bondora report here.)

Sponsored Links by DQ Promote