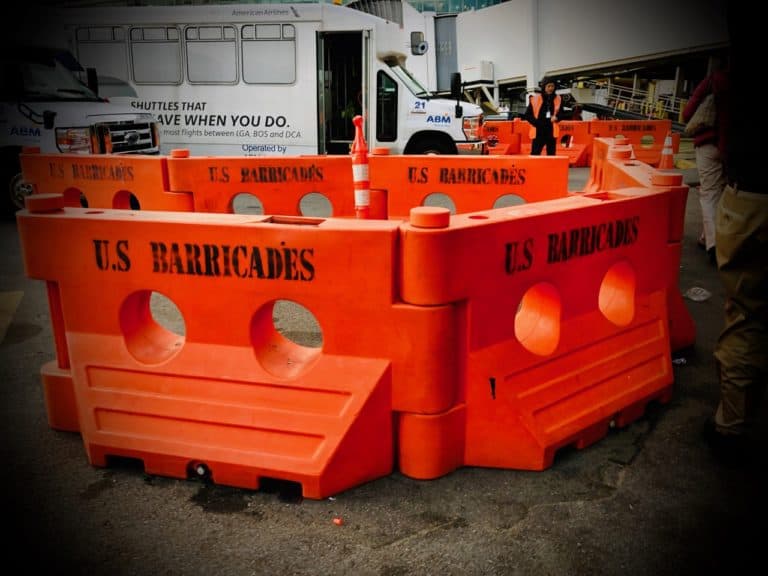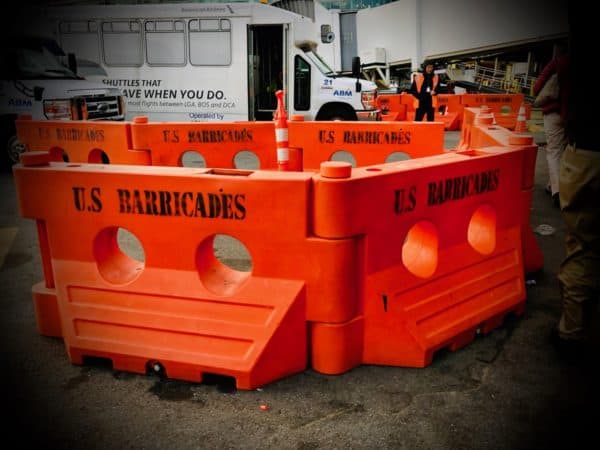 Billionaire investor Ray Dalio thinks that there's a good chance that Bitcoin, the leading digital currency, could get banned in a manner that's somewhat similar to when the American government decided to make it illegal to privately own gold.
Dalio, who's the founder of $150 billion hedge fund Bridgewater Associates, says that there's a "good probability" Bitcoin may be outlawed. While referencing his soon-to-be-released book, "The Changing World Order," Dalio notes that the Gold Reserve Act of 1934 had made it illegal for people to own any gold. That's "because government leaders didn't want gold to compete with money and credit as a storehold of wealth." 
Dalio argues that something similar might happen eventually with Bitcoin, which began 2021 at around $30,000 and briefly surpassed the $61,000 mark before correcting to around $52,000 at the time of writing.
Bitcoin and other leading crypto-assets such as Ethereum (ETH), Binance Coin (BNB), and Cardano (ADA) have also experienced a considerable increase in their prices and market caps in this unprecedented crypto bull market. 
These skyrocketing digital asset prices have come at a time of really high levels of debt, historically low interest rates, large amounts of market liquidity and stimulus. Investors are now increasingly looking for better or more suitable alternatives to traditional bonds and investments denominated in traditional currencies. 
In statements shared with Yahoo Finance, Dalio remarked:
"Every country treasures its monopoly on controlling the supply and demand. They don't want other monies to be operating or competing, because things can get out of control. So I think that it would be very likely that you will have it under a certain set of circumstances outlawed the way gold was outlawed."
While discussing whether it's actually possible to ban Bitcoin, Dalio said that his "understanding from people who are sort of in government surveillance is yes, they can understand they can track it." He also mentioned that "they can know who's dealing with it." 

He acknowledged that he's "not an expert on that." However, "you know, there's a whole way, is it private wallets? Is it not private wallets? How do you do this, this, and the other thing? I would suspect it would be very hard to hold up against that kind of action."

However, Dalio also pointed out that Bitcoin has shown a lot of resilience during the past decade. He confirmed that the leading crypto hasn't been hacked yet and has maintained nearly 100% uptime since its genesis block was mined in early 2009. 

Dalio further noted that Bitcoin has built up "a significant following" and that it may be considered "an alternative, in a sense, storehold of wealth." He added that it's "like a digital cash" and "those are the pluses."

Sponsored Links by DQ Promote